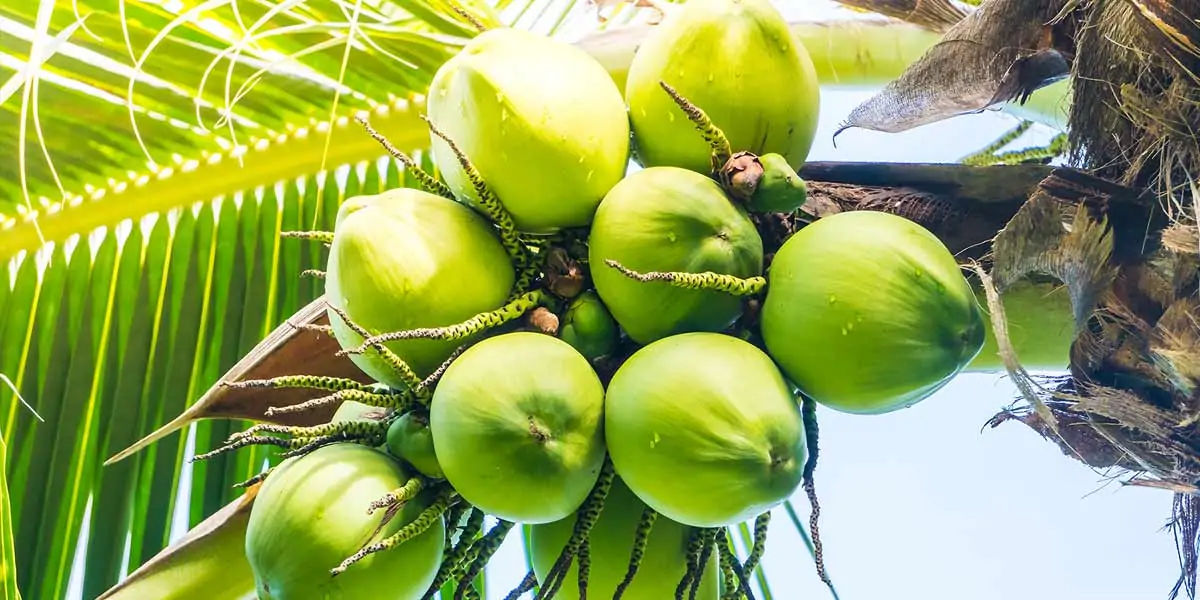 | in Did You Know Facts
Coconuts were named by the Portuguese.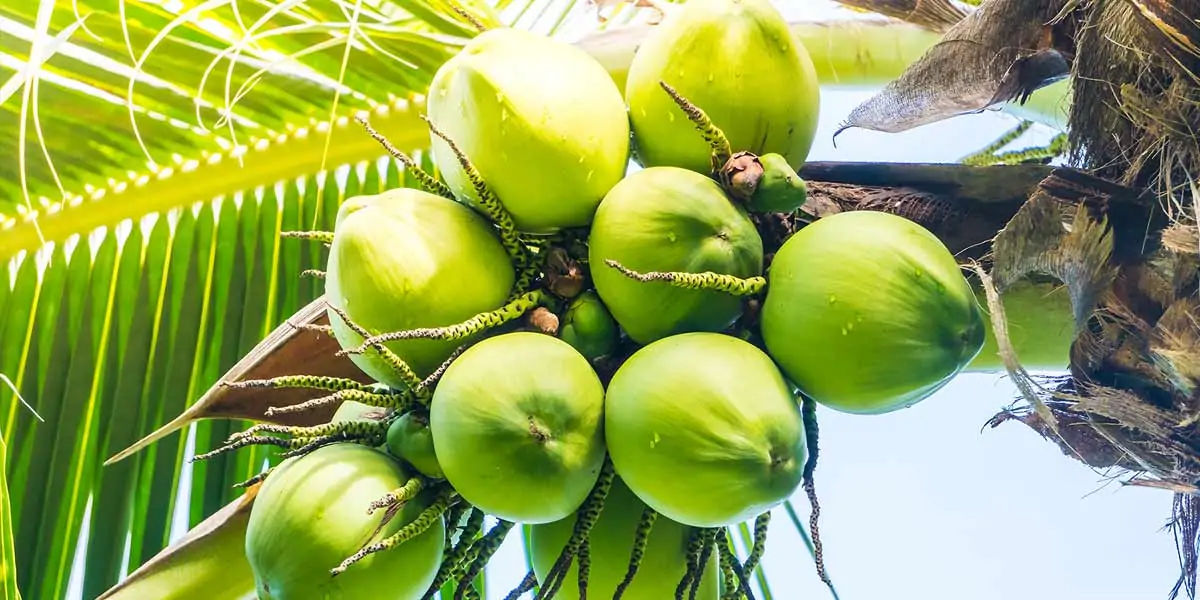 The coconut got its name from sailors on Portuguese ships. They nicknamed it "Coco" since it resembled an unattractive face with scratchy hair. When the "coco" arrived in England, the suffix of nut was added, and thus the term was born.