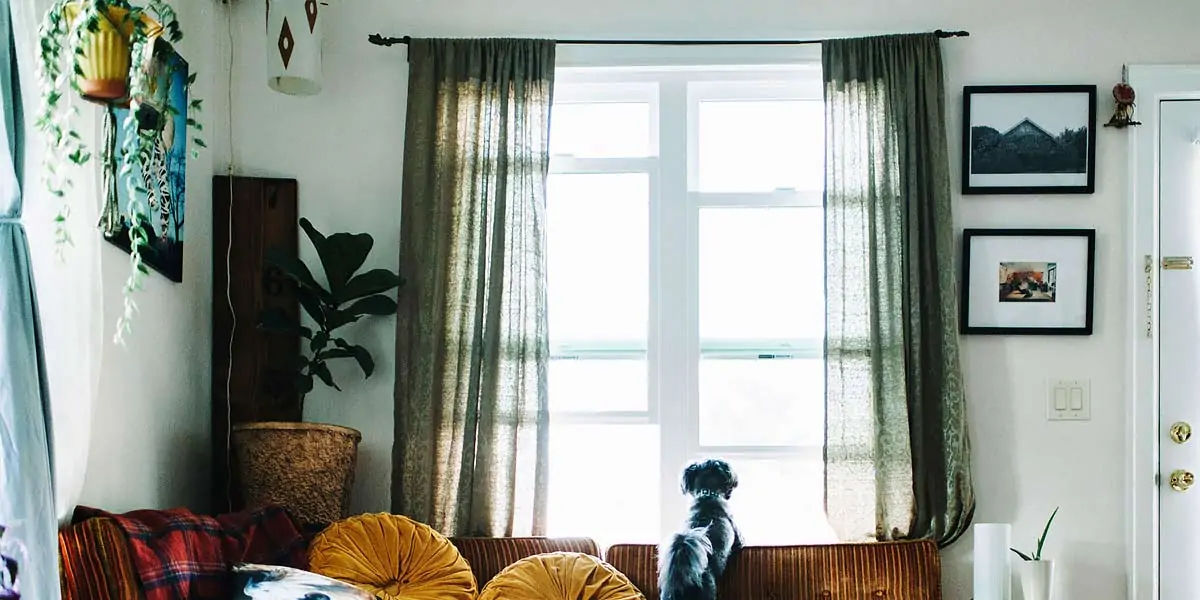 | in Did You Know Facts
Curtains are being dressed in accordance with standards.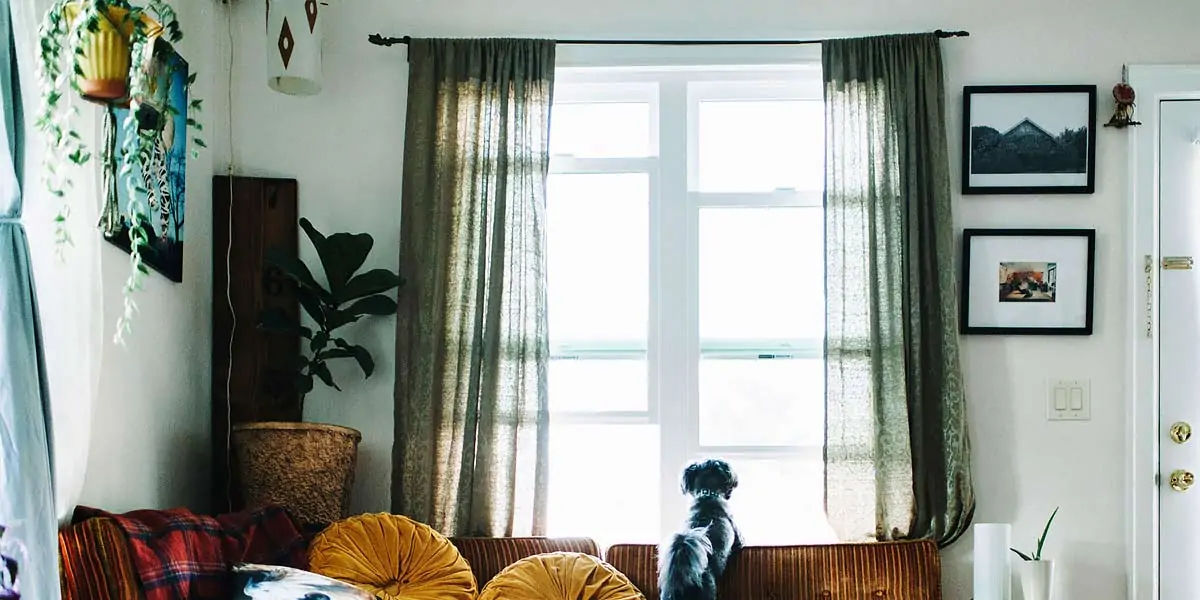 In earlier periods The symbol of wealth was stated to be dressing and organizing curtains. In comparison to today, where two drapes and rods suffice. To demonstrate their wealth, the windows were completely covered with curtains. Tiebacks, opaque panels, hardware, and Valance were all included.