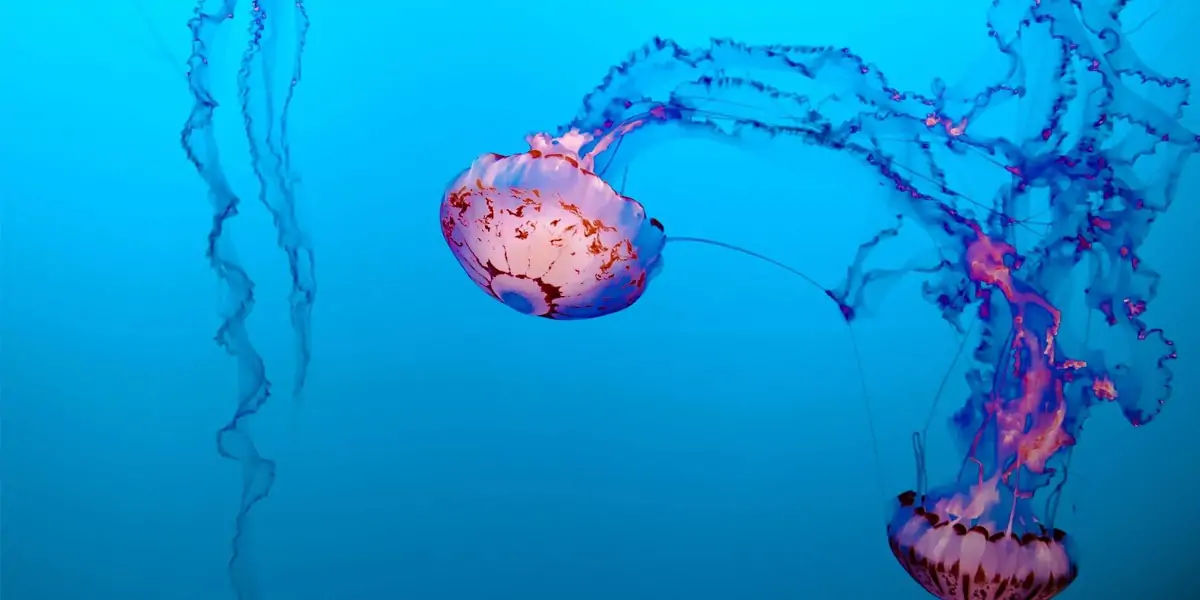 | in Did You Know Facts
Jellyfish have been around for over 650 million years, outliving dinosaurs and sharks!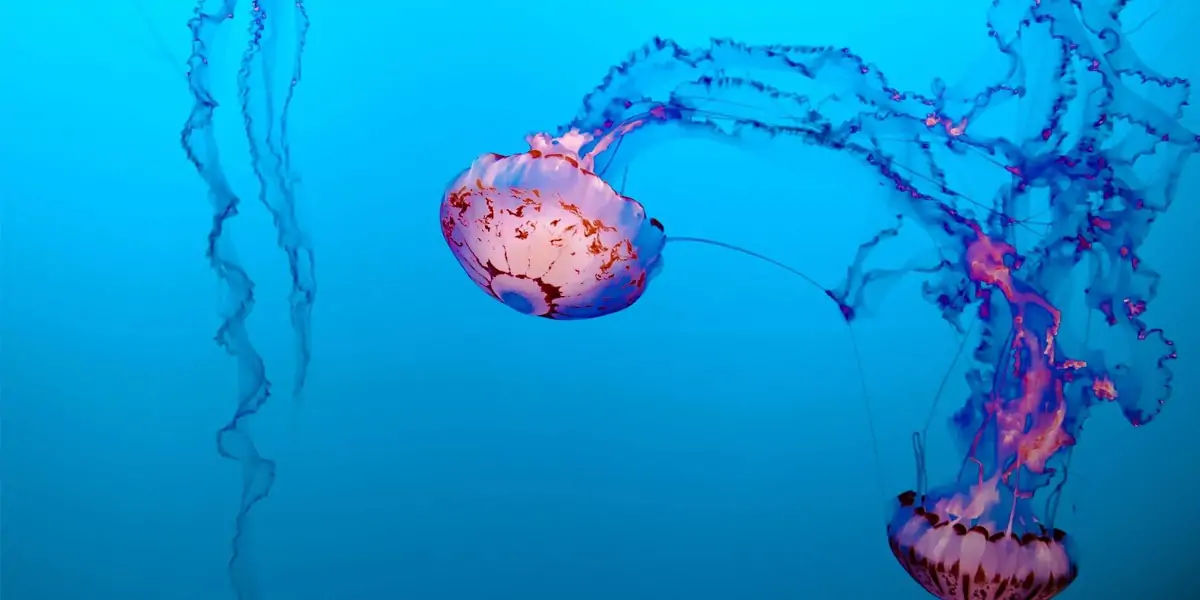 These jelly-like, slimy animals are a sight to behold, pulsing through the ocean currents, and can be found in water both warm and cold, shallow and deep, and even along coastlines. The species comes in a variety of brilliant colours and is bioluminescent, which means it can generate its own light.