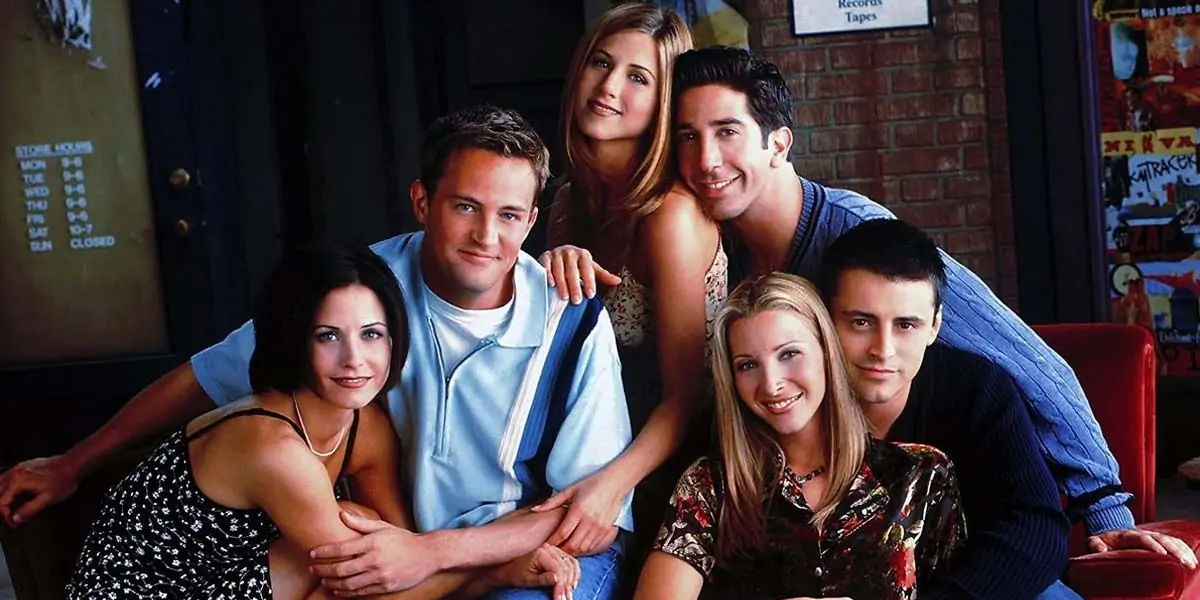 | in Did You Know Facts
FRIENDS was orginally called as INSOMNIA CAFE and have a different plot too.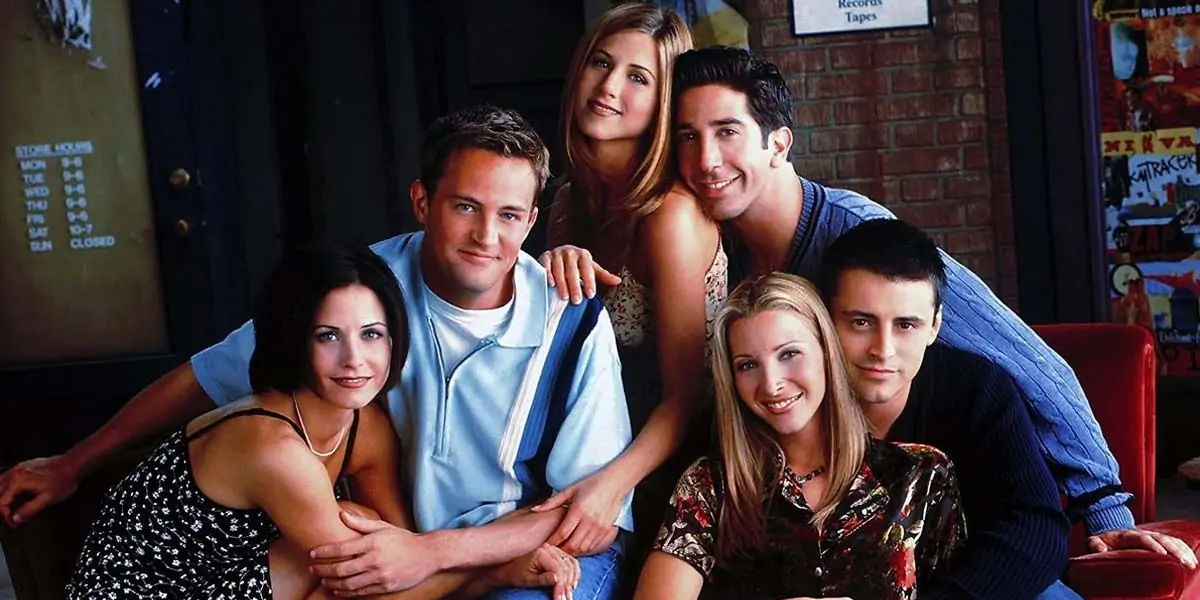 Friends co-creators David Crane and Marta Kauffman wrote a seven-page pitch for a new sitcom called Insomnia Café in the early 1990s. Aside from the different title, the plot was quite different from what became known as Friends. For example, Joey and Monica were supposed to be the love interests rather than Ross and Rachel.