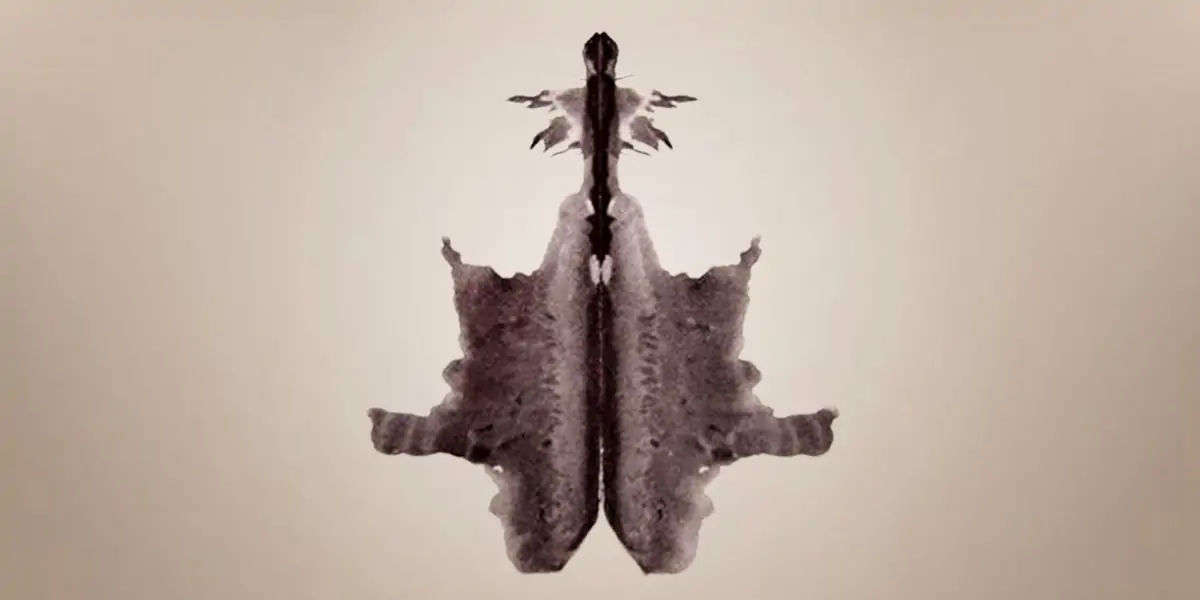 | in Did You Know Facts
There Is Still Disagreement About Whether The Test Works.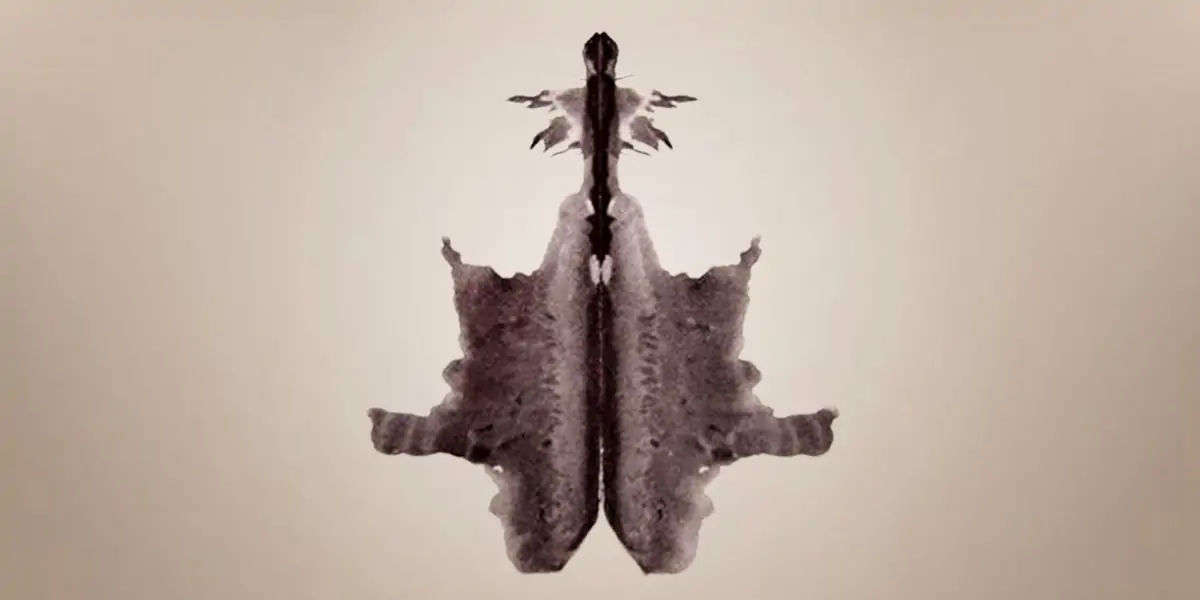 The Rorschach test has been transferred between the shared file drawers of psychology throughout the years, praised by certain therapists and scorned by others. According to critics, the scoring system and parsing replies are as subjective to the psychologist as they are to the patient, and it is pseudoscience. A meta-analysis of available data conducted in 2000 revealed that "the vast majority of [Rorschach] indices are not empirically validated." Others see objective evidence in a more refined scoring system for answers originally used in the 1970s and regard the exam as useful in understanding how individuals communicate their impressions—while not diagnostic, it may be helpful.