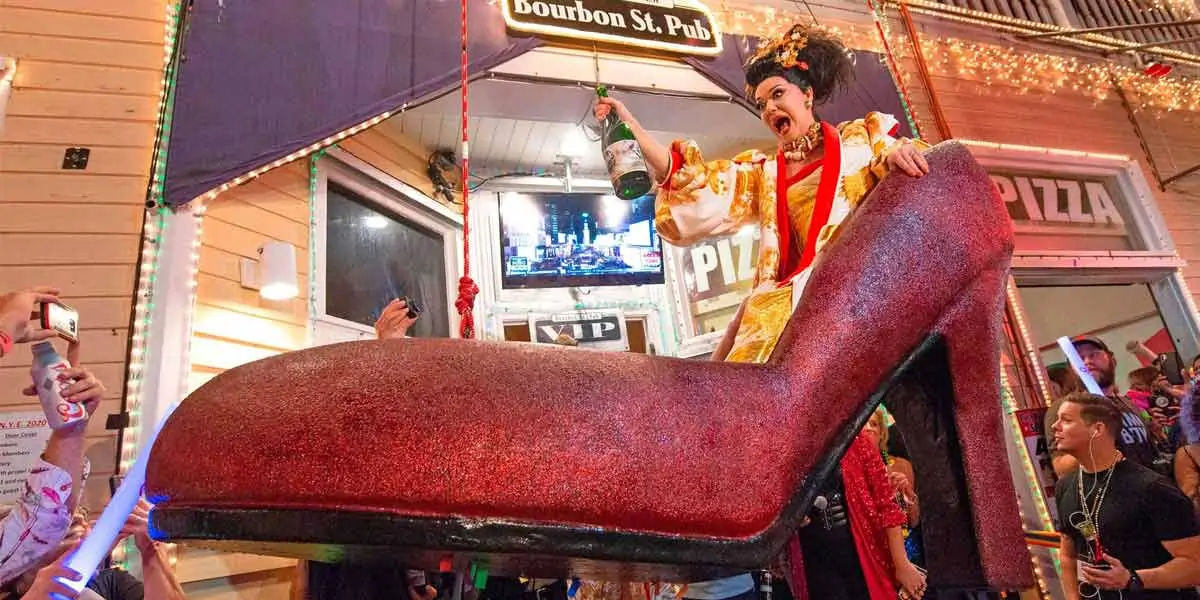 | in Did You Know Facts
Did you Know? On the eve of New Year, other cities drop Pickles, Drag Queens and Fleas.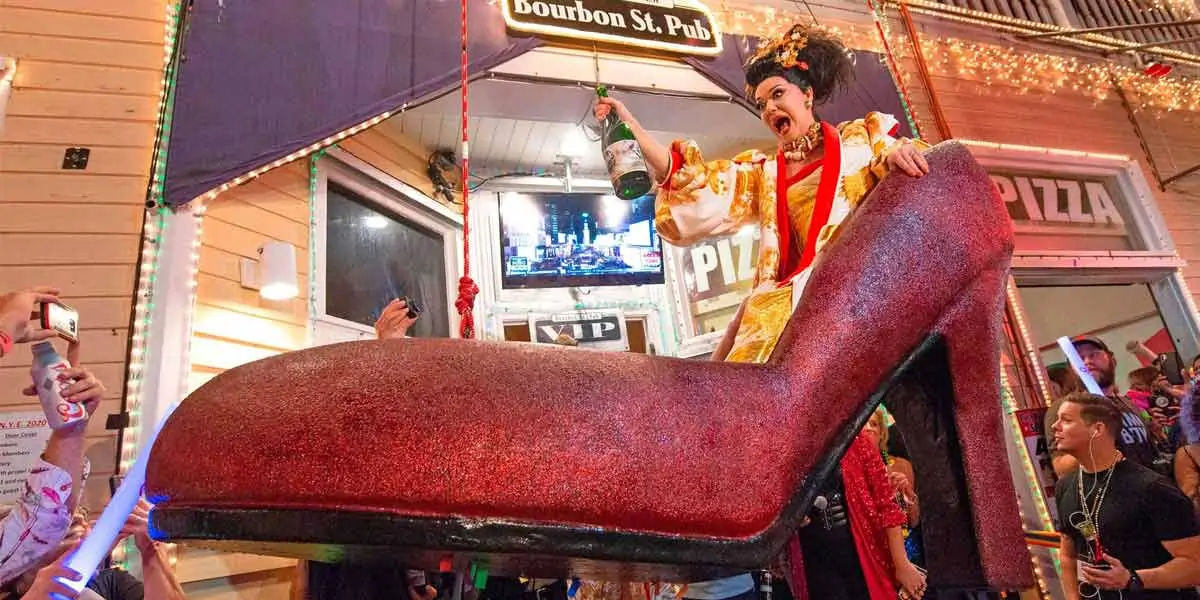 If you happen to be in Key West, Florida, for the holidays, stop by the Bourbon St. Pub, where each new year is greeted by a massive shoe. Sushi, a local drag queen, climbs into an oversized piece of footwear and is (carefully) dropped from a balcony every December 31. Meanwhile, Eastover, North Carolina residents have taken to dropping 30-pound ceramic fleas on the last night of the year. In North Carolina, the town of Mount Olive (home of the Mt. Olive Pickle Company) holds a New Year's Eve "Pickle Drop," in which a giant pickle slides down a flagpole.