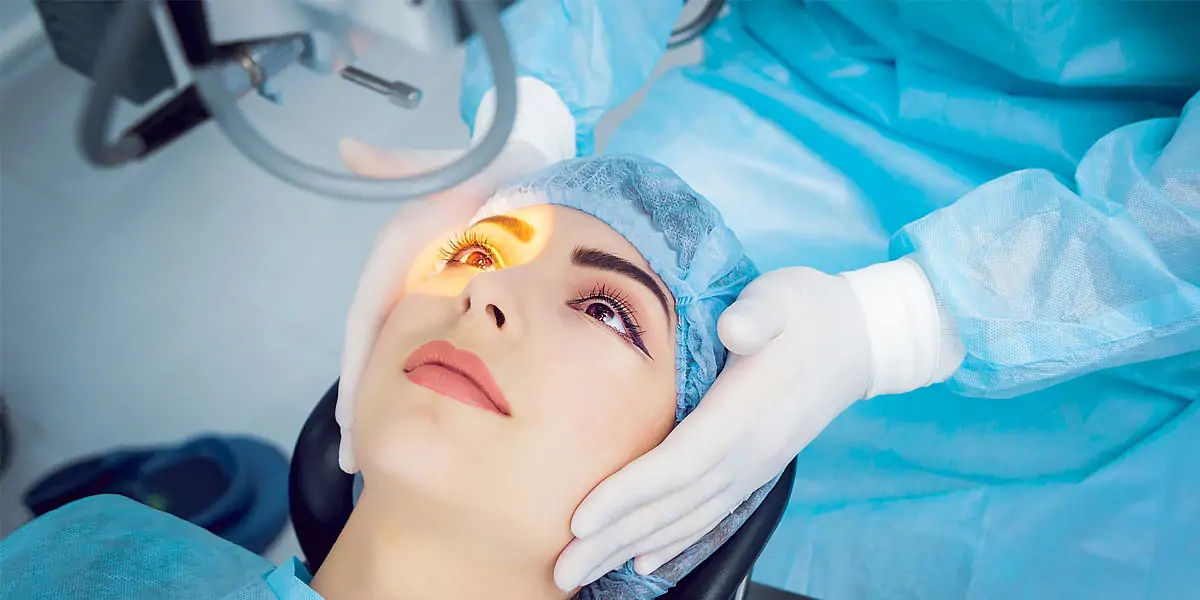 | in Did You Know Facts
Nine out of ten patients who undergo cataract surgery regain 20/20 vision.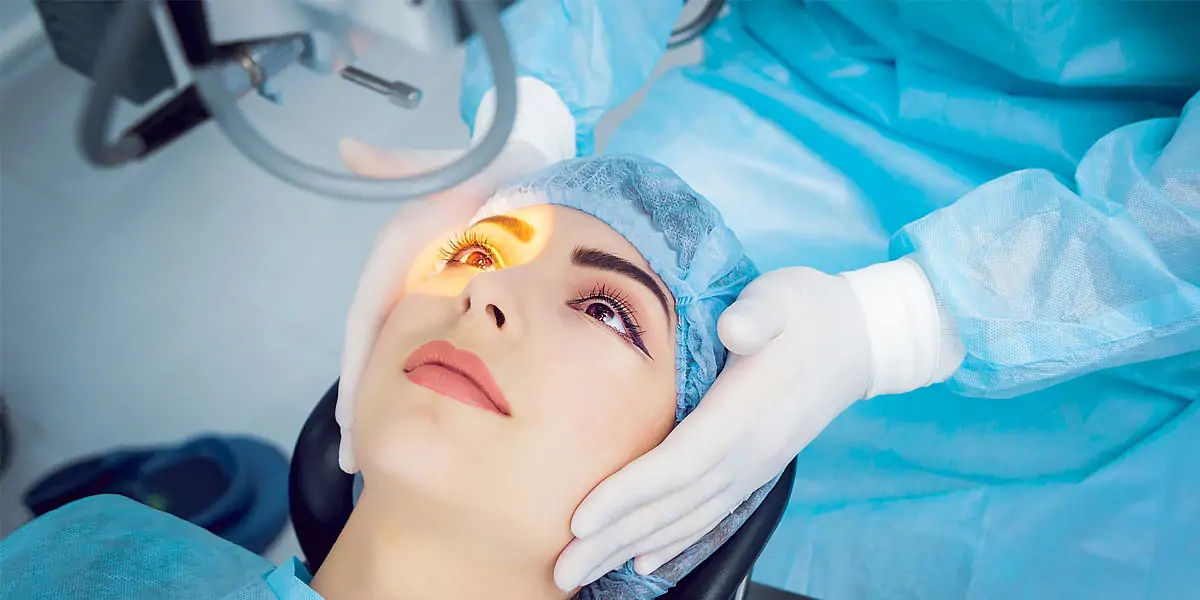 Since Daviel's groundbreaking procedure in the 18th century, cataract surgery has advanced significantly. Technology advancements have led to changes and improvements in the process. One of the procedures that are carried out the most frequently in the US is laser surgery. You can say goodbye to cataracts in as little as 15 to 30 minutes. Success rates have also increased. Following laser cataract surgery, nine out of ten patients have vision that is twenty-twenty or better.