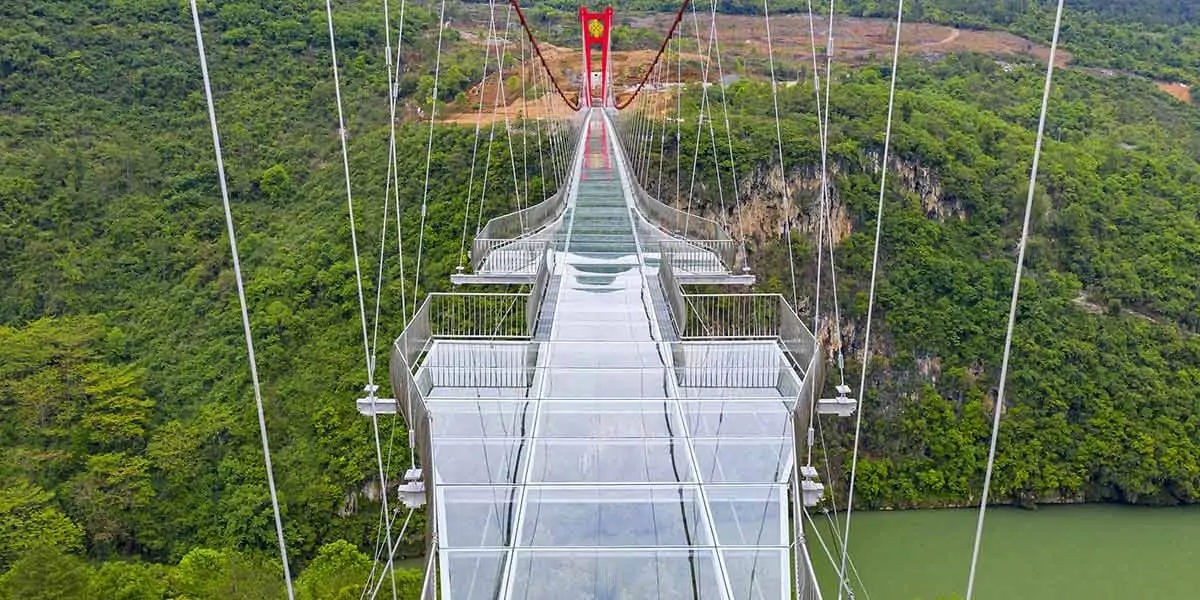 | in Did You Know Facts
Did you Know, You can Pass across the world's longest glass bottom bridge.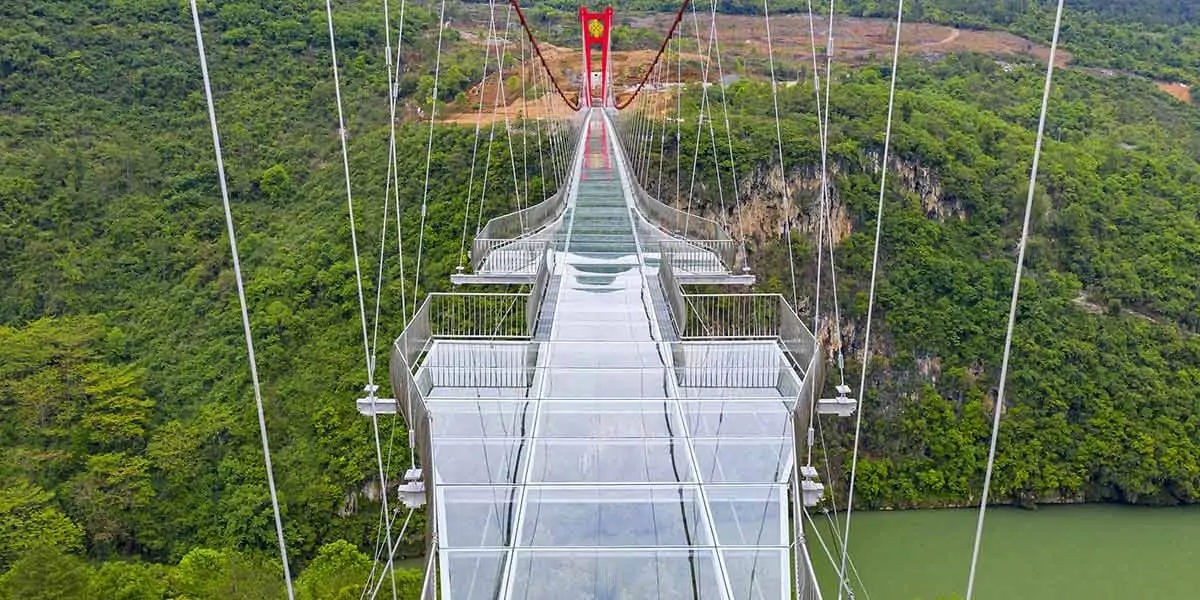 The Zhangjiajie Grand Canyon Glass Bridge is the world's longest of its type, stretching across the majestic peaks that inspired Avatar's Hallelujah Mountains. The bridge opened to considerable fanfare in 2016 and has since been the setting for several viral videos, with some tourists humorously unable to withstand the intensity of the passage. Despite its frightening aspect, the bridge is secure. Before presenting it to the public, Zhangjiajie officials urged individuals to shatter it with hammers and even drive a car across it to demonstrate its strength.