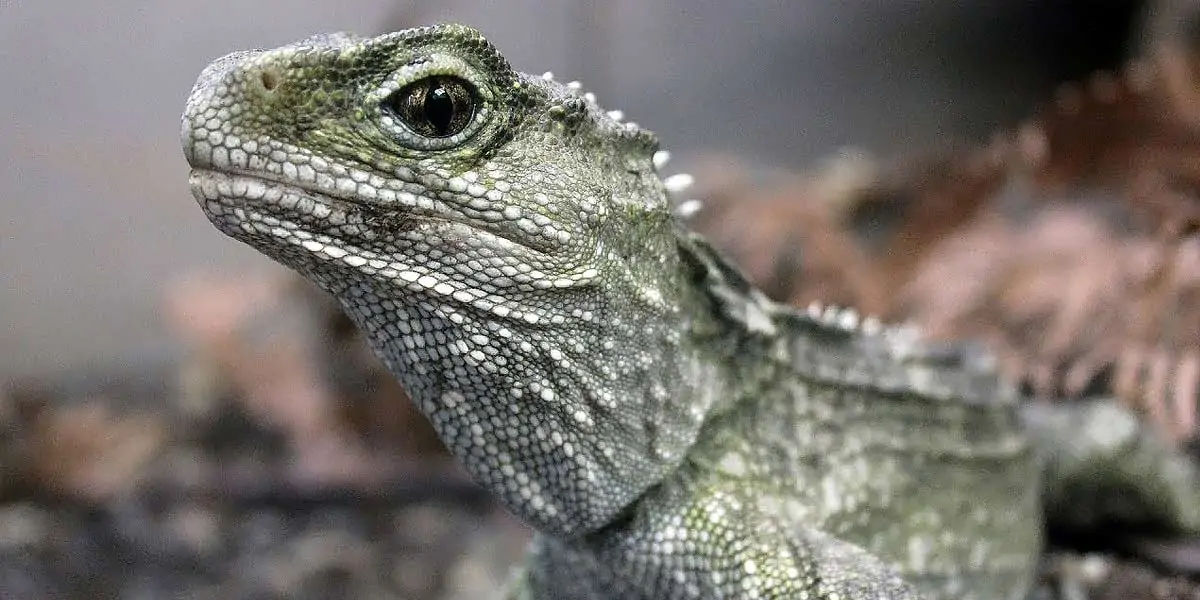 | in Did You Know Facts
Is it true that an iguana has three eyes?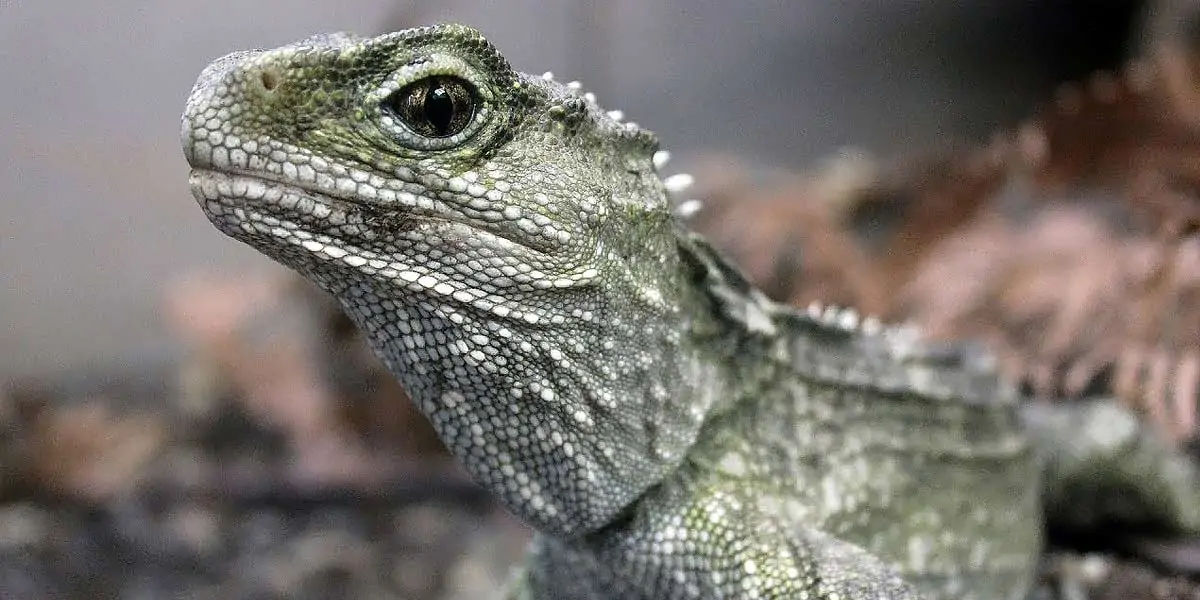 The iguana has a third eye called the parietal eye. This pale-colored eye is positioned on the top of the head. It cannot distinguish between forms or colours, but it can detect light and movement. This allows the iguana to detect predatory birds from above.