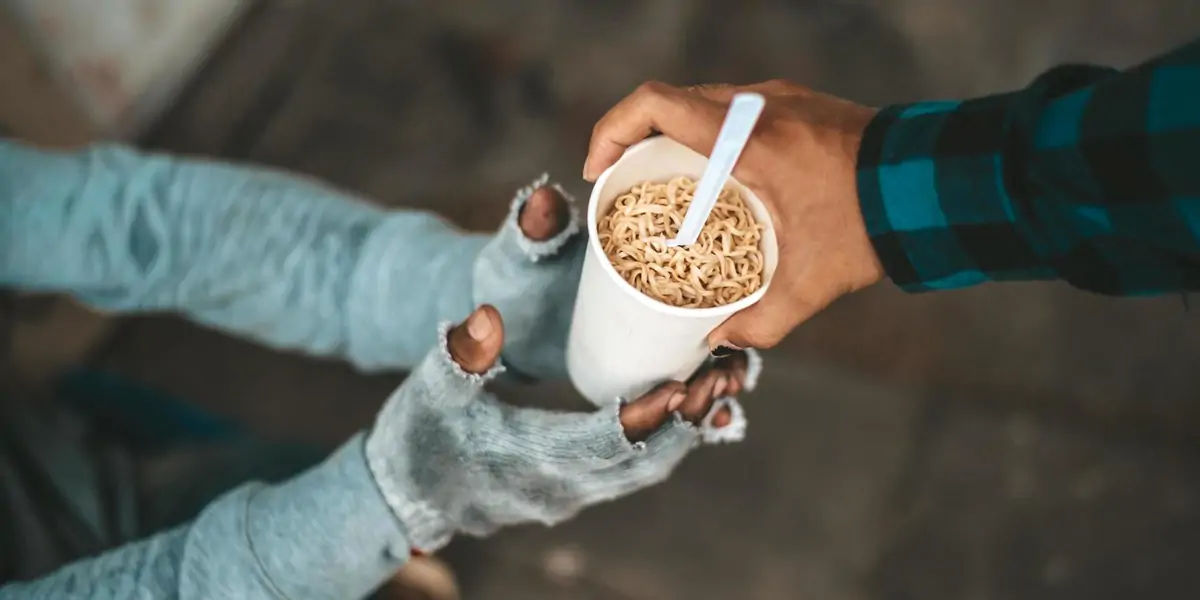 | in Did You Know Facts
Did you Know? Hinduism believes in Karma.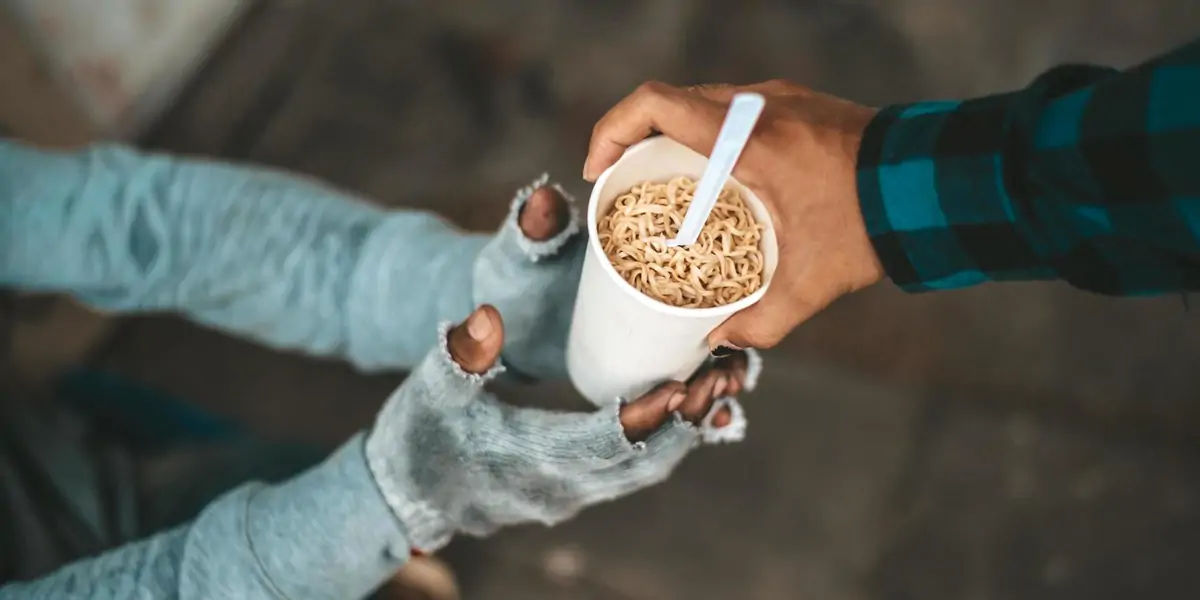 Good karma is thought to be bestowed upon those who do good in their lives. Every good or bad action in life affects karma, and Hindus believe that if you have good karma at the end of this life, your next life will be better.