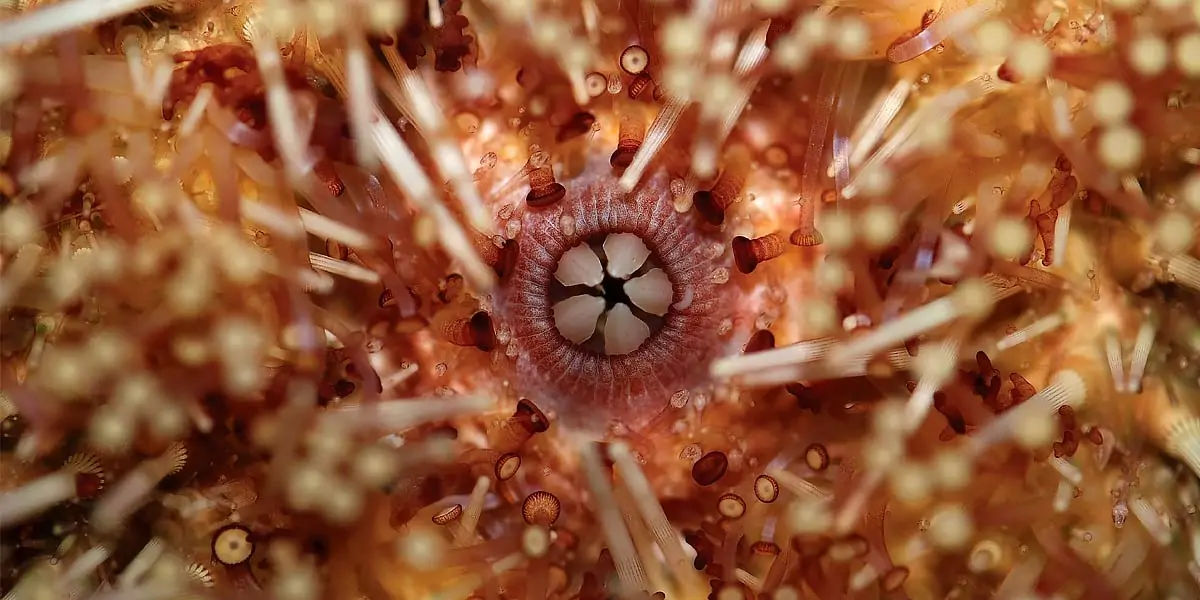 | in Did You Know Facts
The mouth of a sea urchin is referred to as "Aristotle's Lantern."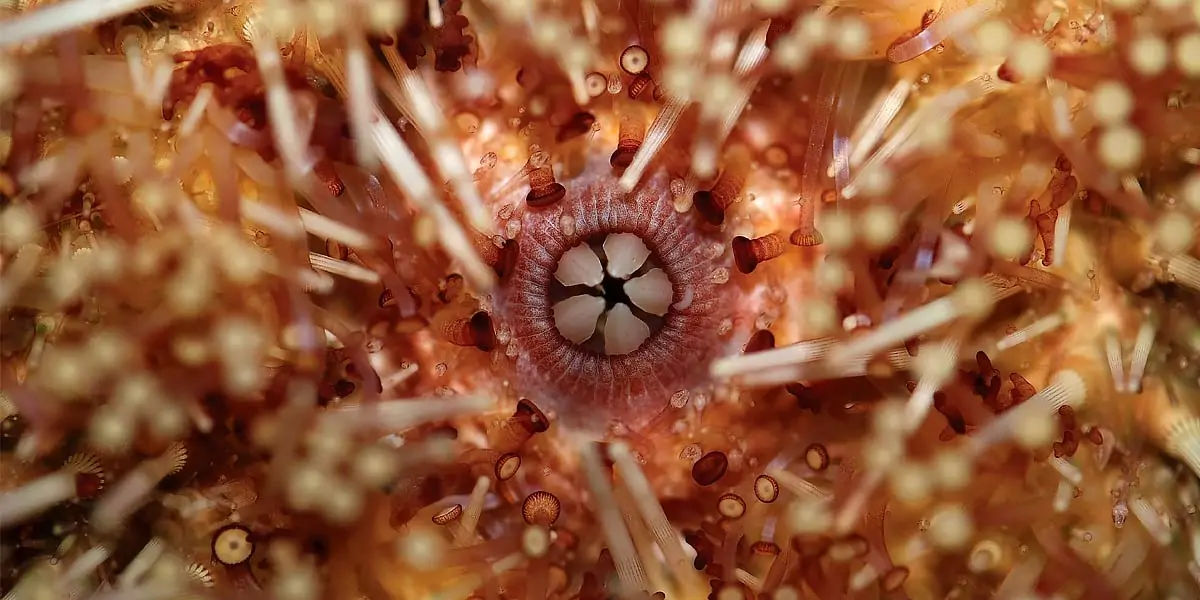 A sea urchin's sophisticated, one-of-a-kind mouth, which is found on the underside of its body, includes five razor-sharp teeth that can pierce through rock. Watch out on the beach and at your favorite sushi joint since these chompers have the potential to be poisonous.