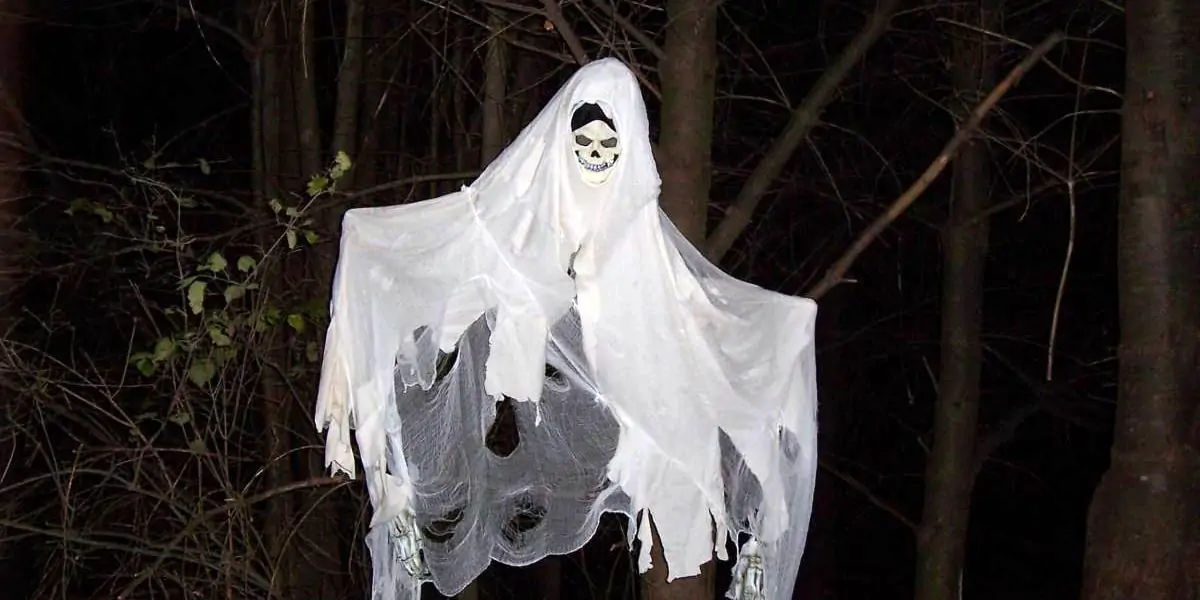 | in Did You Know Facts
Have you heard the legends of a Banshee?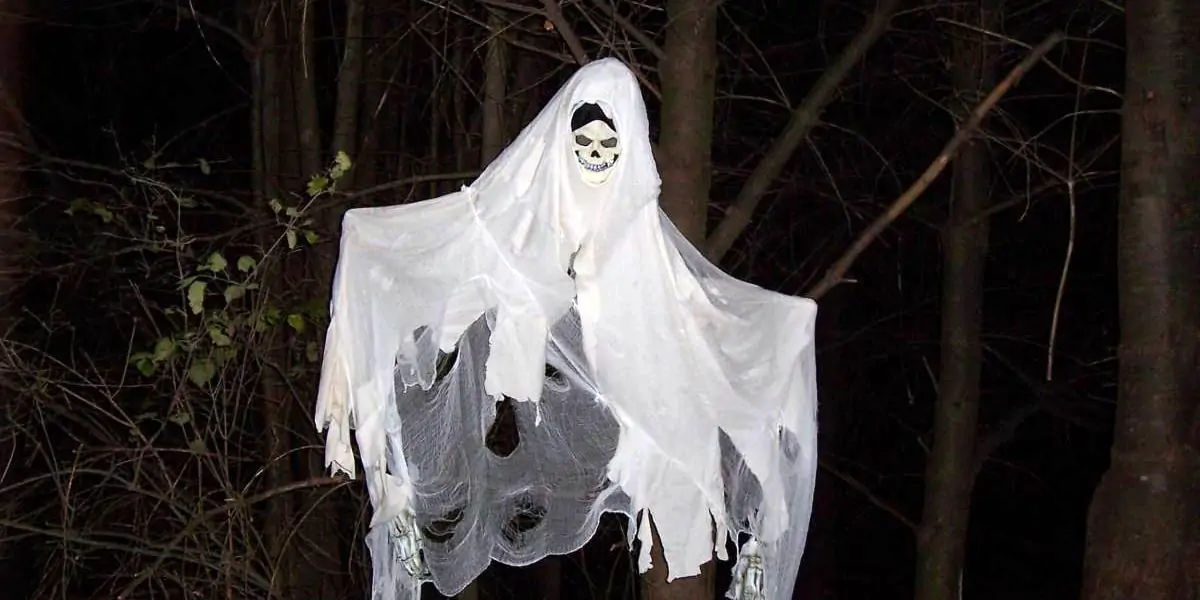 The Banshee is Ireland's best-known spirit. This female figure roams the countryside and is said to wail as a warning that death is near. Though she does not cause death, her presence is believed to foreshadow death's arrival. Historians have traced the Banshee story back to the 8th century when it was customary for women to sing sad songs to lament a death. There are a few variations as to how the Banshee appears: some depict her as a beautiful, young woman with flowing white hair, while others describe an old woman with dirty, rotting teeth and long fingernails.