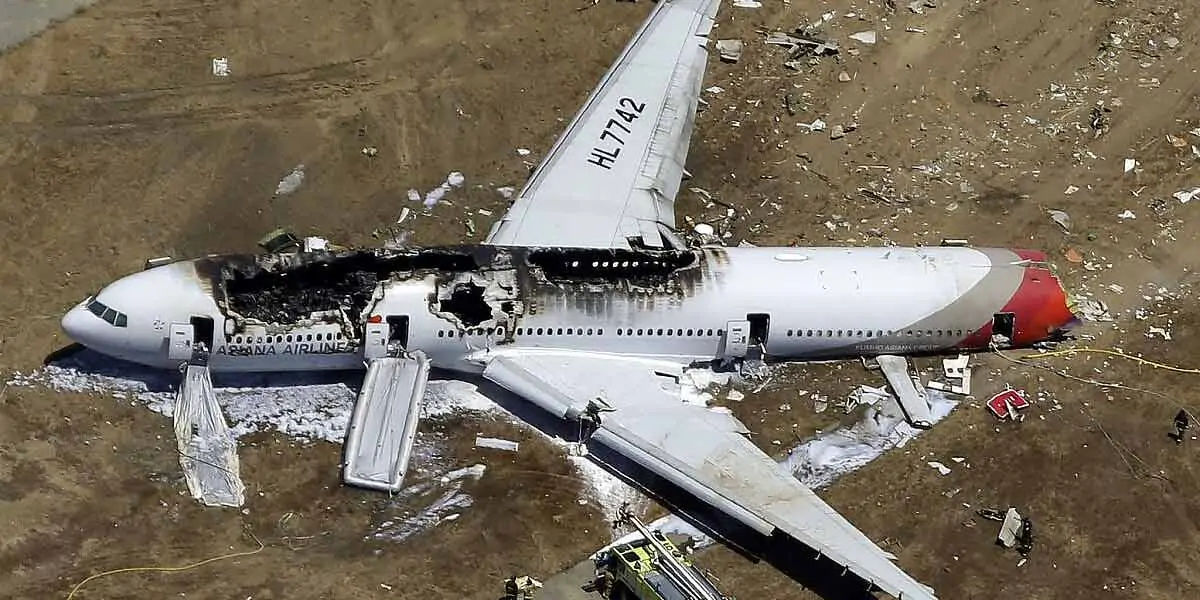 | in Did You Know Facts
In the previous seven decades, about 90 different commercial airliners have gone missing.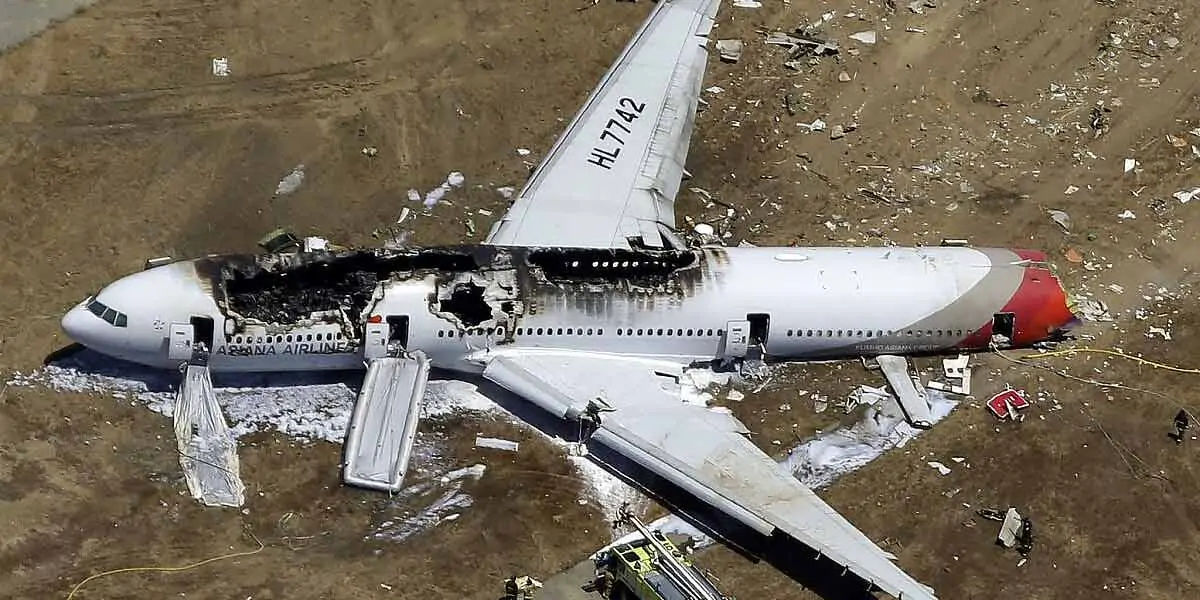 Without a single piece of wreckage being found, the riddles of what happened to almost a hundred distinct planes remain a mystery to this day. Nobody knows where they went or what happened to the planes that vanished.