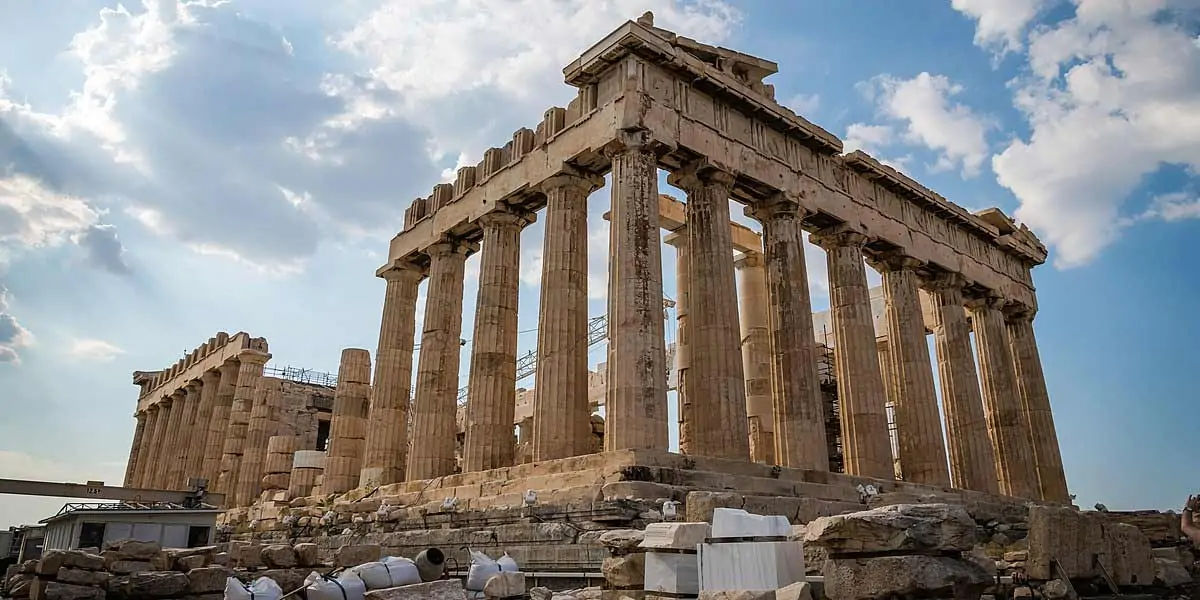 | in Did You Know Facts
Greeks once resided there.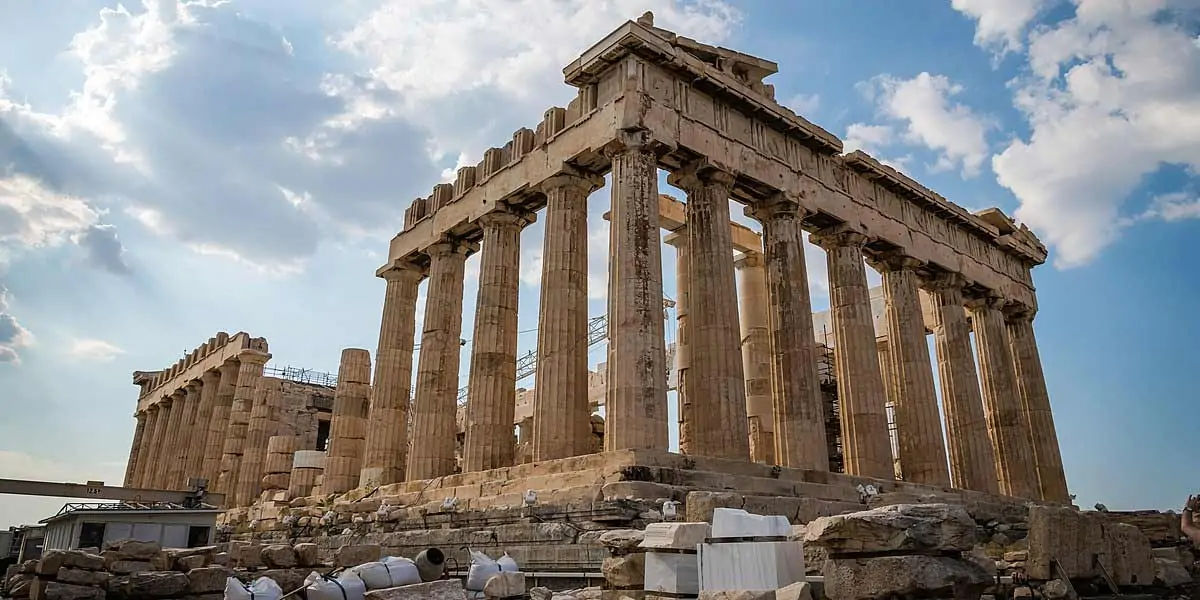 Pompeii was thought to have originally belonged to and had been ruled and inhabited by, the ancient Greeks before becoming a Roman town, according to researchers. While the precise dates of the Greeks' occupation of the region are unknown, Pompeii does contain fragments of a Greek Doric Temple. This temple, which dates to the sixth century BC, is accessible as a day trip from Rome.