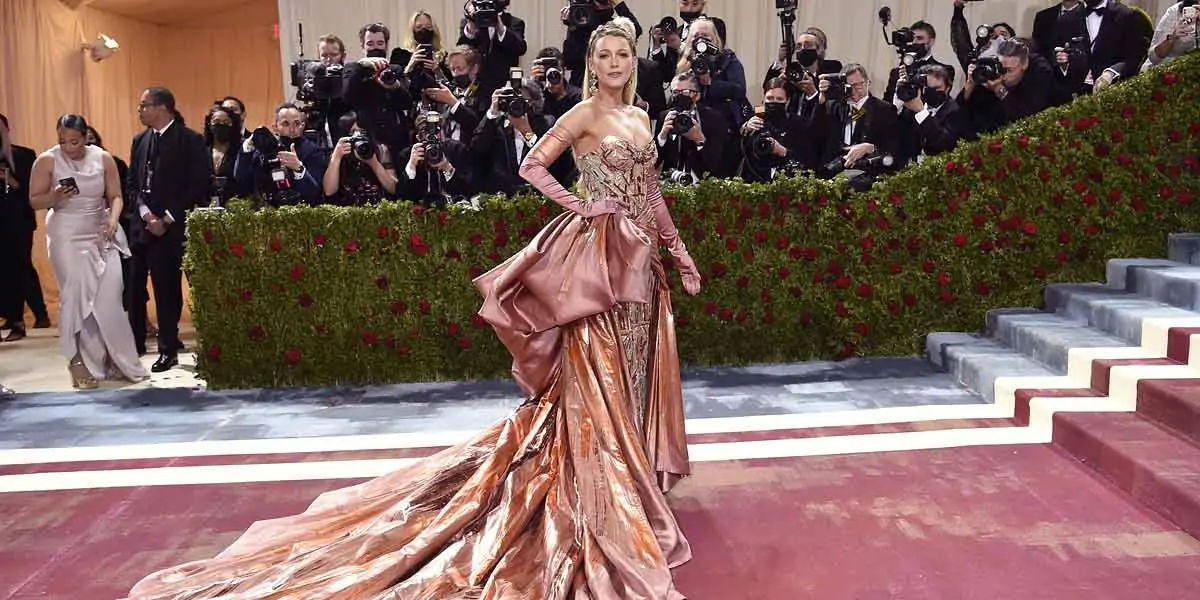 | in Did You Know Facts
How did the Gala become so glamorous?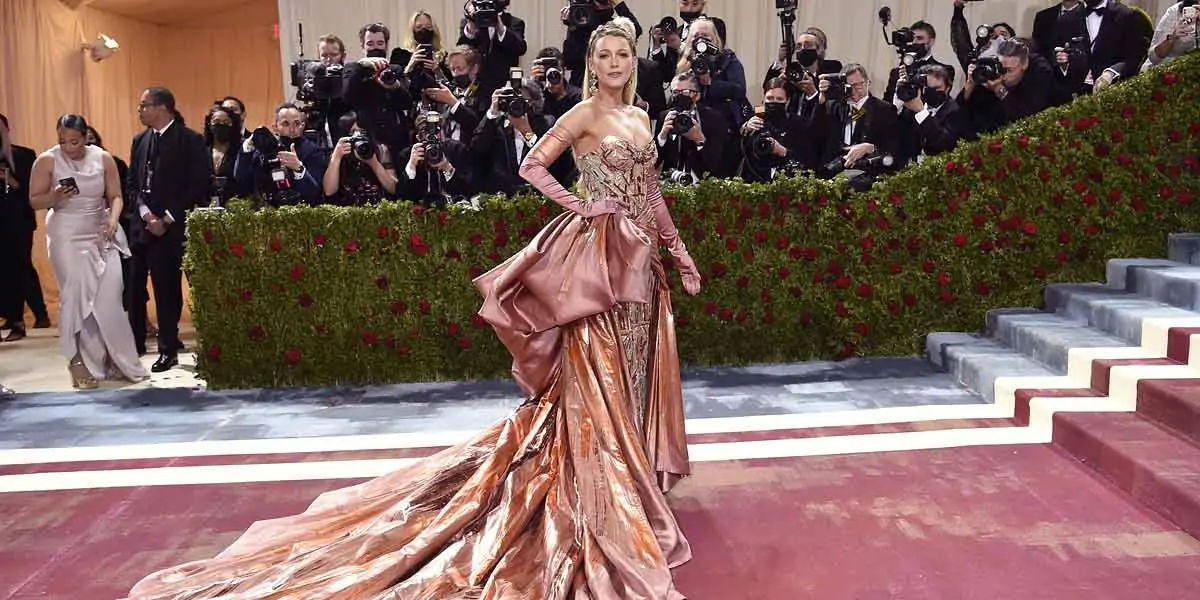 Although it has become one of fashion's biggest nights, it did not start this way. The Met Gala's shift into the limelight didn't take place until Diana Vreeland, former Vogue editor-in-chief, joined the institute as a consultant. After she joined, the event elevated – celebrity guests were in attendance, they introduced themes, and there was press everywhere. Vreeland was a pivotal leader in the event until 1989 when she passed. After her reign, Anna Wintour became chairwoman for the event in 1995, and to this day she still oversees the guest list and the event.