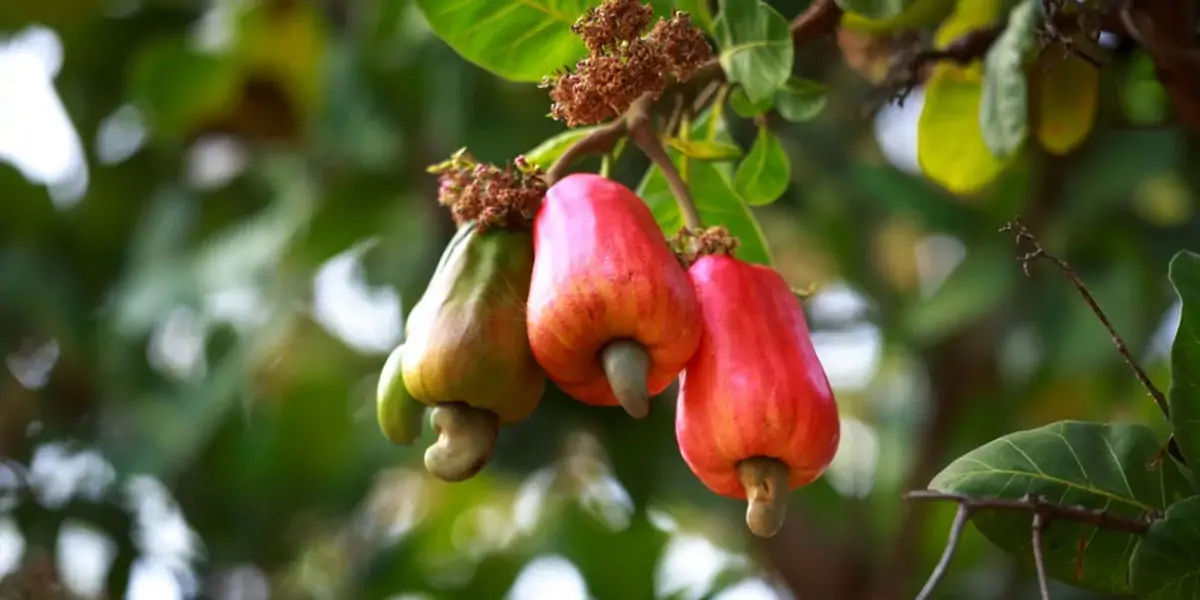 | in Did You Know Facts
Cashew trees grow in tropical climates.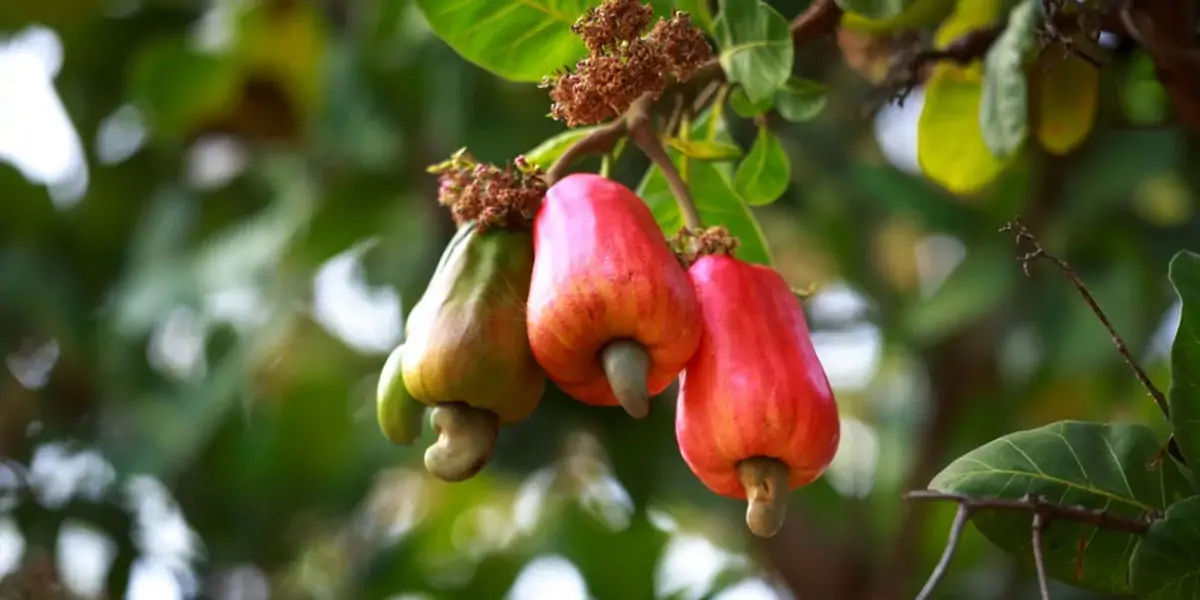 Cashew trees (Anacardium Occidentale) are exotic evergreen trees with uneven trunks that may reach a height of 14 meters (46 feet). The cashew tree, which is native to Brazil and Southeast Asia but is now planted in many nations throughout the world, bears red blooms from which the fruit grows.