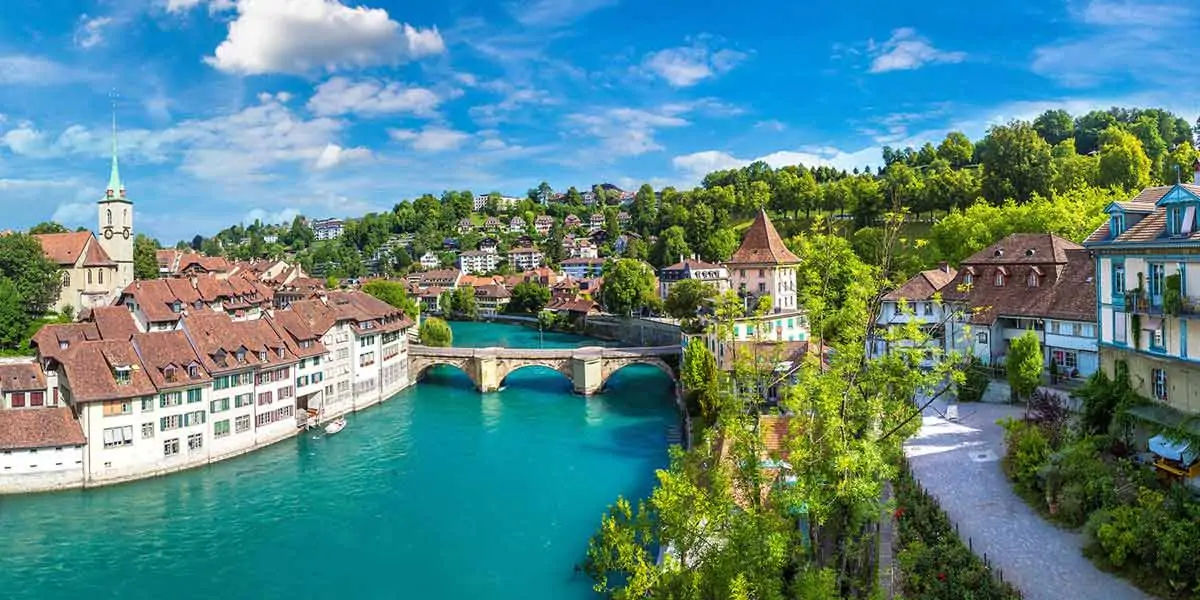 | in Did You Know Facts
They have four official languages in their country.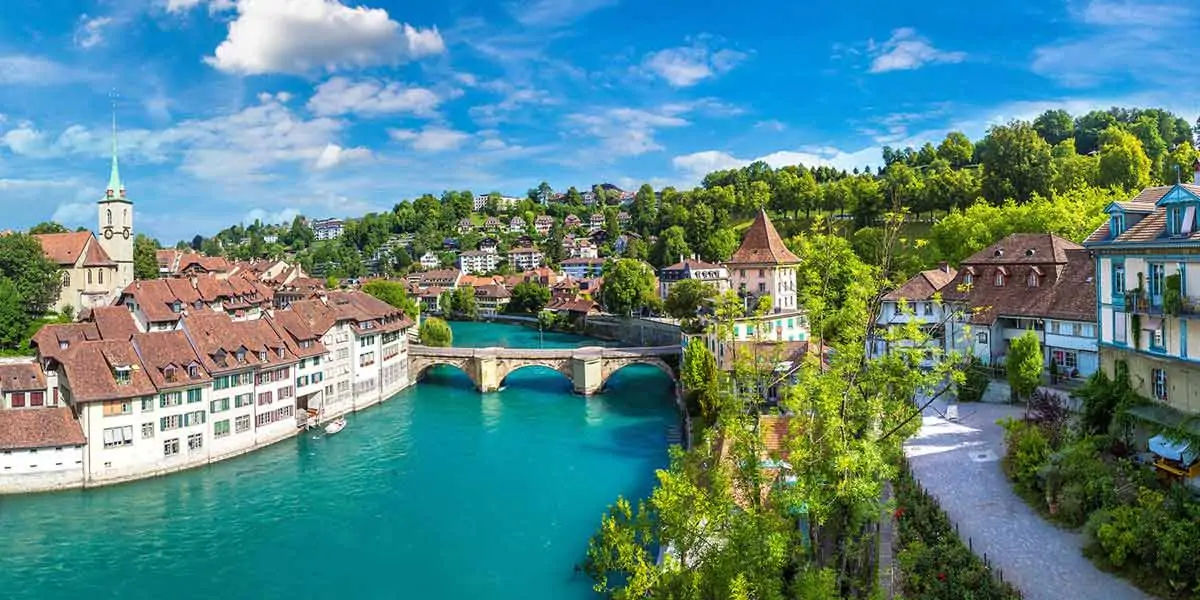 French (20.4%), German (64%), Italian (6.5%), and Romansh (just over 1%) are their four national languages. As a foreign tourist or resident, you may feel at ease since it's totally normal to not comprehend what someone says to you because the Swiss don't understand the Swiss anyhow.