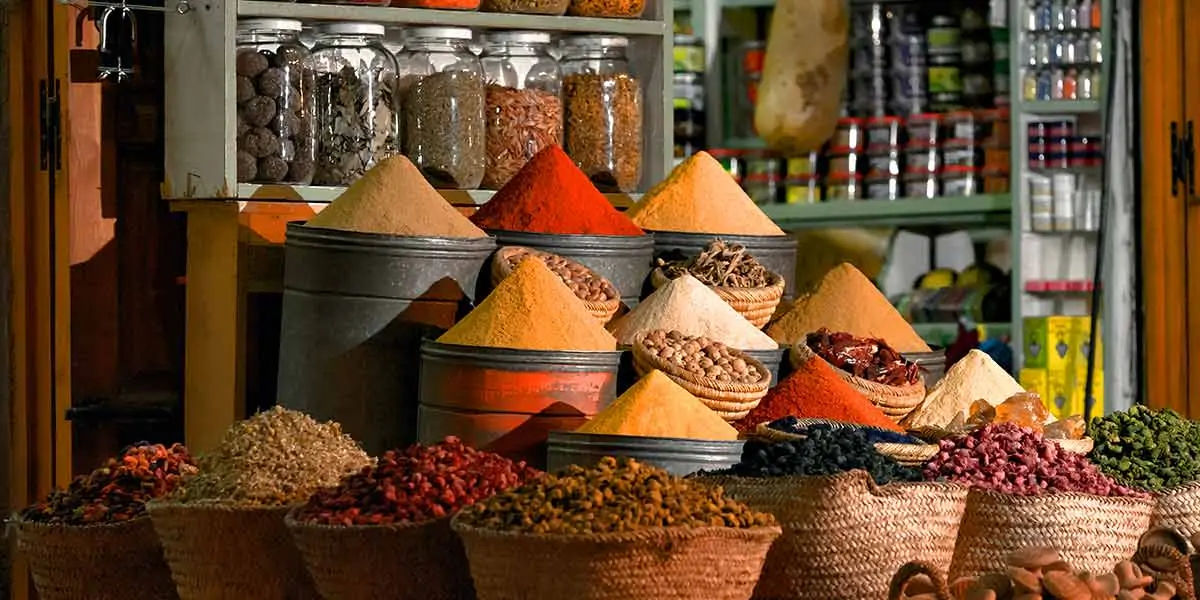 | in Did You Know Facts
Did you Know? India is the Spice Capital of the world.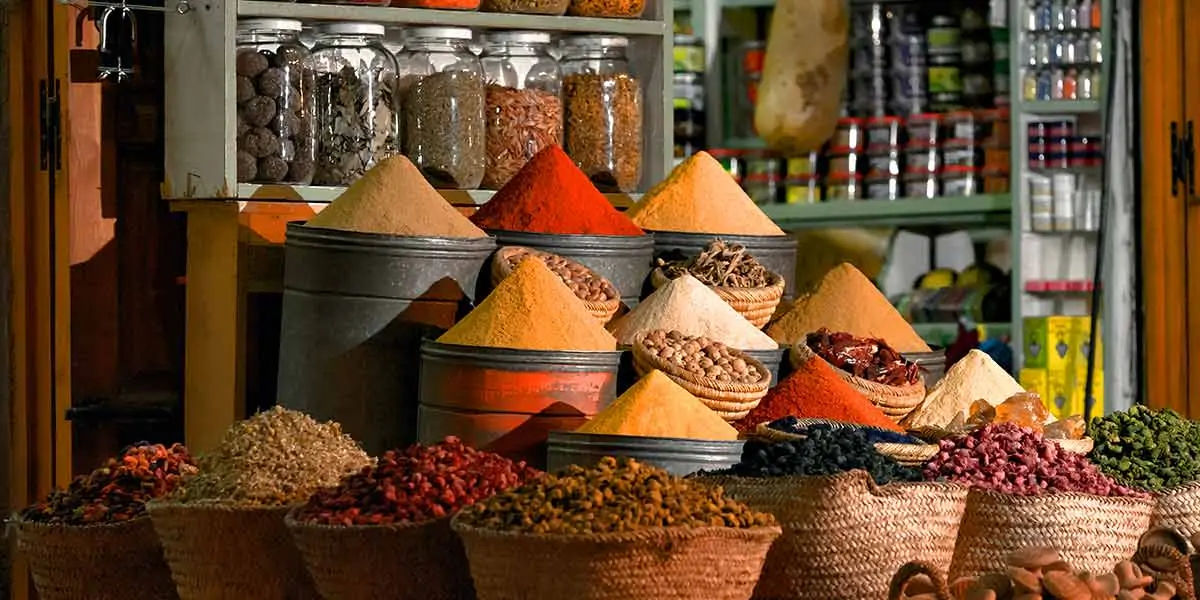 More than 70% of the world's spices are produced in India. It has the widest range of spices of any country. Black pepper is regarded as the "king" spice, with origins dating back to 2,000 B.C.E. Black pepper was highly valued in ancient times, almost as valuable as black gold. Although salt can be found all over the world, black pepper is native to a province in South India.