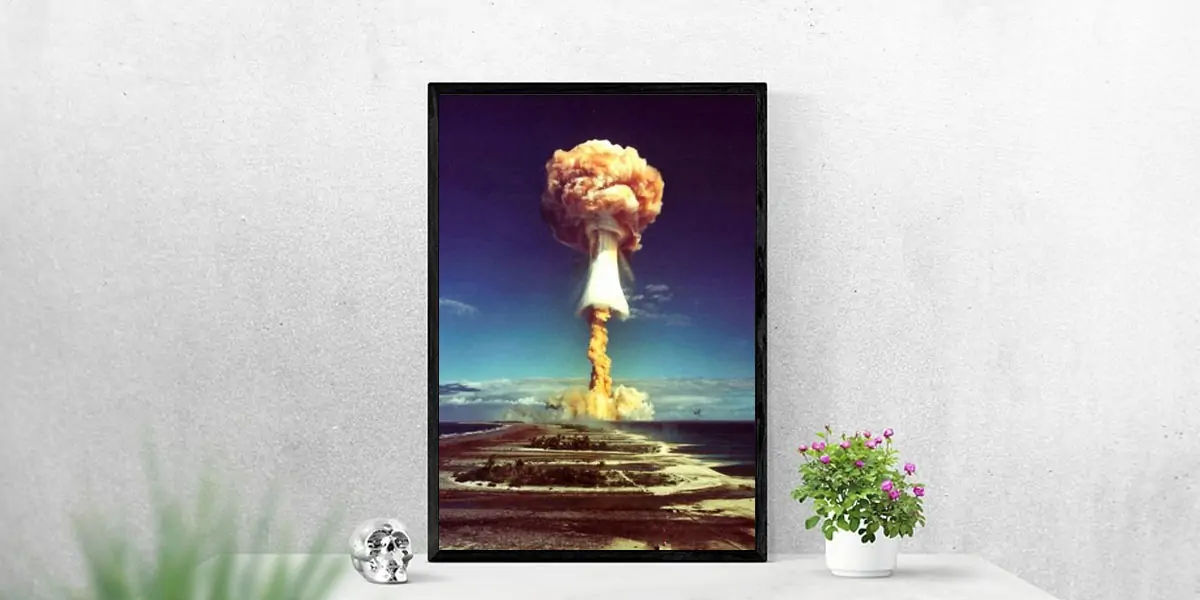 | in Did You Know Facts
Did you Know? The Axis Powers were developing a dirty bomb.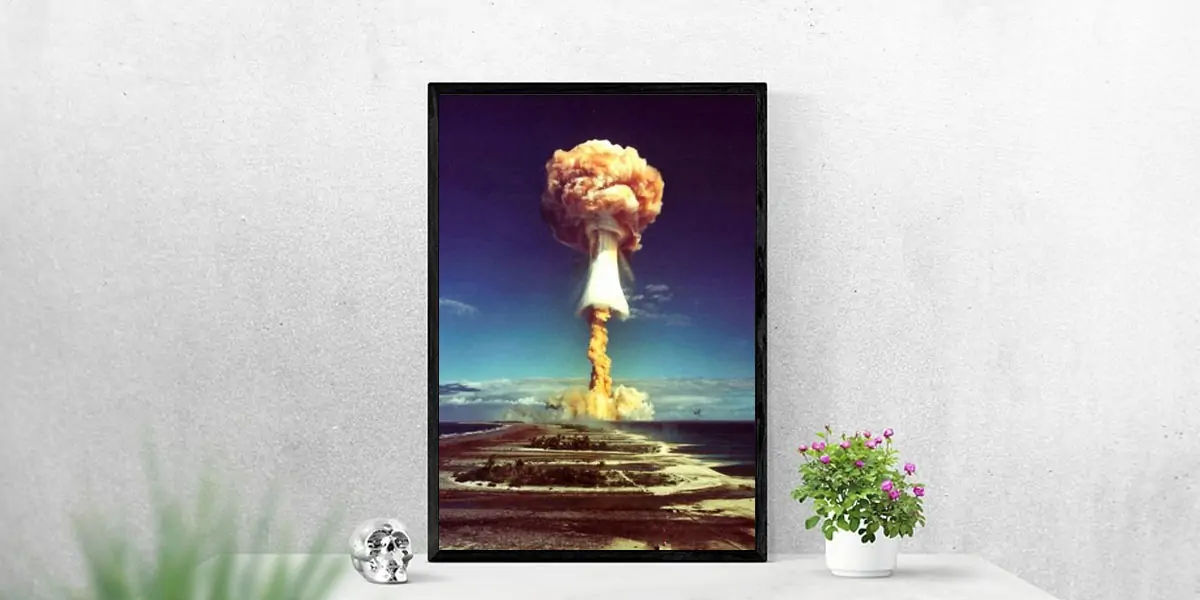 Following the failure of attempts to construct a nuclear weapon, the Axis countries contemplated using what they had to explode a "dirty bomb" on the west coast of the United States, utilising I-400 class submarines from Japan to transport the uranium manufactured in Germany. However, the uranium never made it to Japan and was most likely utilised in the Hiroshima atomic bomb.