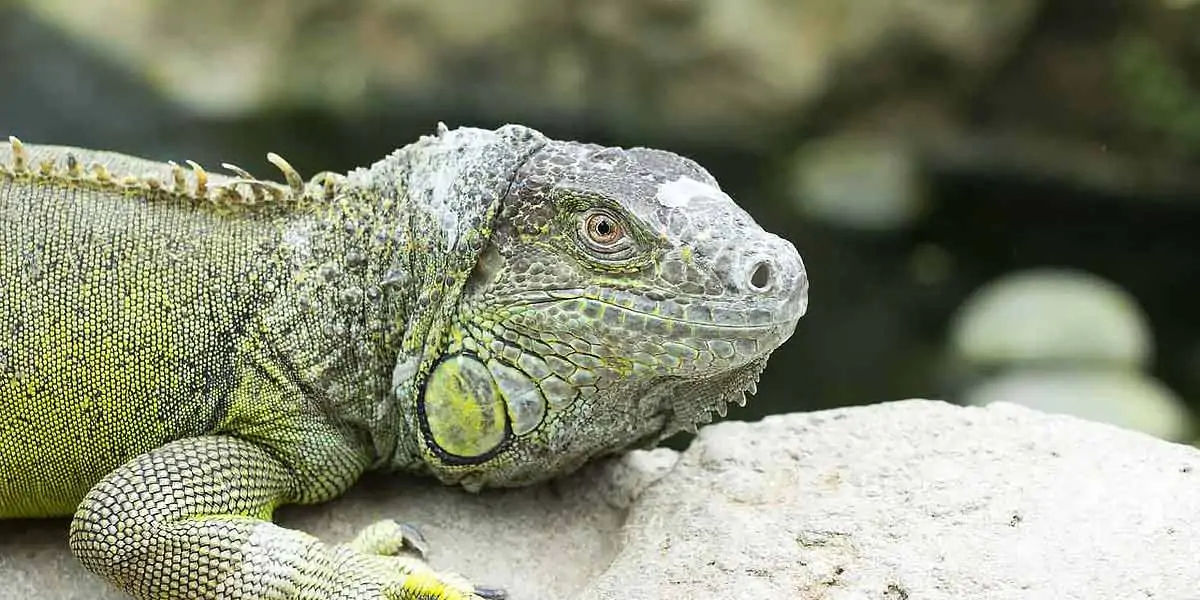 | in Did You Know Facts
How Long Do Iguanas Live?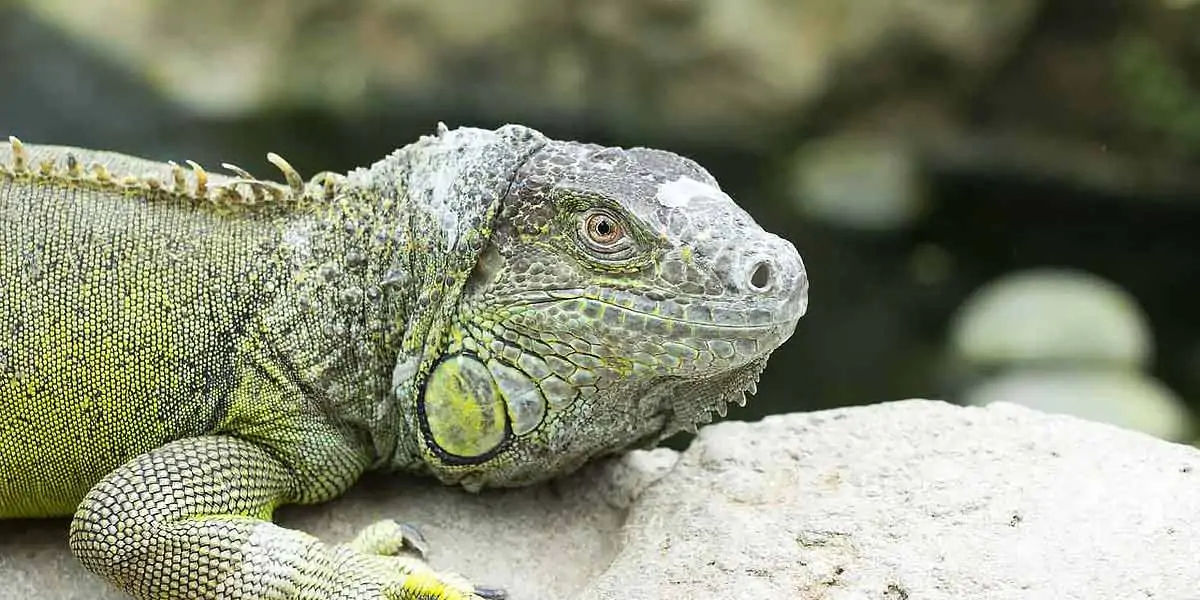 Iguanas have a lifetime of 12-15 years on average. A healthy iguana, on the other hand, may easily live for more than 20 years if properly cared for. Iguanas are generally long-lived reptiles that may bring years of entertainment to their owners.