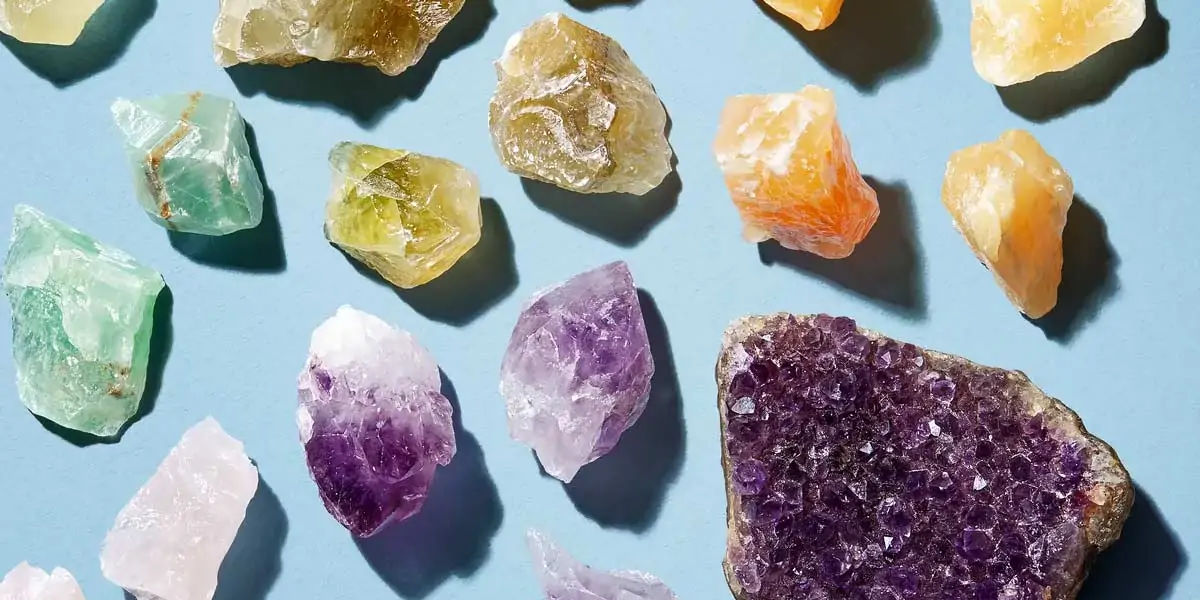 | in Did You Know Facts
Crystals are living things.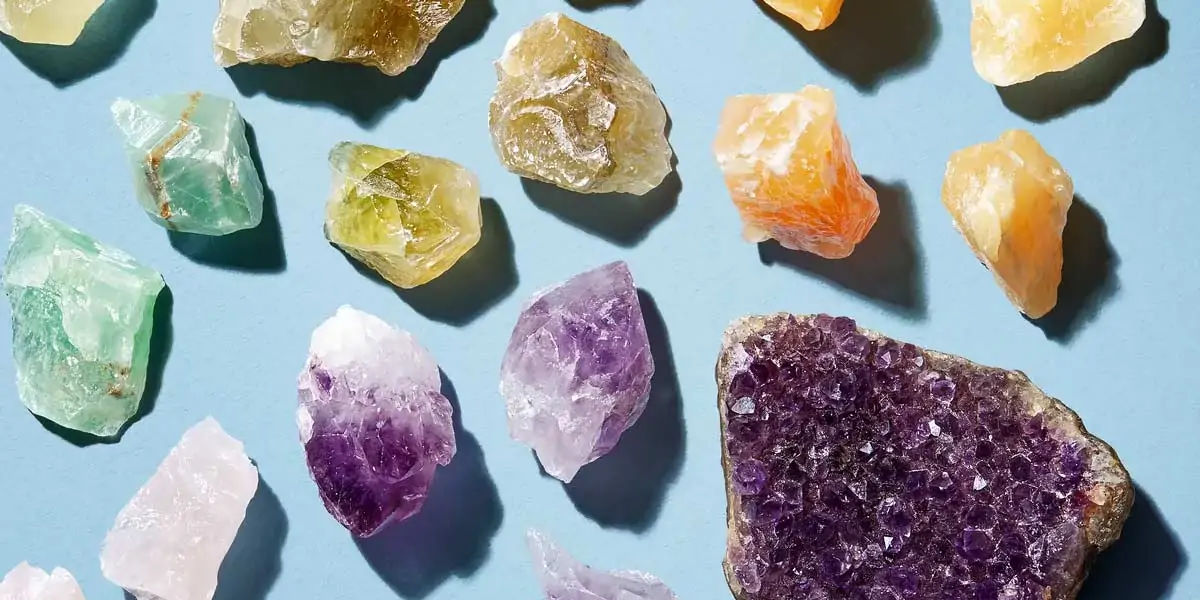 Crystals are not like other rocks you might come across. Despite their origins in minerals or rocks, crystals exist in a'vegetative' condition, which means they have some type of dormant life. They develop deep within clusters as well. As a result, they are said to have some kind of healing energy or ability that links with the energy points in living organisms, including humans. As a result, you should use caution while engaging with these chemicals, just as you would with other living organisms. It may be frightening for some to consider, but some believe crystals carry much-needed healing power.