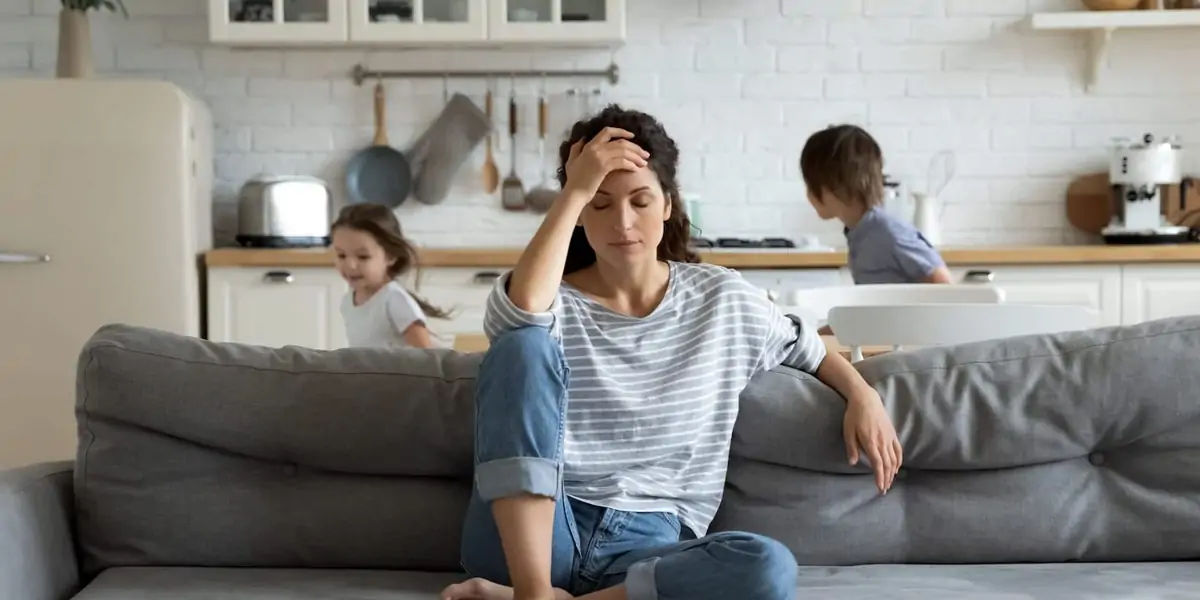 | in Did You Know Facts
Migraines can be triggered by insomnia.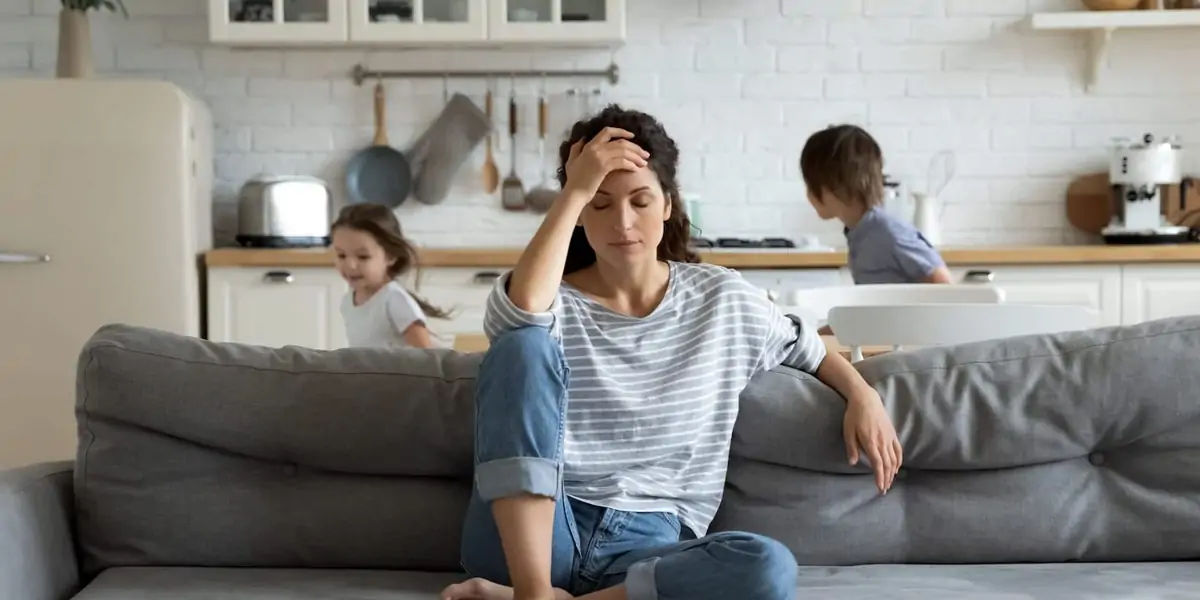 According to a UNC poll on bad sleeping habits, those with poor sleep hygiene reported experiencing chronic headaches and feeling exhausted after waking up. Migraine patients who adjusted and improved their sleep hygiene regimens experienced significant reductions in headache frequency and intensity.