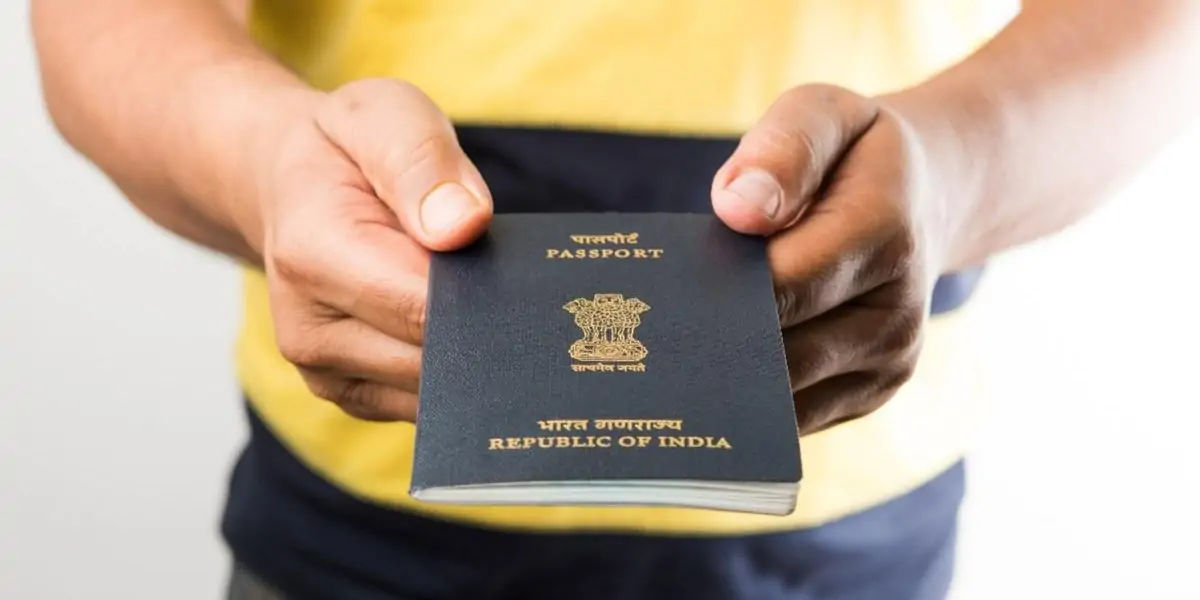 | in Did You Know Facts
The term "passport" was first used in the 15th century.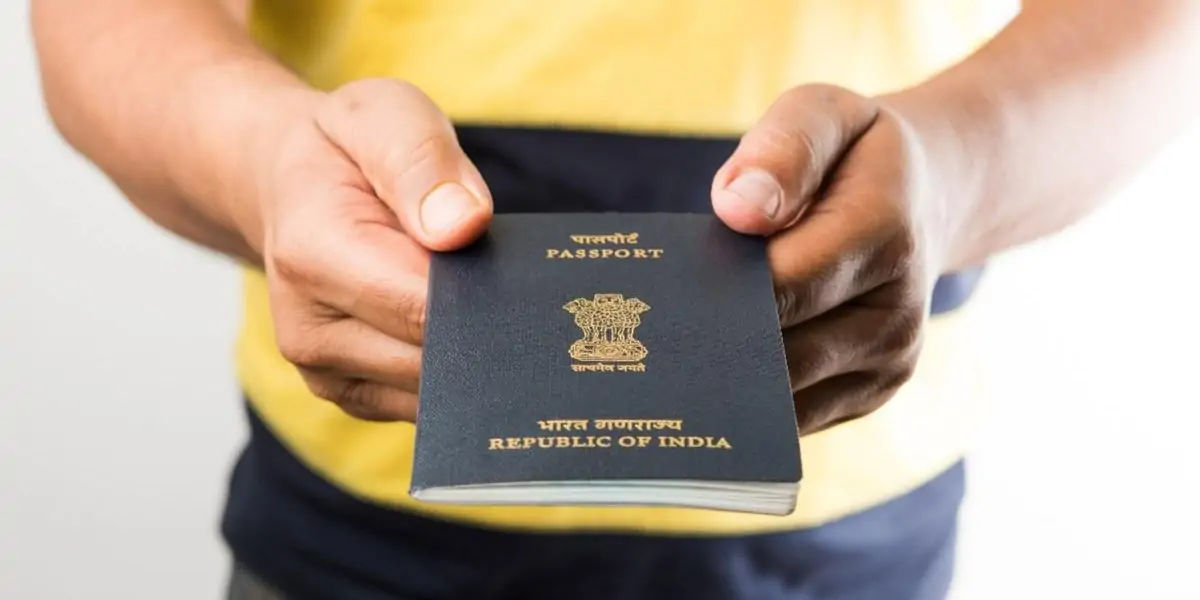 If the Bible contains the earliest reference to the passport, the origin of the two French words 'passer' + 'port' meaning "to pass through a port" dates from the 15th century. It was also written as a compound word at the time, "passport." From the middle of the 15th century, the compound name "passport" was used to refer to the movement of people after it was first used to authorize the movement of goods. However, it is not certain that the term "port" referred solely to seaports, but rather to the gates of fortified cities.