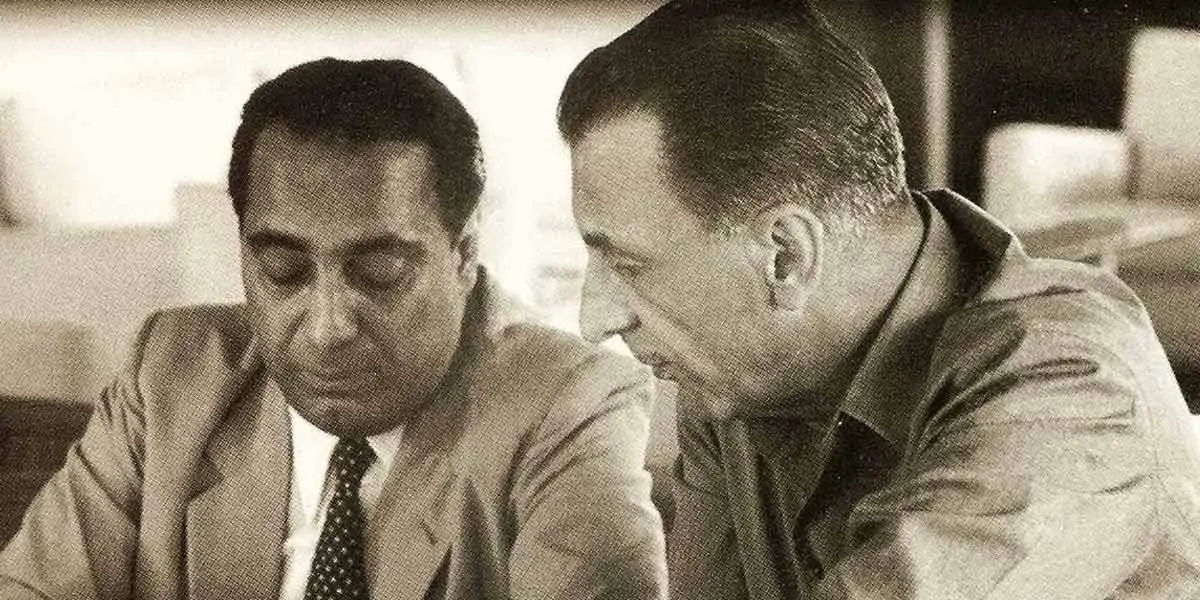 | in Did You Know Facts
In India, Homi J Bhabha rose to prominence quickly.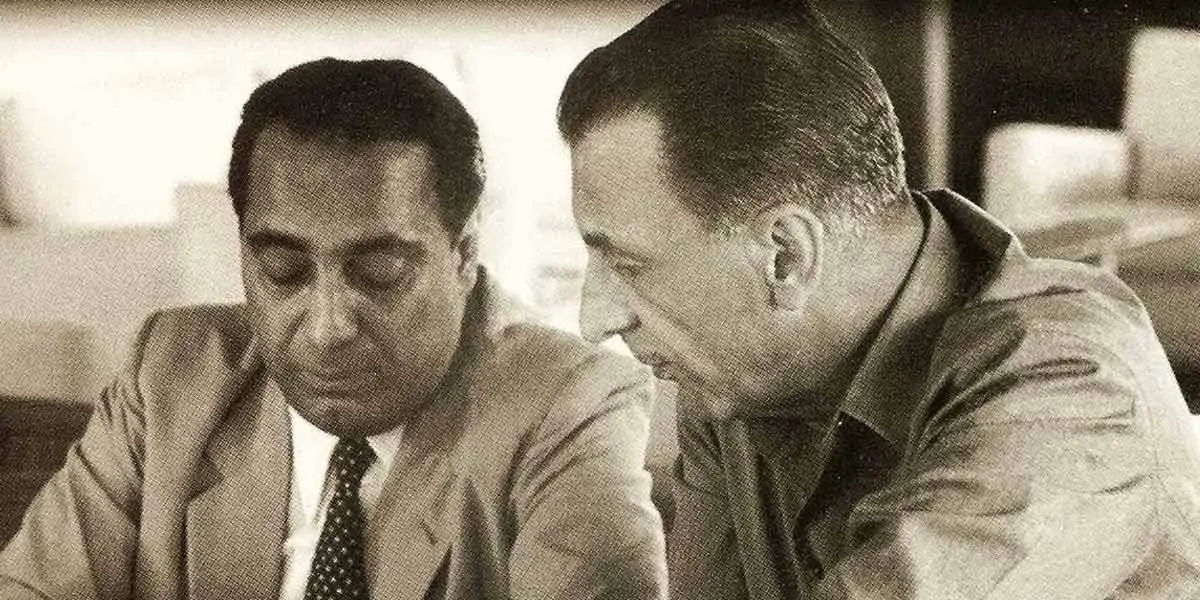 He was promoted to professor of cosmic ray research from the position of "reader" in theoretical physics at the Indian Institute of Science in Bangalore. He became chairman of the newly created Atomic Energy Research Committee five years later, and subsequently of the Atomic Energy Commission.