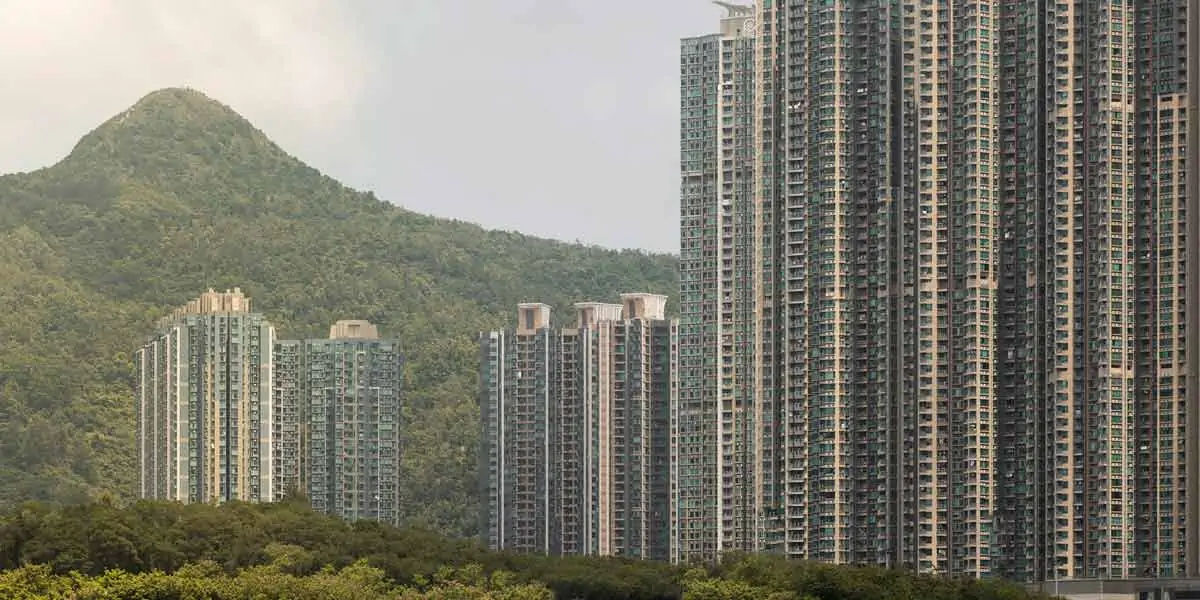 | in Did You Know Facts
Most Hong Kong apartment structures lack the fourth story!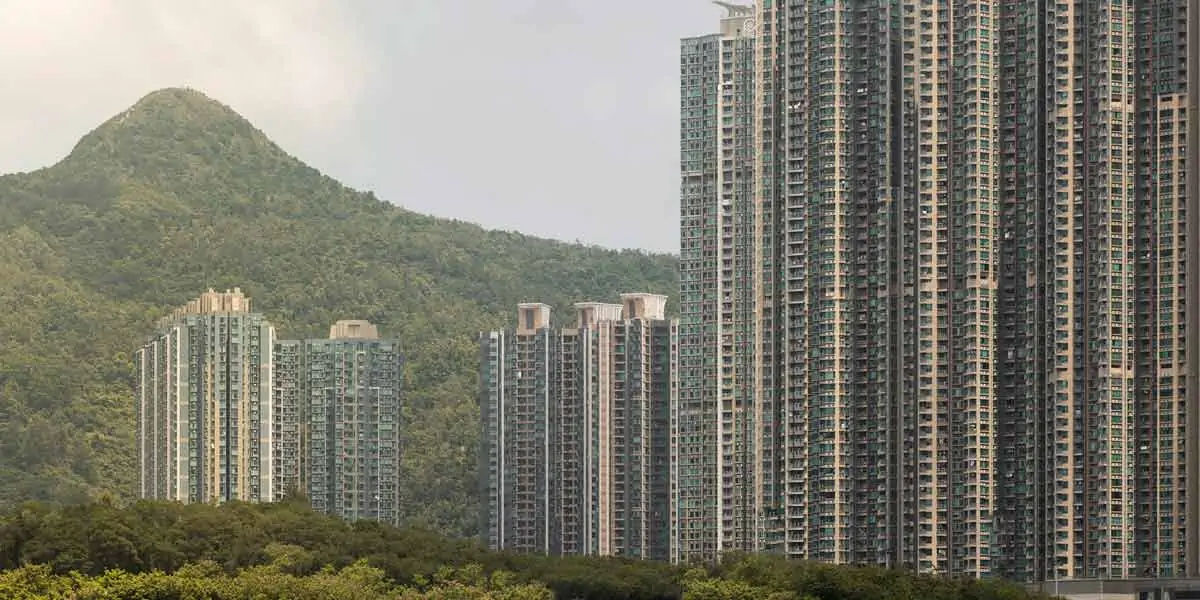 Don't be concerned if your apartment building lacks the fourth level. The number four is frequently omitted because it sounds like the word 'death' in Chinese, making it an unlucky number. The lucky number eight, on the other hand, indicates wealth.