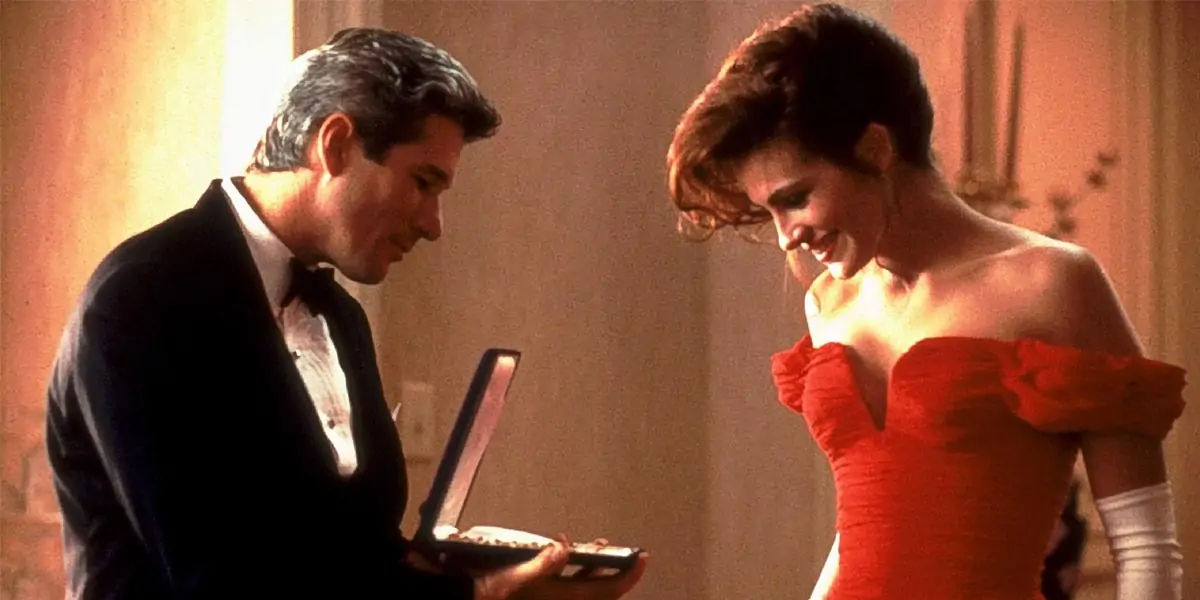 | in Did You Know Facts
One of the most memorable moments in 'Pretty Woman' was improvised.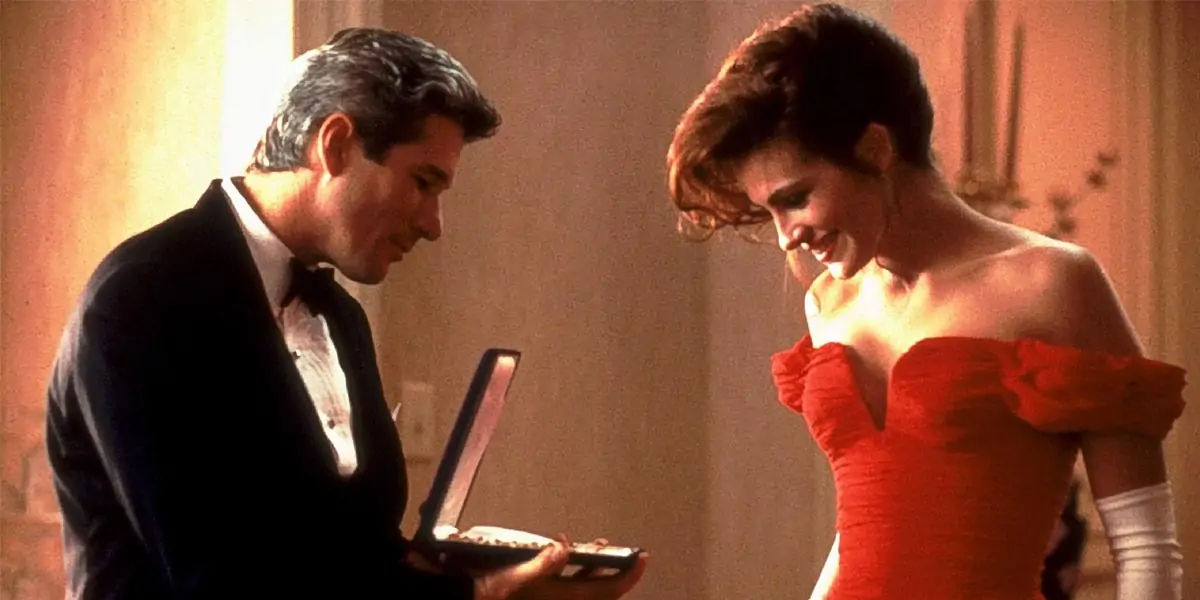 Julia Roberts' reaction is genuine when Edward snaps the necklace case on Vivian's fingers—Richard Gere decided to improvise, surprising her. The moment was so endearing to the filmmakers that they decided to keep it in the film.