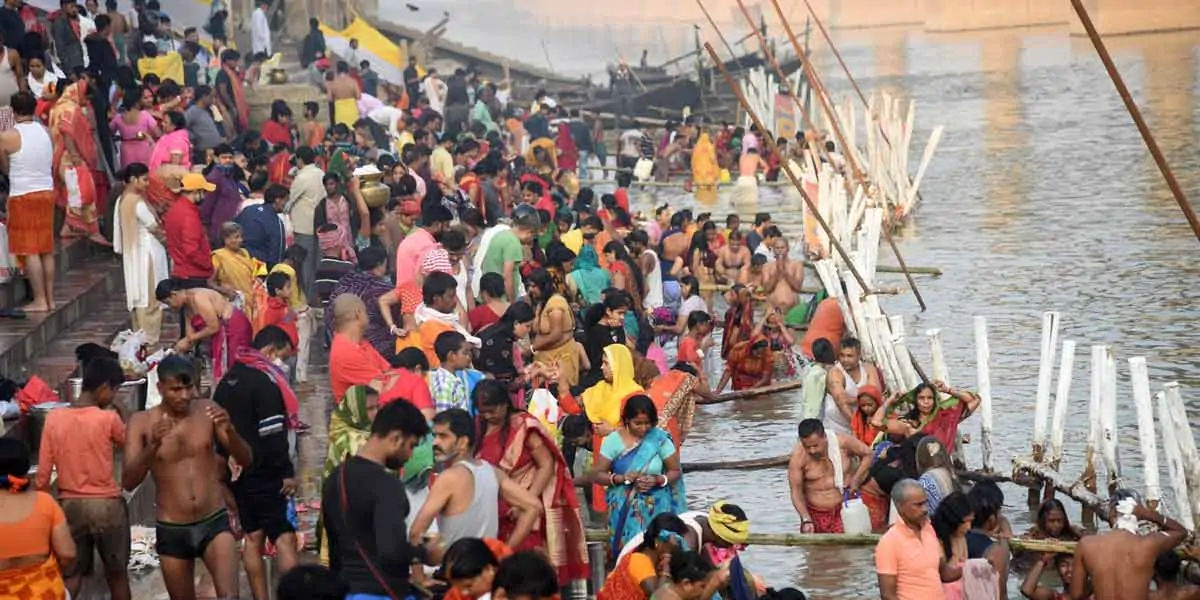 | in Did You Know Facts
IN MANY COUNTRIES, A CEREMONY SIMILAR TO CHHATH IS CELEBRATED.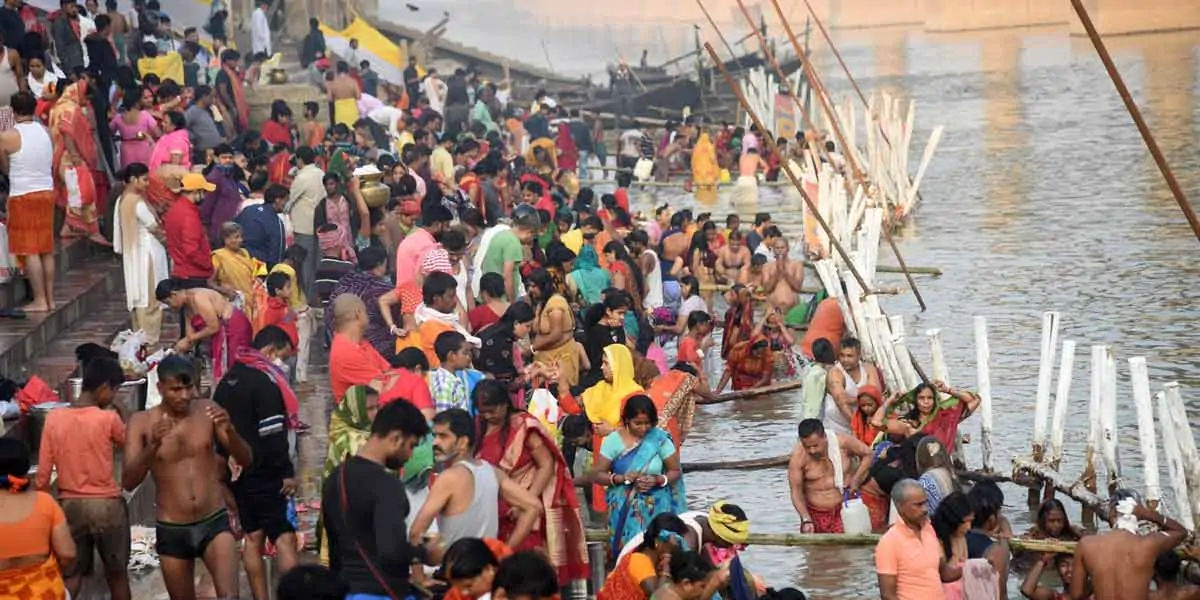 This custom of worshipping the Lord Sun (as in Chhath Puja), the sustainer of life on Earth, was also common in ancient Egyptian and Babylonian civilizations, indicating that it is not unique to India. It is also observed in nations such as Fiji, Mauritius, Trinidad and Tobago, and others as part of their respective cultures and customs.