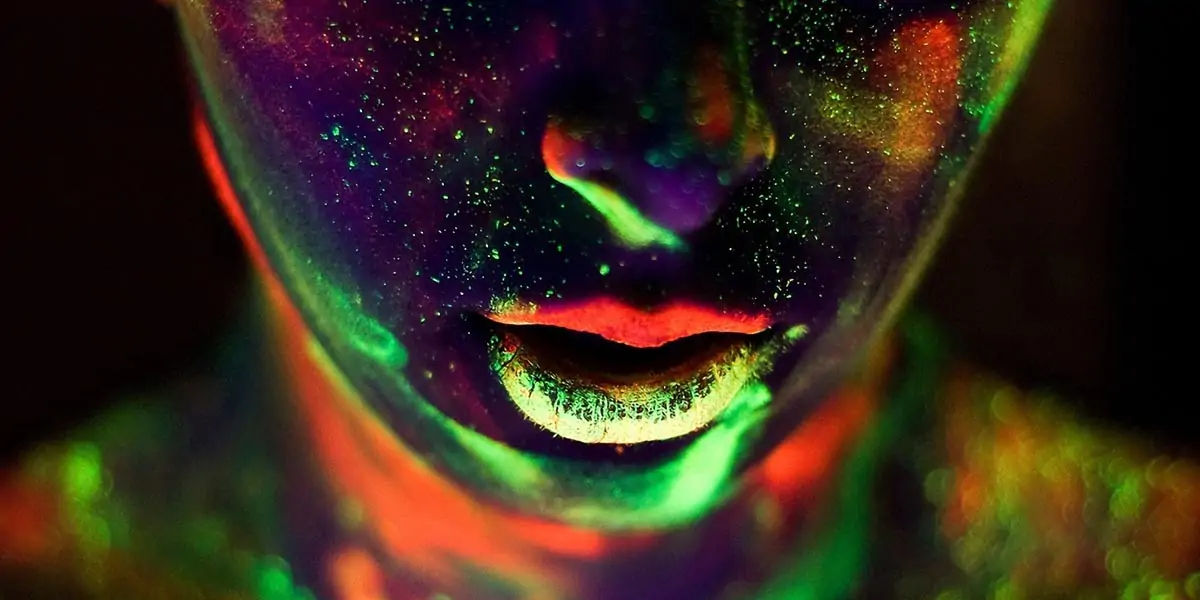 | in Did You Know Facts
Did you Know? Humans have a faint glow in the dark.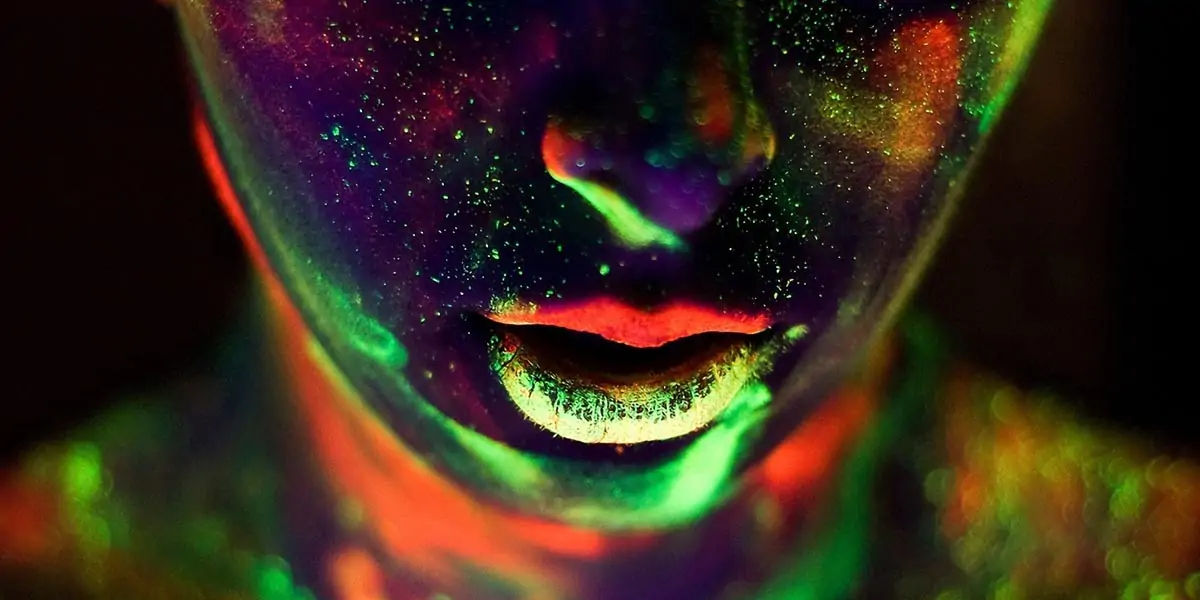 Do you think anglerfish and other bioluminescent critters are cool? You, too, light in a similar process known as biophoton emission. Scientists have been able to record minuscule quantities of light emitted by chemical processes in our cells using ultra-sensitive cameras. The glow, however, cannot be seen with the naked eye since it is a thousand times dimmer than what humans can perceive.