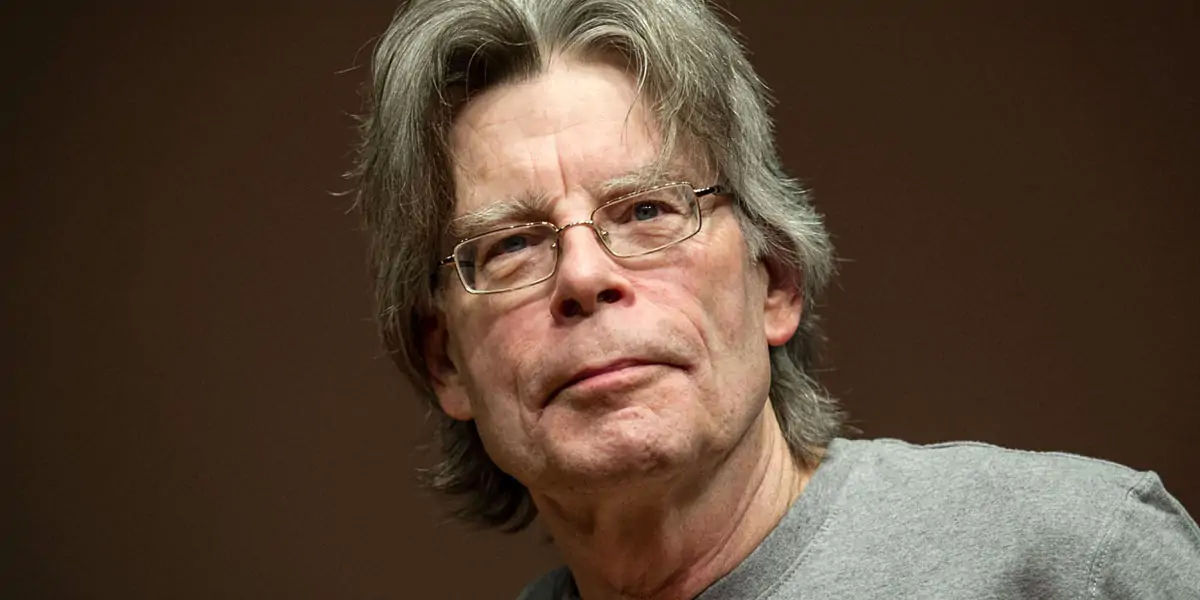 | in Did You Know Facts
Did you Know? Stephen King is the living author with the most films adaptations.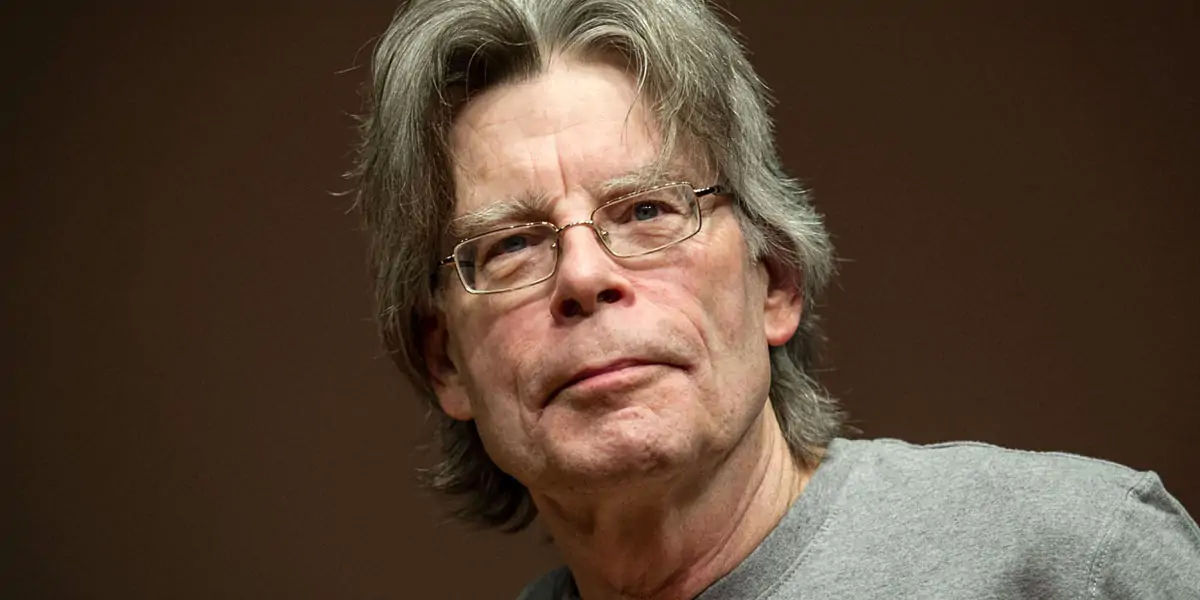 Thirty-six of the author's books have been adapted for the screen. The first was "Carrie," directed by Brian De Palma and released in 1976. It was a box office success. King stated in an interview with "Rolling Stone" that his favourite adaptation was "Stand By Me" from 1986.