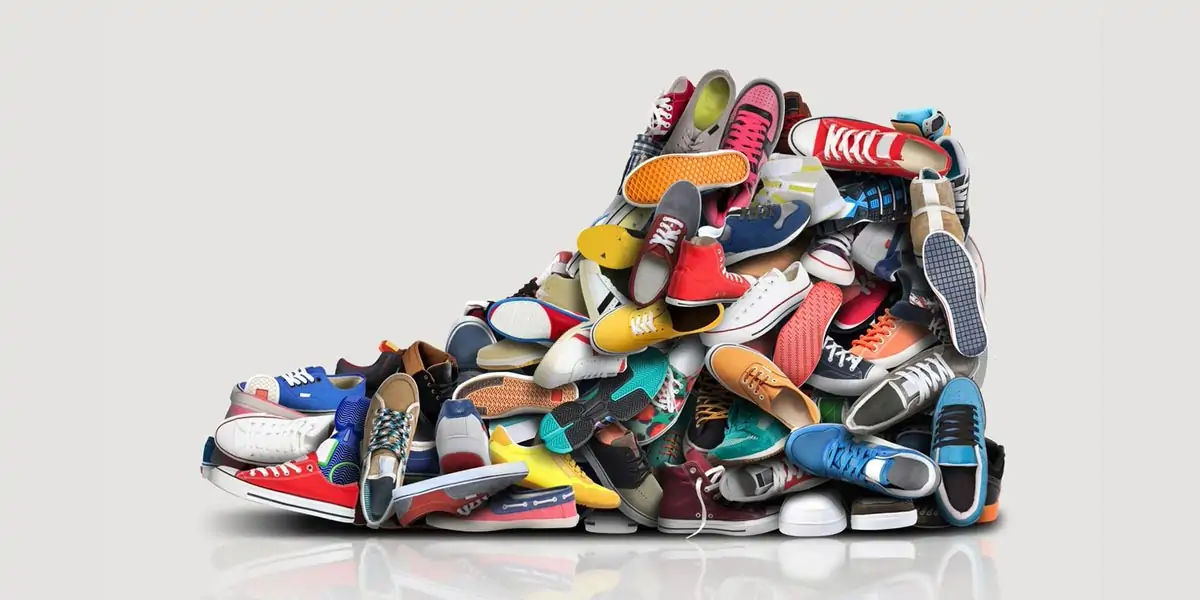 | in Did You Know Facts
Did you Know? Shoes can take upto 1,000 years to break down.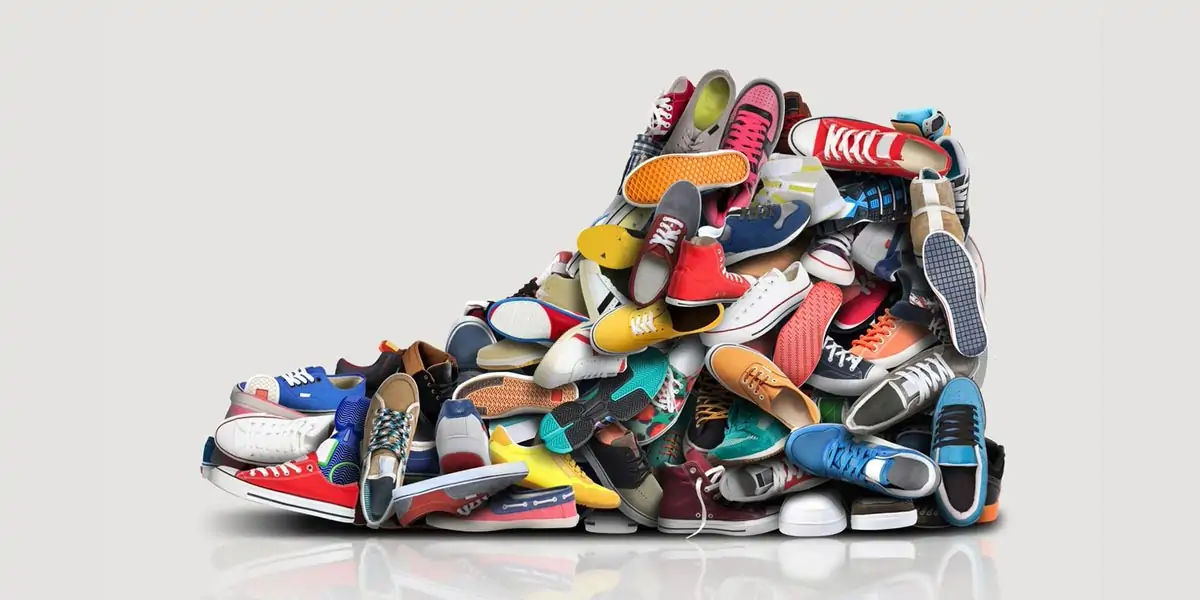 Did you think it took a long time for clothes to decompose? Shoes are even more time consuming! The midsoles of shoes, which are commonly made with ethylene vinyl, can take a long time to degrade. Rather than adding to landfills, consider donating or selling your shoes!