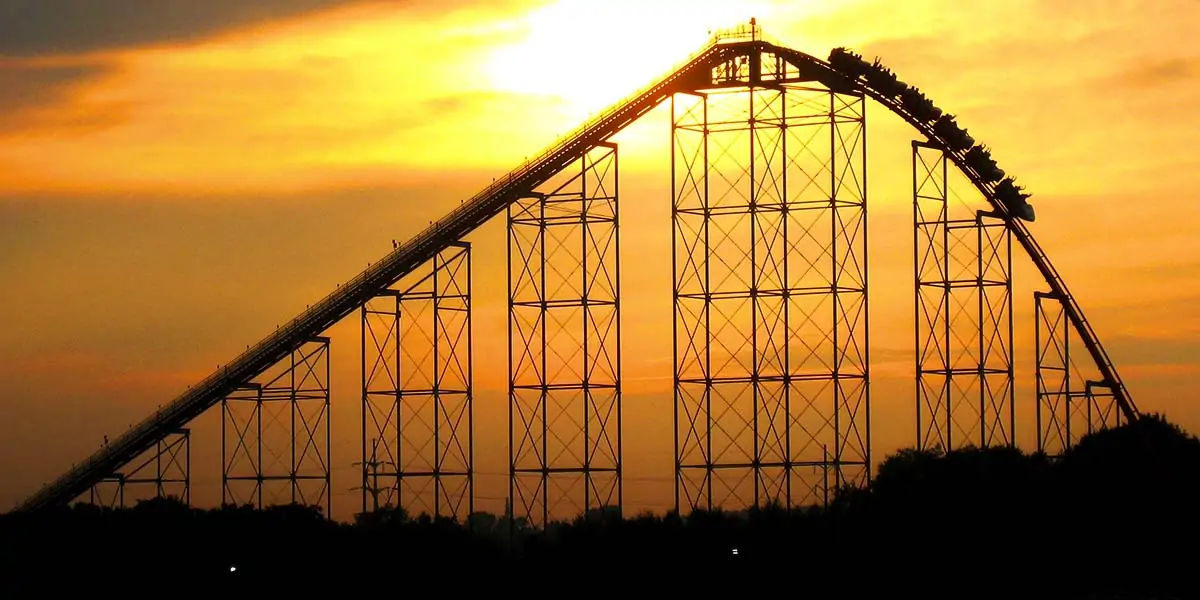 | in Did You Know Facts
Roller coasters were developed to divert Americans' attention away from sin.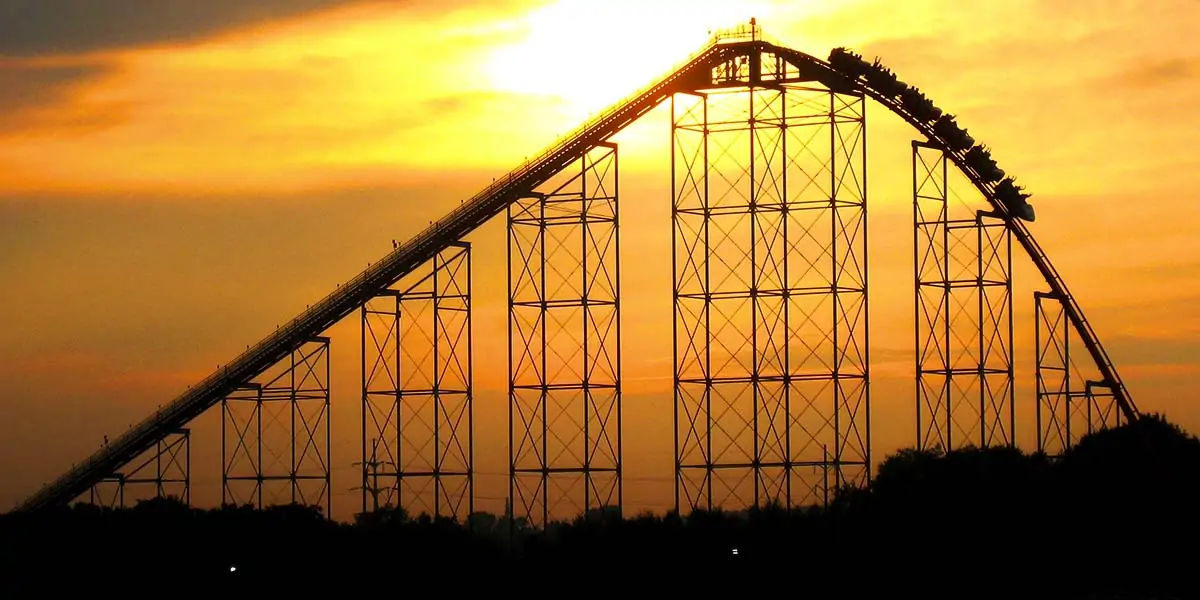 In the 1880s, hosiery merchant LaMarcus Thompson despised that Americans were enticed by hedonistic establishments such as saloons and brothels. So he set out to clean up one of the most immoral locations he could think of, New York's Coney Island. There, he created America's first roller coaster to divert New Yorkers' attention away from more sinister pursuits. This is the most terrifying roller coaster in every state.