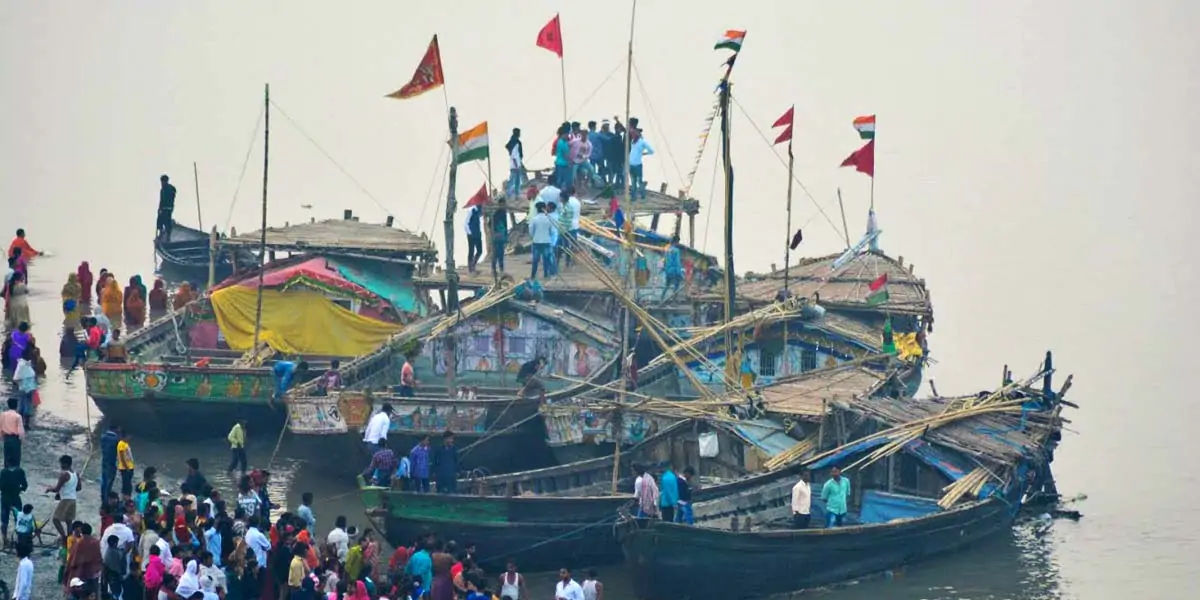 | in Did You Know Facts
ONCE THE CHHTH PUJA BEGINS, THE FAMILY IS COMMITTED TO PERFORMING YEARLY AND PASSING ON TO THE NEXT GENERATION.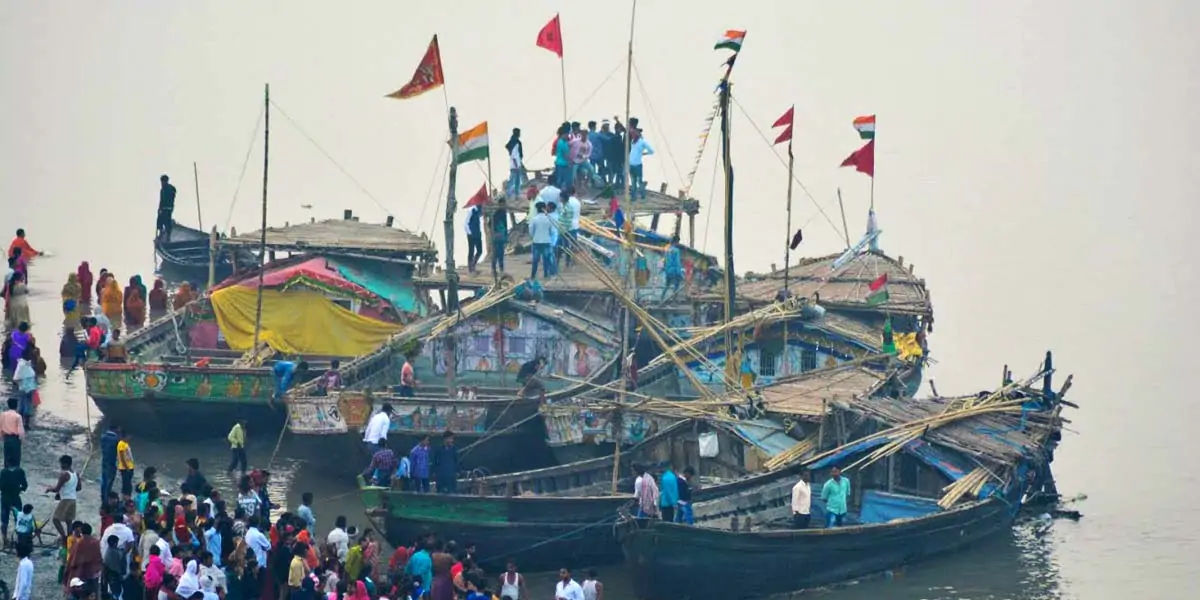 Interestingly, it is widely held that once a family begins Chhath Puja, they must continue to do it yearly and pass it on to future generations. The sole exception is if there is a serious illness or death in the family or among the Vrati.