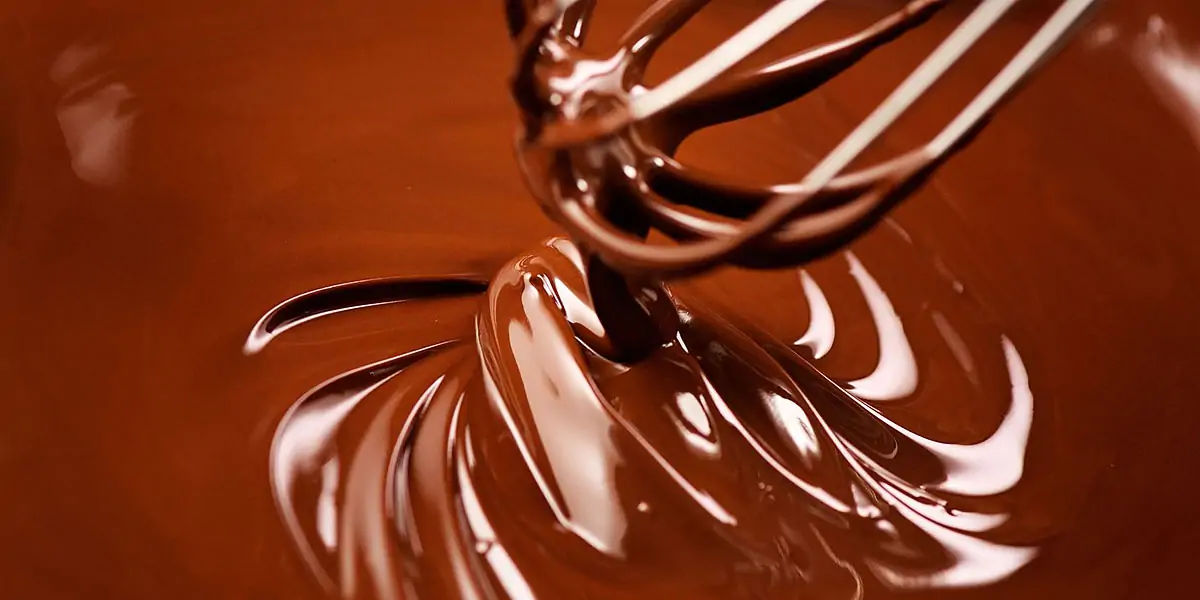 | in Did You Know Facts
It took eight years to perfect the milk chocolate formula.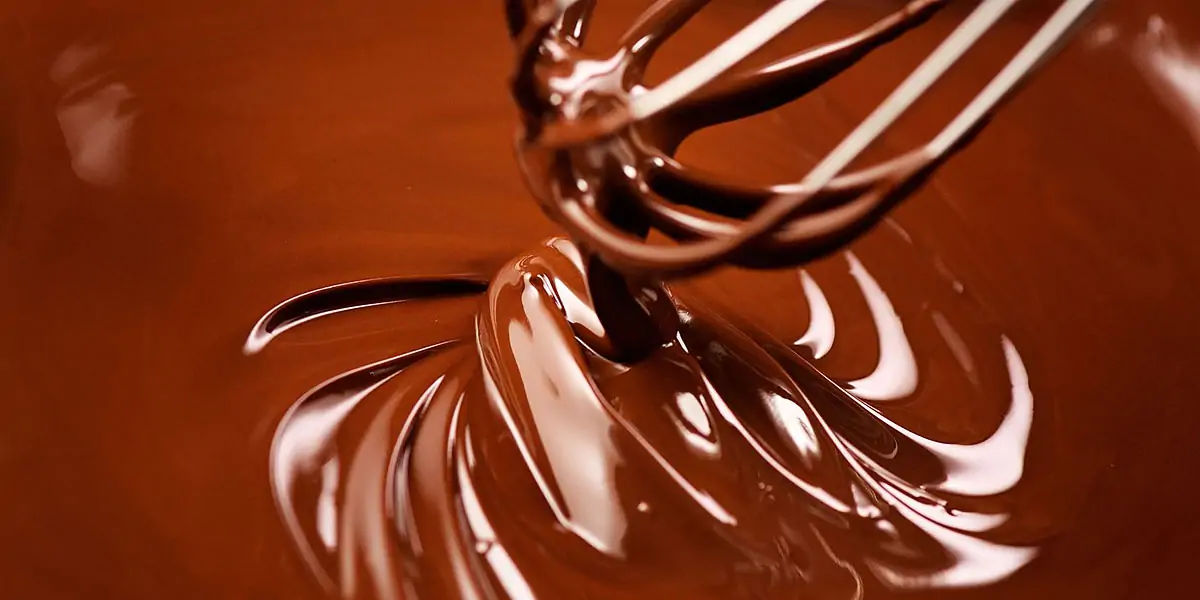 Daniel Peter, a Swiss chocolatier and entrepreneur, spent eight years attempting to perfect a milk chocolate formula. It wasn't until 1875 that he recognized condensed milk was the solution to all of his problems. We're delighted Daniel didn't give up!