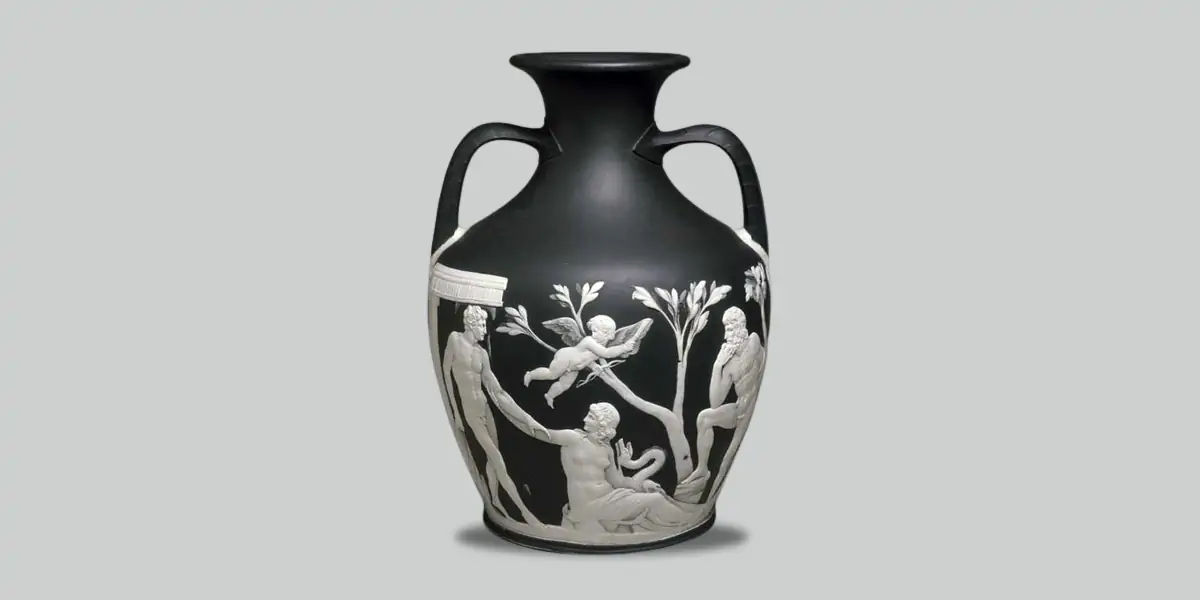 | in Did You Know Facts
One of the most expensive pieces of glass art in the world is the "Portland Vase."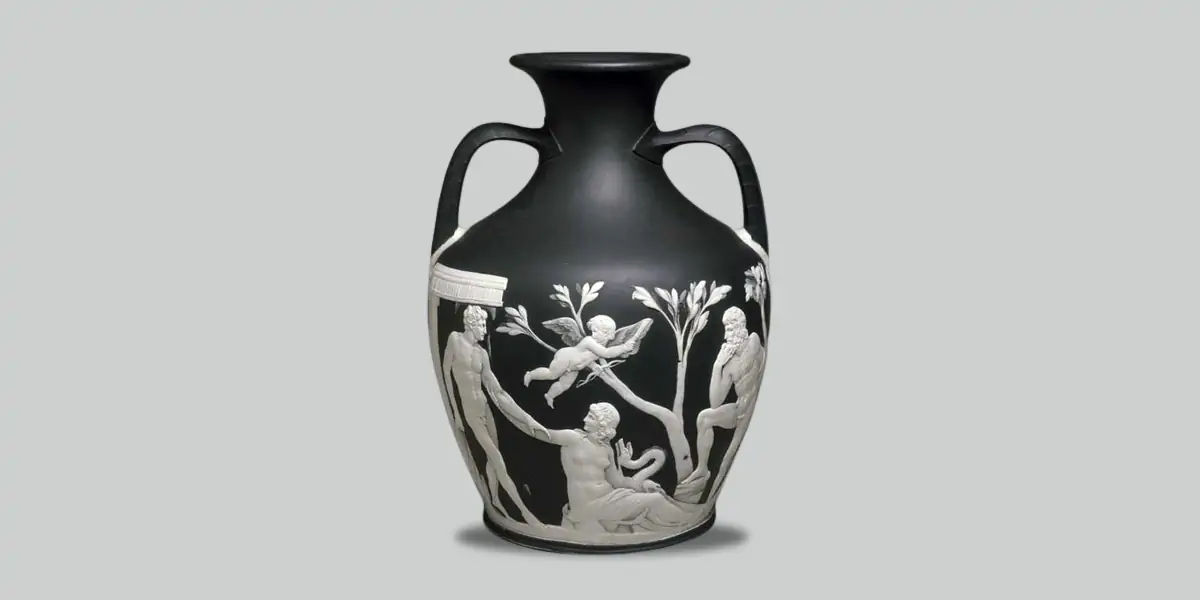 The Portland Vase is thought to have been created in Rome somewhere between 5 and 25 AD, according to experts. The Vase has been housed in the British Museum for more than 200 years.