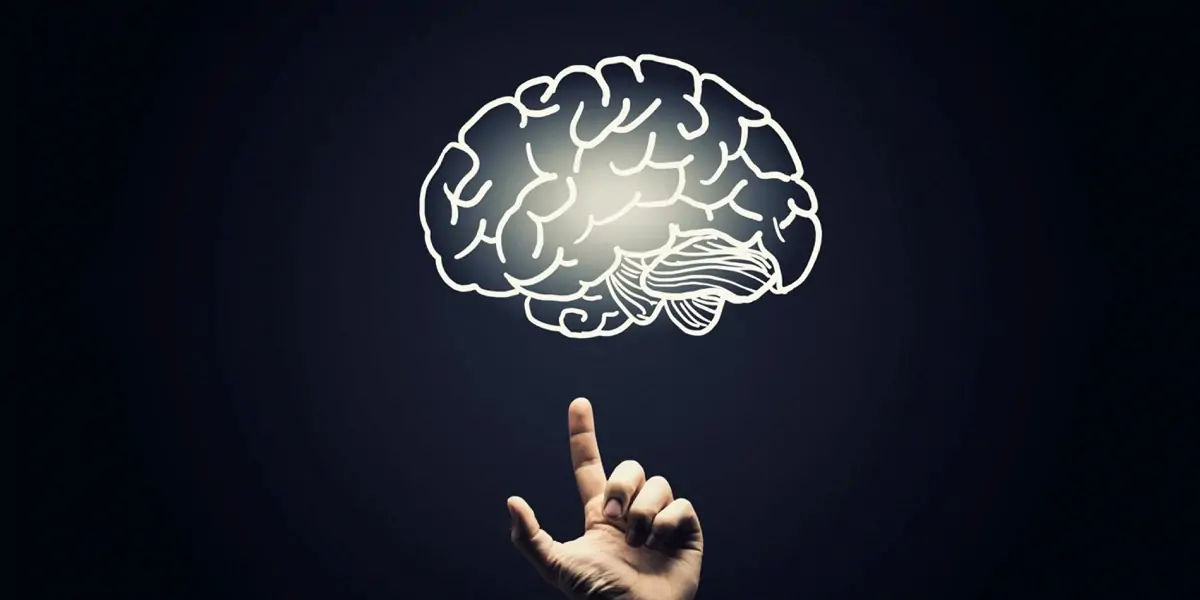 | in Did You Know Facts
What is the most fascinating aspect of psychology?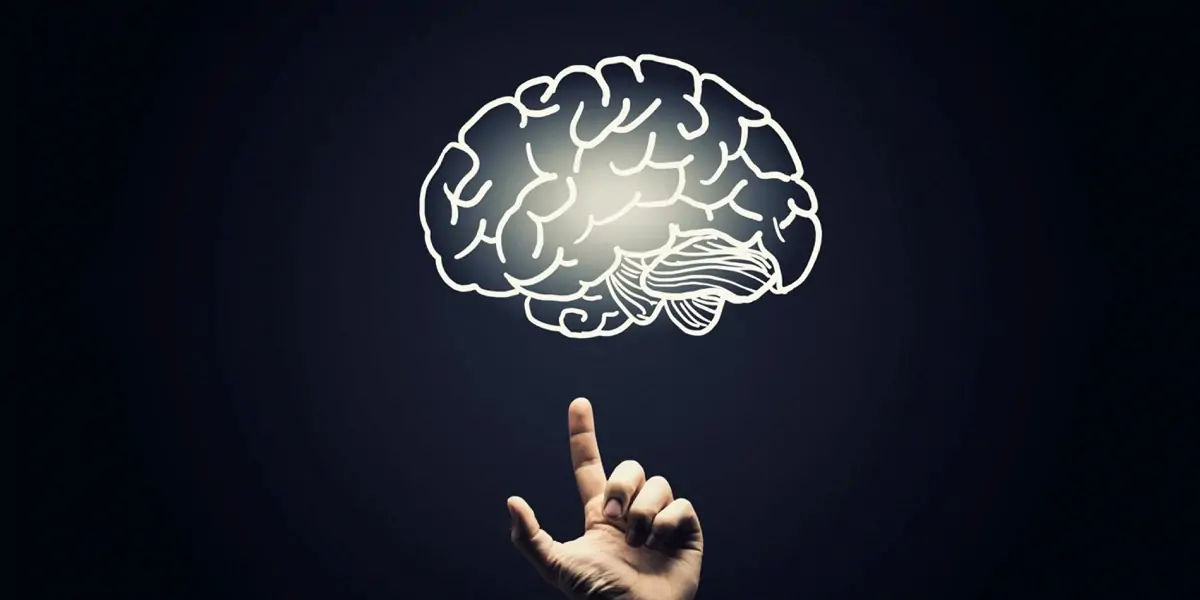 One of the most fascinating aspects of psychology is that the human brain can hold an estimated 2,500,000 terabytes of data. Given that the typical adult human brain weighs just three pounds, this is an astounding quantity of information. Furthermore, memories are retained for both short-term and long-term usage at the same time, allowing us to access a great quantity of knowledge anytime we need it.