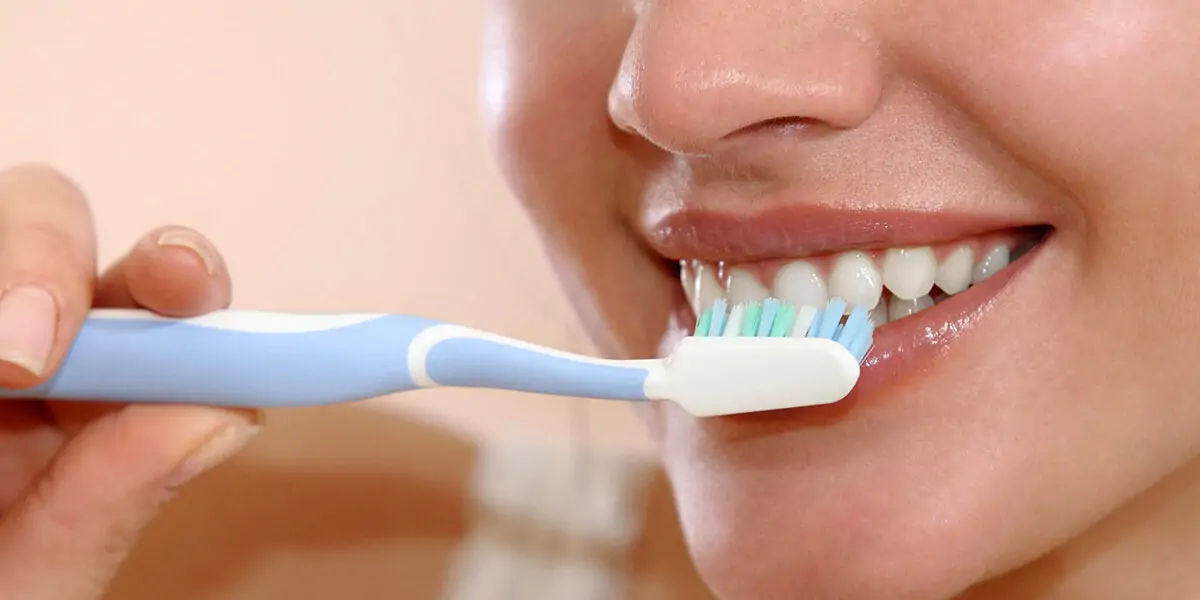 | in Did You Know Facts
Brushing your teeth on a regular basis is an essential part of your oral hygiene routine.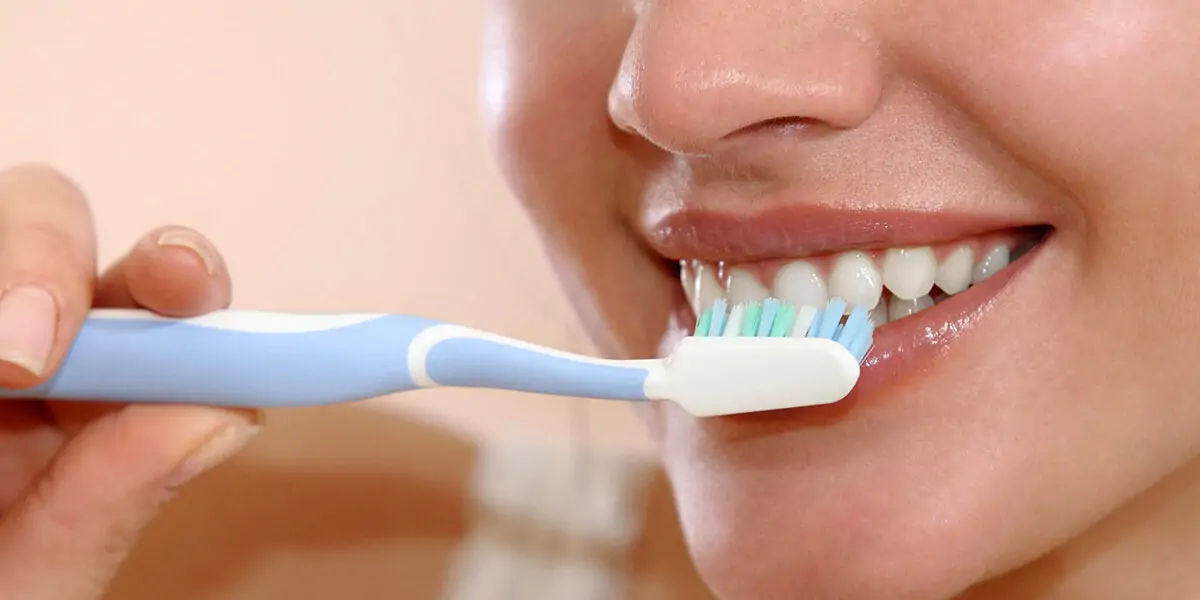 Brushing excessively, on the other hand, can do more harm than good. Excessive brushing, in fact, can cause gum recession. Do you want to brush your teeth effectively without harming your gums or enamel? Position your toothbrush at a 45-degree angle and gently move the bristles in a circular motion. You should avoid brushing your teeth with abrasive materials. When you visit your dentist in NE Calgary, your dentist or dental hygienist can show you how to brush your teeth properly.