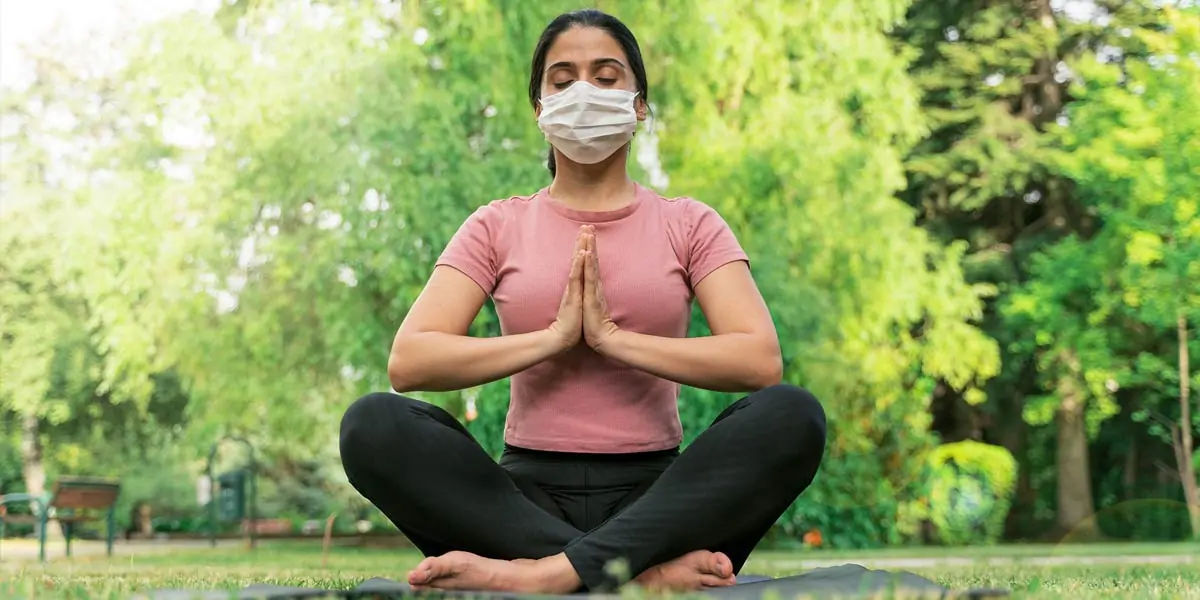 | in Did You Know Facts
Mindfulness is beneficial, but it can also be misinterpreted.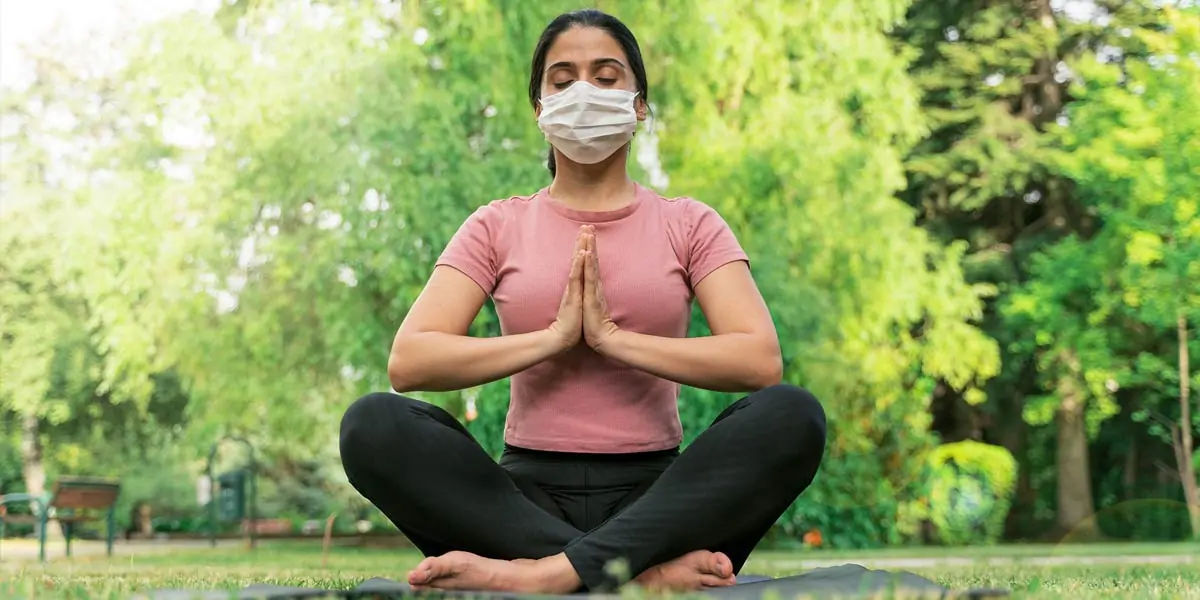 The concept of mindfulness, or living in the now and paying attention to what is going on around you, is often connected with Buddhism, however, the word itself may not accurately reflect the meaning intended. "Most Buddhist experts think that the term "mindfulness" is a severe mistranslation of the word "sati," explains Crystal Beckwith, a Reiki practitioner and energy coach. "In reality, Buddhism is about an empty mind; sati is best described as mindfulness." Learn how to be more attentive in your everyday life.