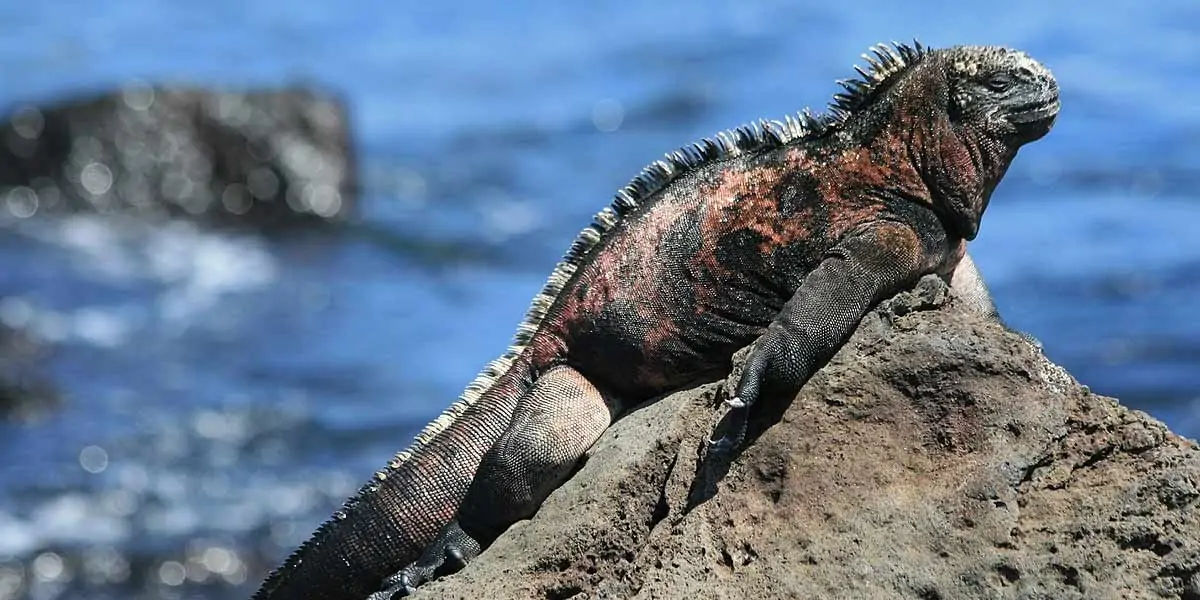 | in Did You Know Facts
Iguanas do they sleep?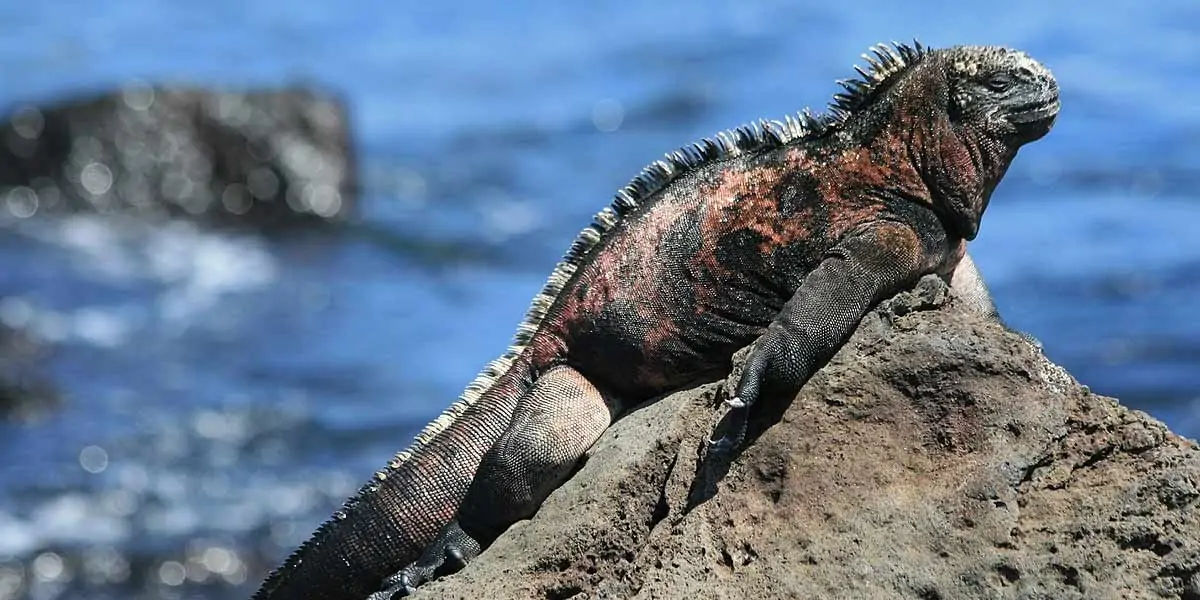 Iguanas are diurnal creatures, which means they are up throughout the day and asleep at night. They take full use of any sunshine in the wild, and illumination in terrariums is critical to their happiness and health. Iguanas go to sleep as it becomes dark or when the temperature lowers.