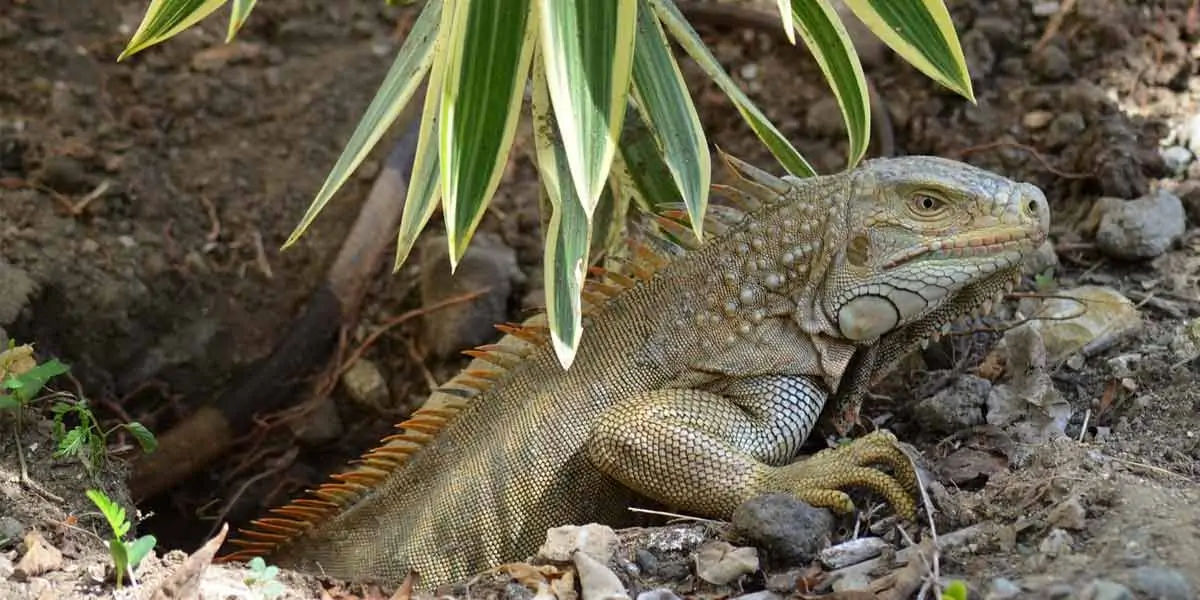 | in Did You Know Facts
Do iguanas lay eggs or not?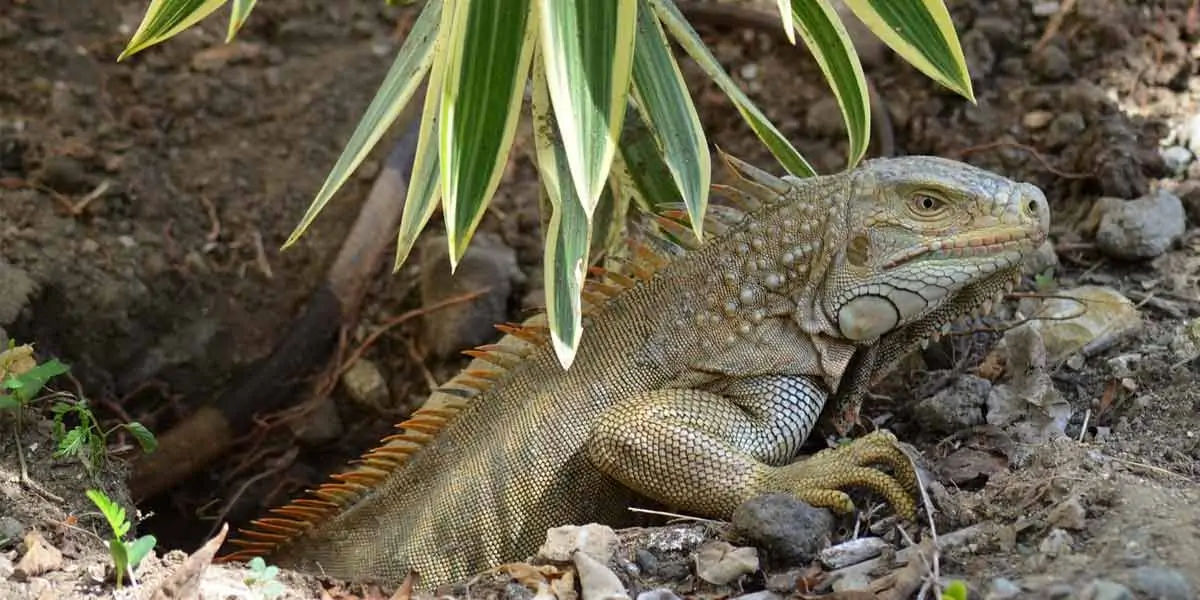 The majority of iguanas lay eggs, however, the amount of eggs varies per species. The female rock iguana normally lays five to twenty eggs, whereas the female green iguana lays roughly 65 eggs. In a warm, sunny location, eggs are placed in a burrow.