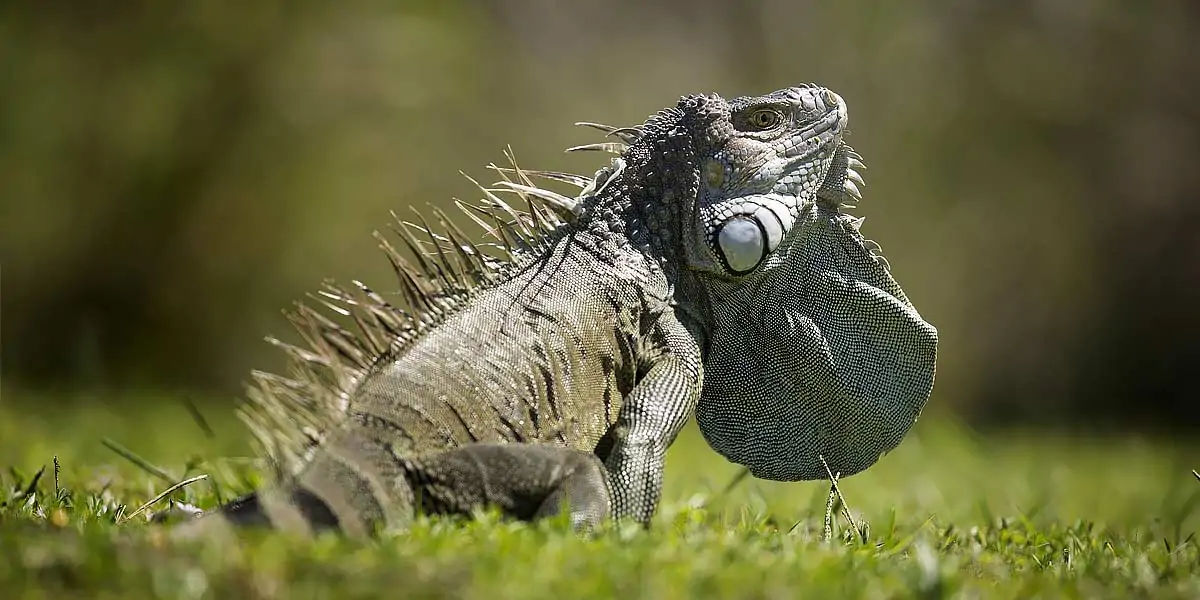 | in Did You Know Facts
What Are Iguanas Fearful Of?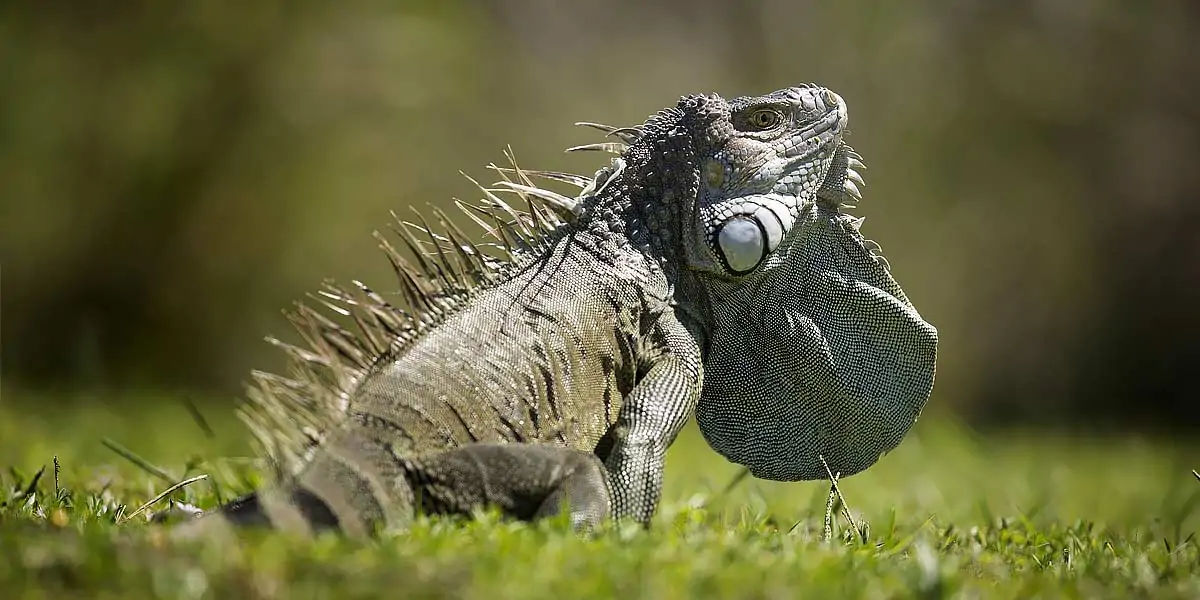 Water and light are the two things that iguanas are most terrified of. They are afraid when they are splashed with water because of the sound it produces. And when they see a light shining on them, they feel afraid and flee.