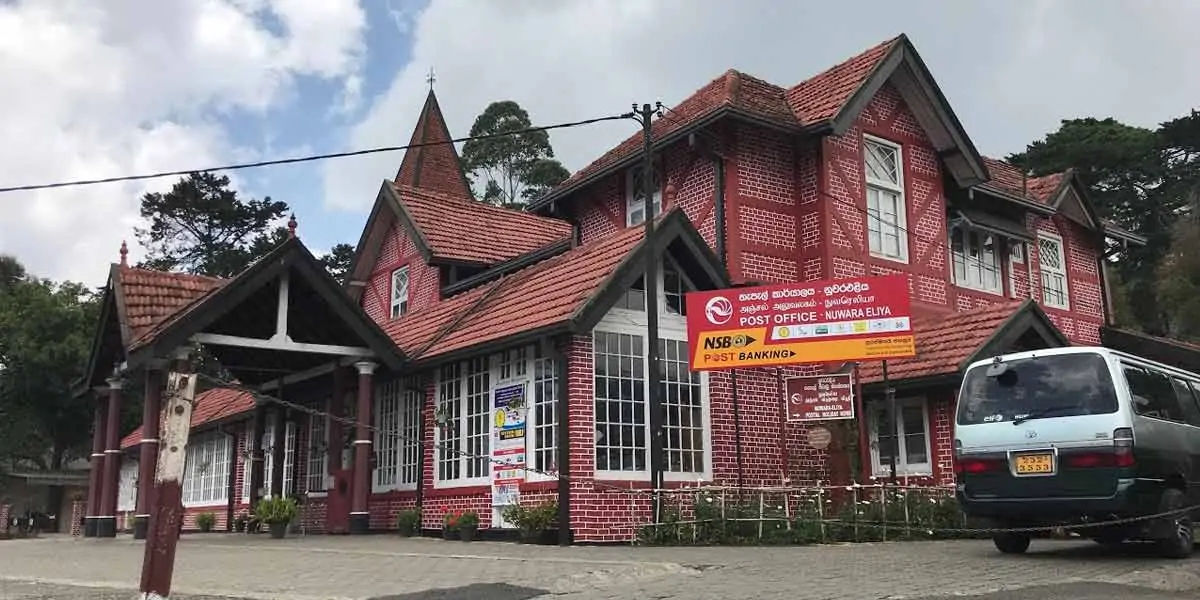 | in Did You Know Facts
In Nuwara Eliya, you'll be reminded of England.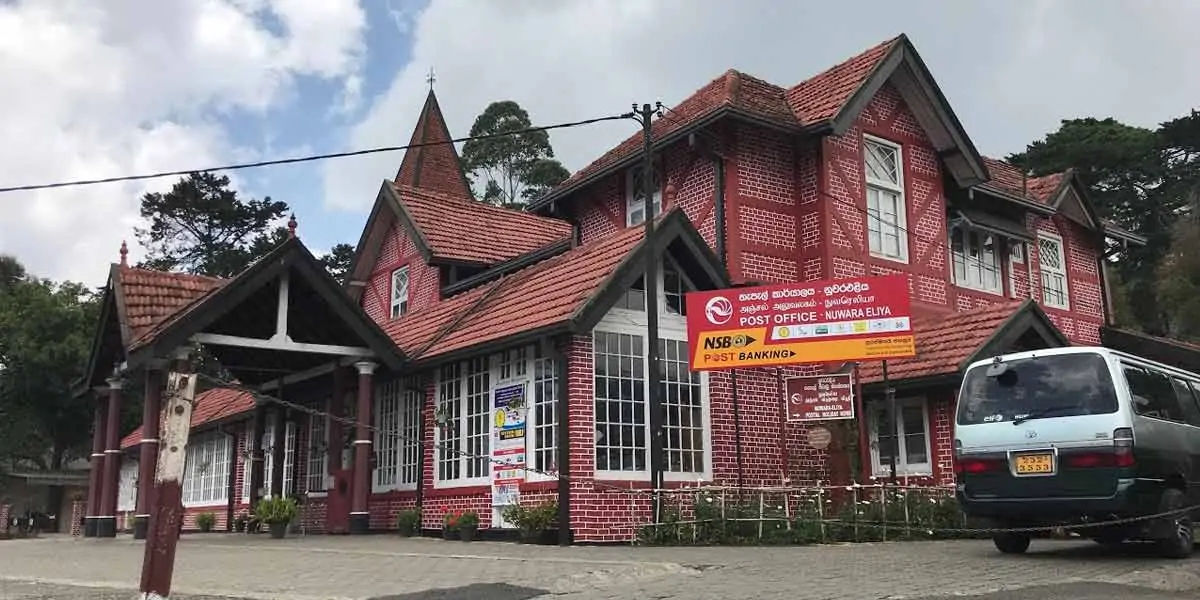 Nuwara Eliya, a British-built hill country town, is recognised for its temperate, chilly temperature. It used to be a popular vacation spot for the British elite. According to John Gimlette, a British travel writer, it is "where they go to be chilly and damp and pretend they're in England." Its colonial-style mansions and hotels will transport you to 19th-century England.