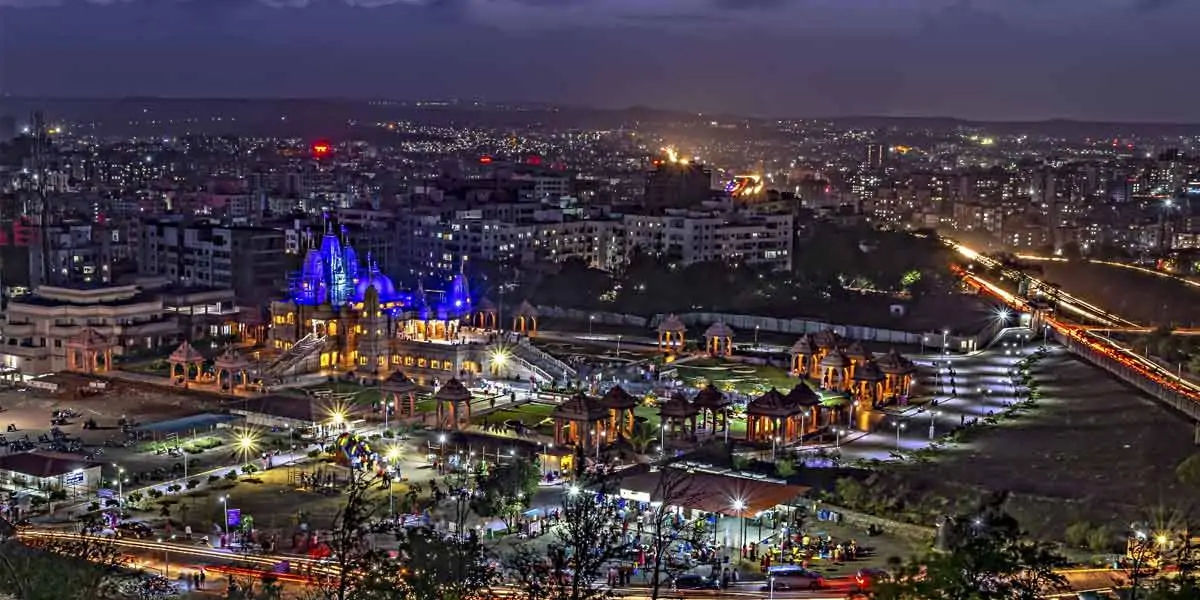 | in Did You Know Facts
Most costly per person in India's income.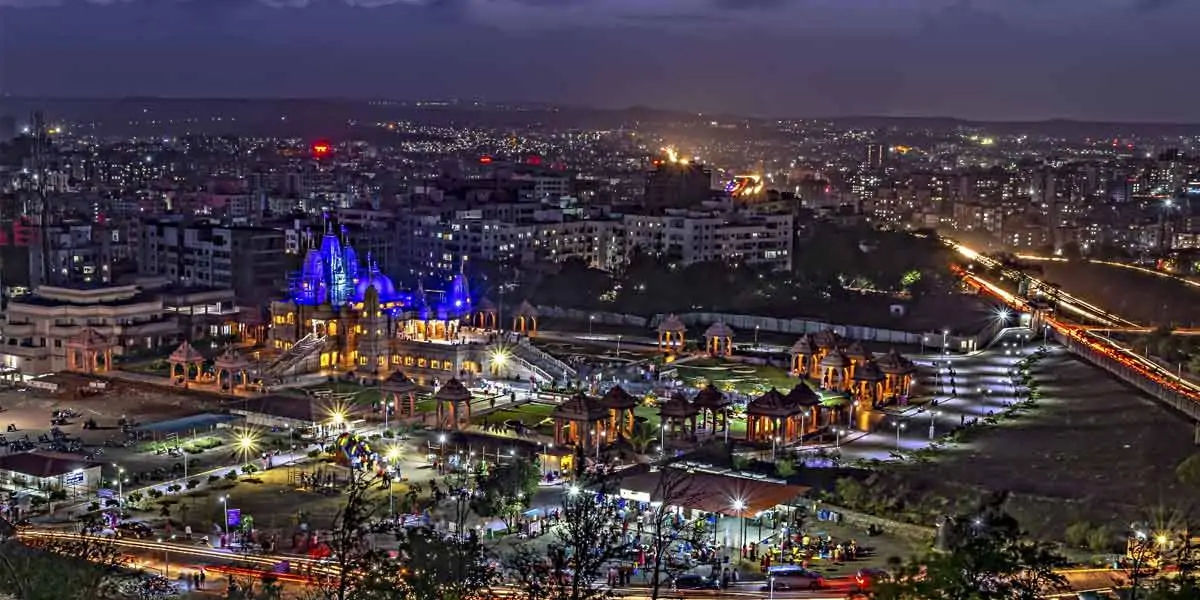 The majority of Pune's area and surroundings are heavily urbanized, which has led to an increase in real estate costs recently. Pune has the highest per capita income in India and the narrowest gap between average incomes for rich and poor.