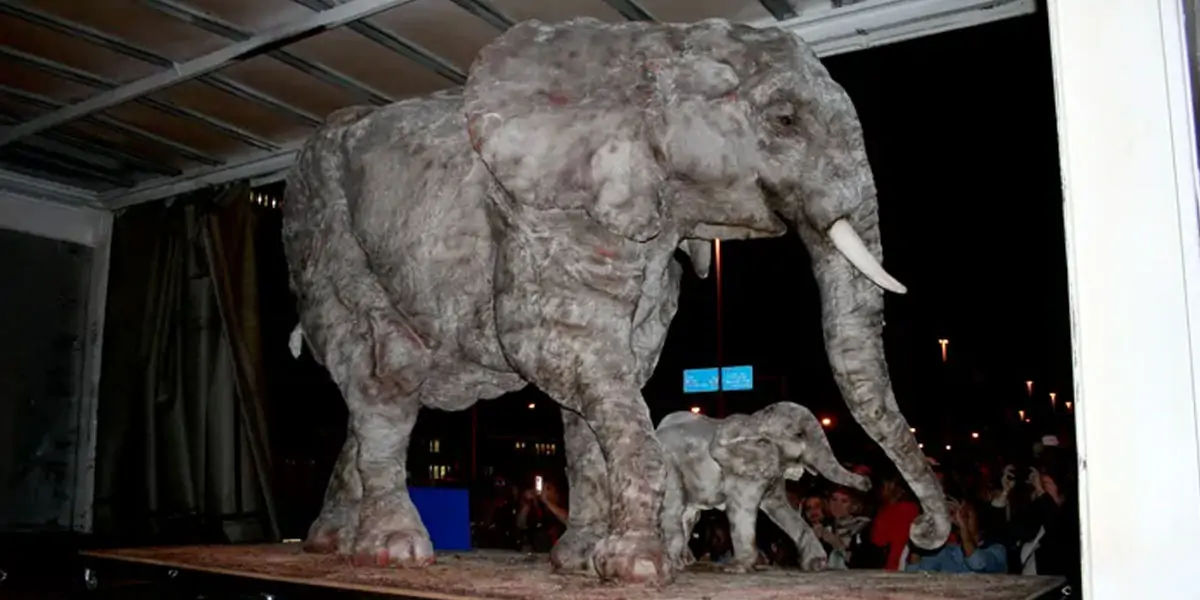 | in Did You Know Facts
Did you Know? The largest cake was of the size of an elephant.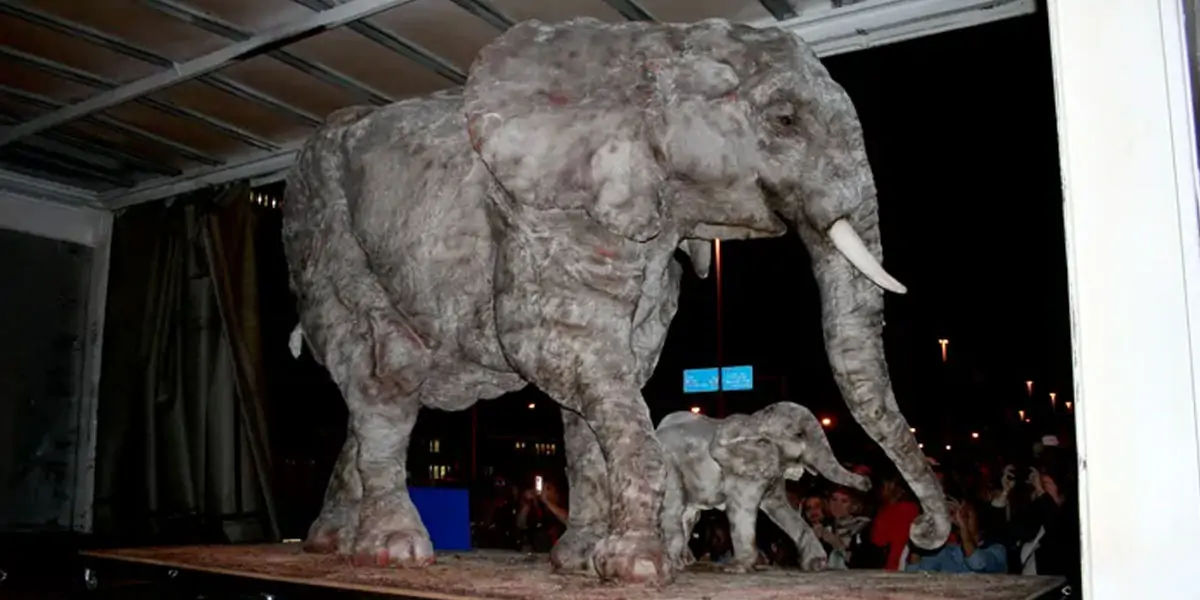 The world's largest cake was created for Las Vegas' centennial celebration and weighed 6.18 tonnes, making it an elephant-sized cake. The tallest cake ever made stands 108 feet and 3 inches tall. If those figures surprised you, this one will certainly astound you. Did you know that the world's most expensive cake, "Pirates Fantasy," costs $35 million? That is more money than most people will ever see in their lives.