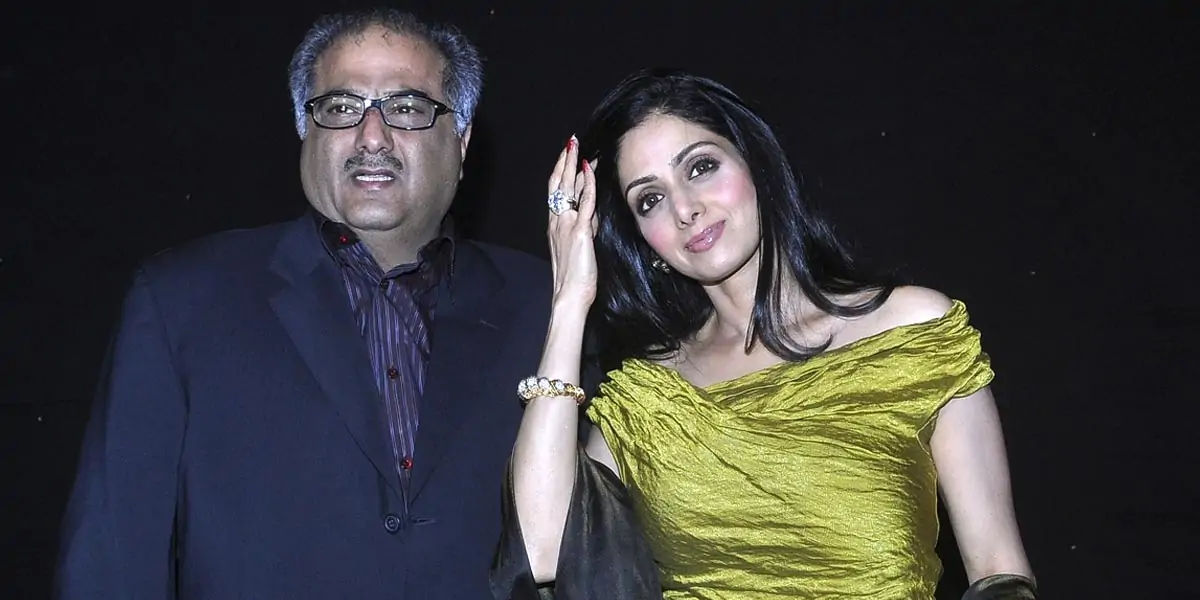 | in Did You Know Facts
Fun Fact! Before they married, Sridevi reportedly tied a Rakhi to Boney Kapoor.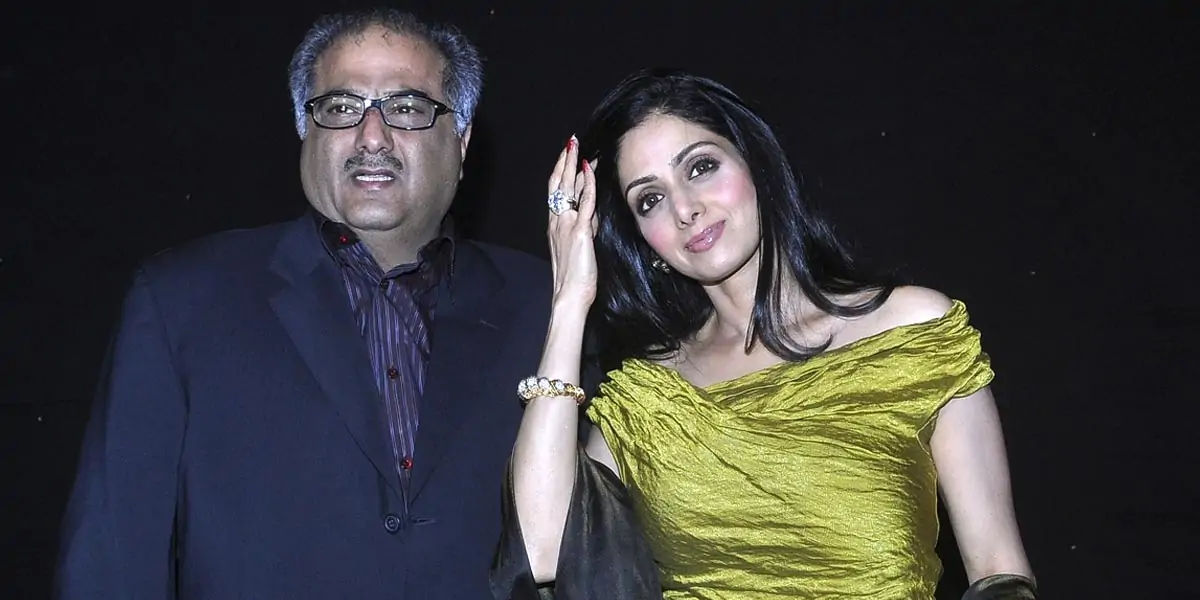 The 'Most Twisted Love Story Award' goes to Boney and Sridevi Kapoor without a doubt. Sridevi reportedly paid a visit to Boney Kapoor and his then-wife, Mona, and attached a Rakhi to Boney...before she fell in love with him and married him.