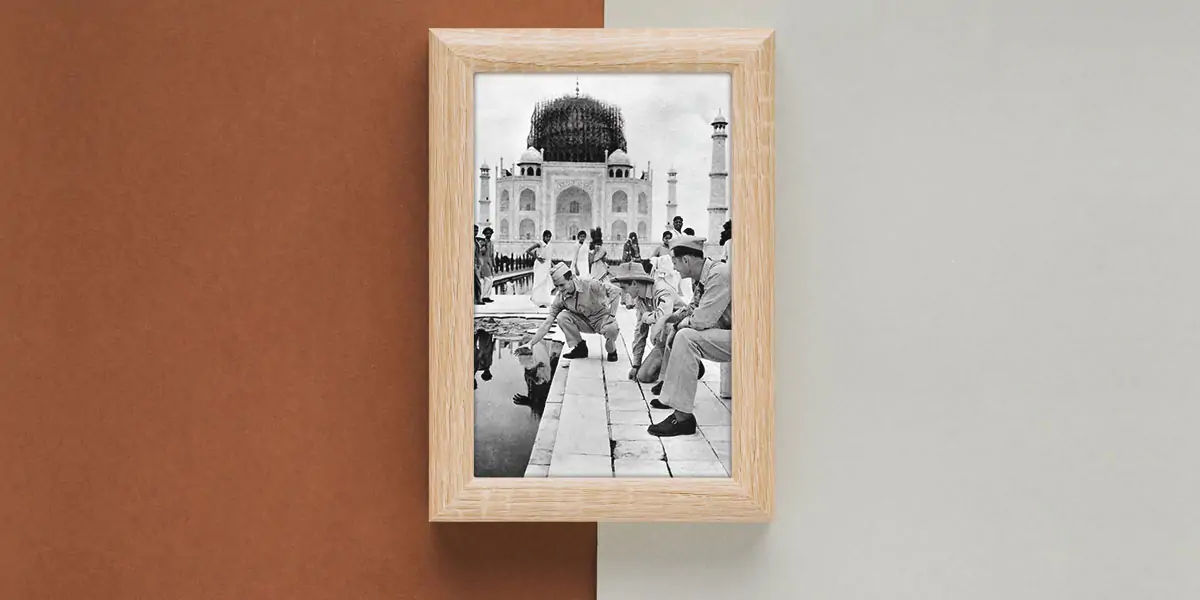 | in Did You Know Facts
Did you Know? The Taj Mahal was camouflaged as a bamboo stockpile during WWII.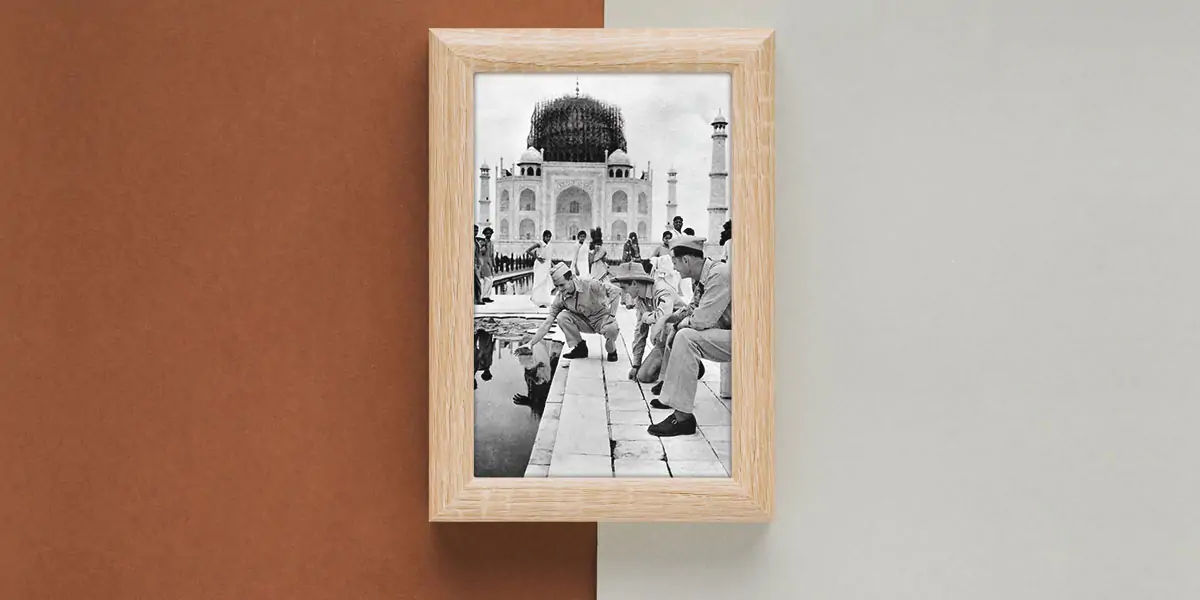 Even if its hue is changing, the Taj Mahal remains one of the country's most revered and significant landmarks. During WWII, the entire palace was covered with bamboo scaffolding, totally concealing the real construction from bomber planes passing overhead. Because the Taj Mahal was never hit throughout the war, the technique appeared to succeed.