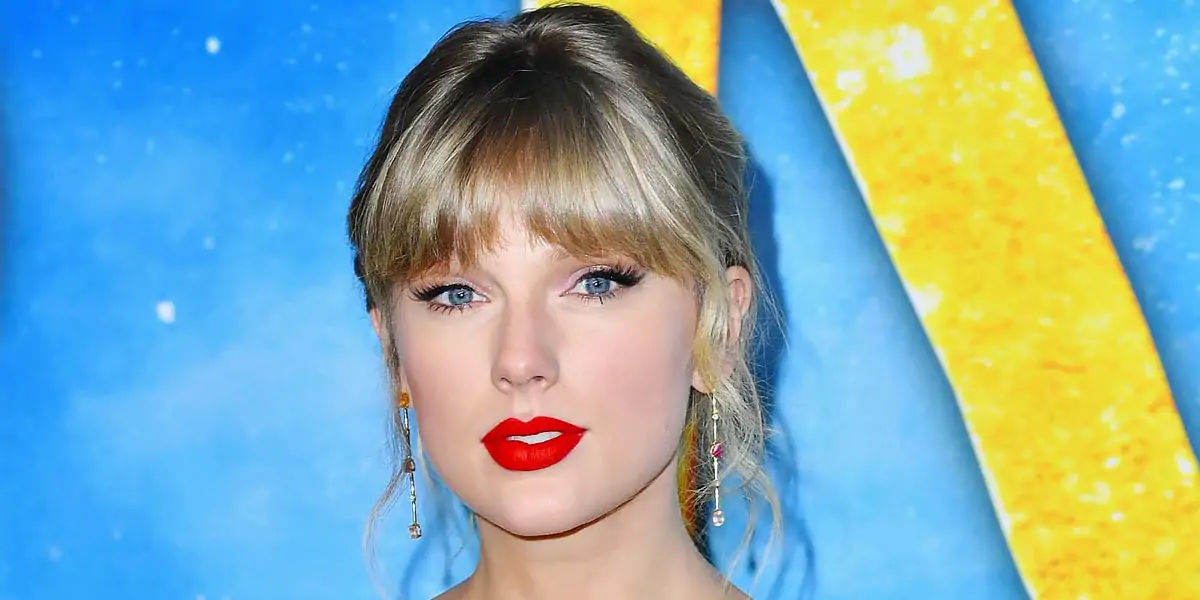 | in Did You Know Facts
Most streamed track in one week by a female artist (USA)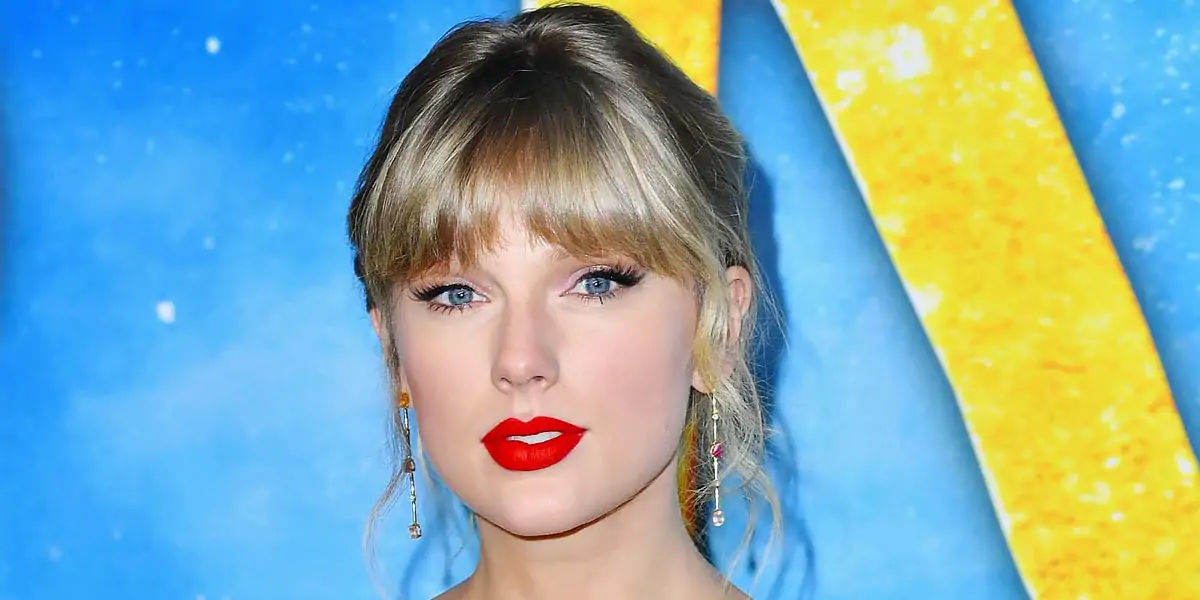 Taylor Swift's Look What You Made Me Do attract 84.4 million US streams for the week ending 31 August 2017.

The track was streamed more than 8 million times on Spotify on 24-25 August 2017, also earning the record for the Most streamed track on Spotify in the first 24 hours.

With 43.2 million YouTube views, the music video for this song also has the record for the Most watched video online in 24 hours.