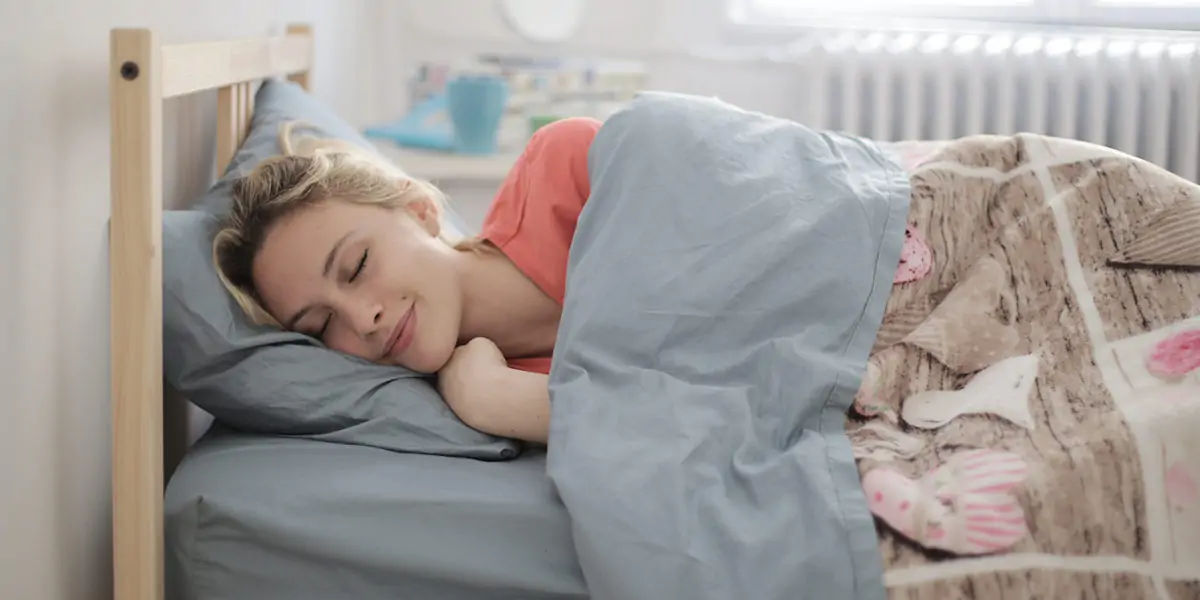 | in Did You Know Facts
Fact! Sleeping in a cool environment might help you lose weight.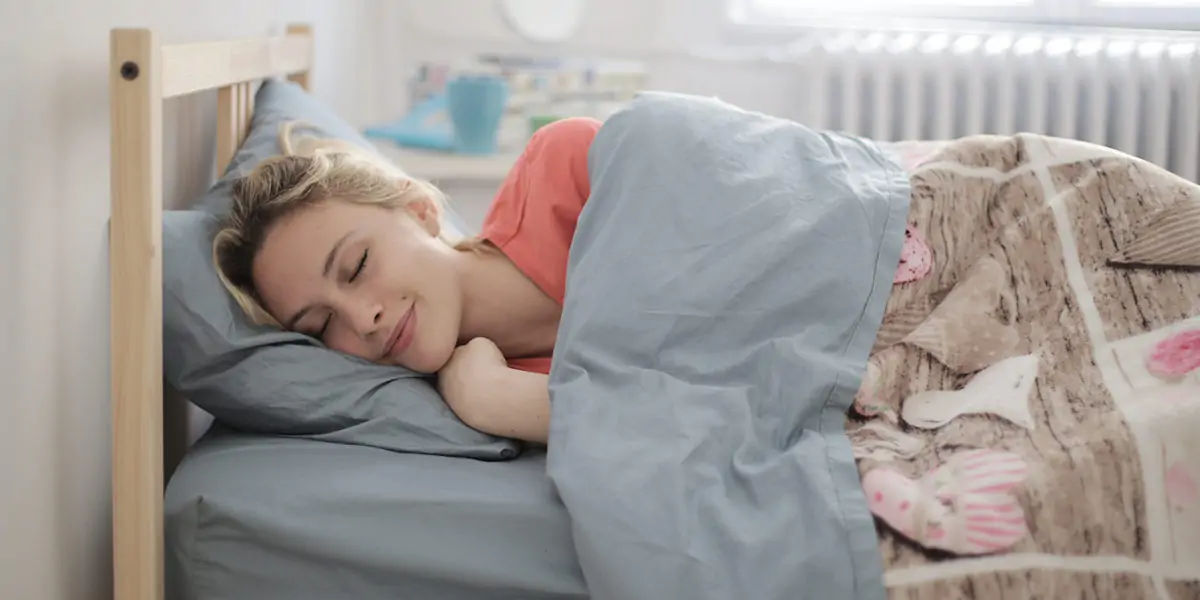 According to Commonwealth University studies, a single month of sleeping in a 66-degree room increased respondents' fat-burning abilities by up to 10%. Sleeping in the cold can help you lose weight, according to research, since the body's metabolism speeds up to keep you warm.