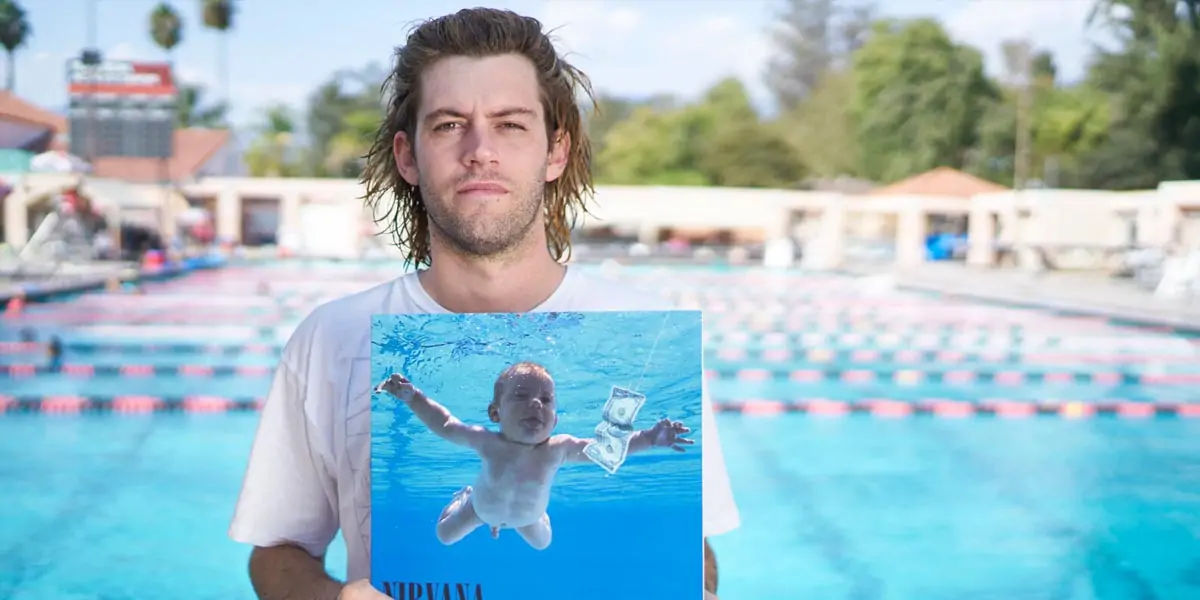 | in Did You Know Facts
Nevermind was released alongside several other classic albums on the same day.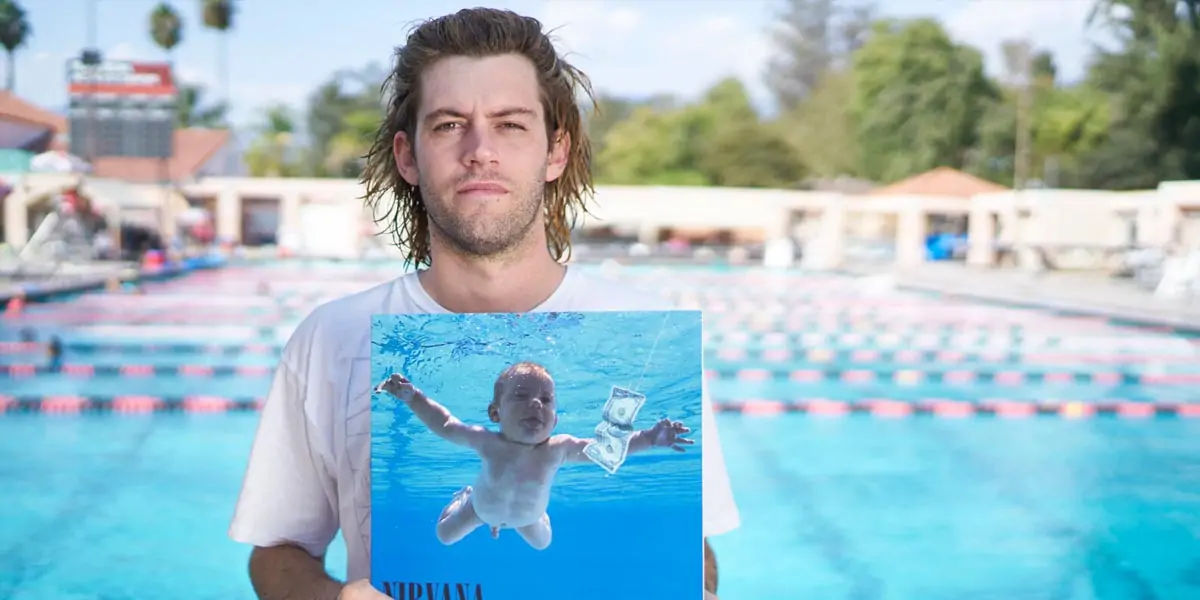 If you went to your neighborhood Sam Goody or Tower Records on September 24, 1991, chances are you spent your entire allowance on CDs. Aside from Nevermind, the new release shelf that day would have included Badmotorfinger by Soundgarden, Blood Sugar Sex Magik by Red Hot Chili Peppers, and The Low-End Theory by A Tribe Called Quest.