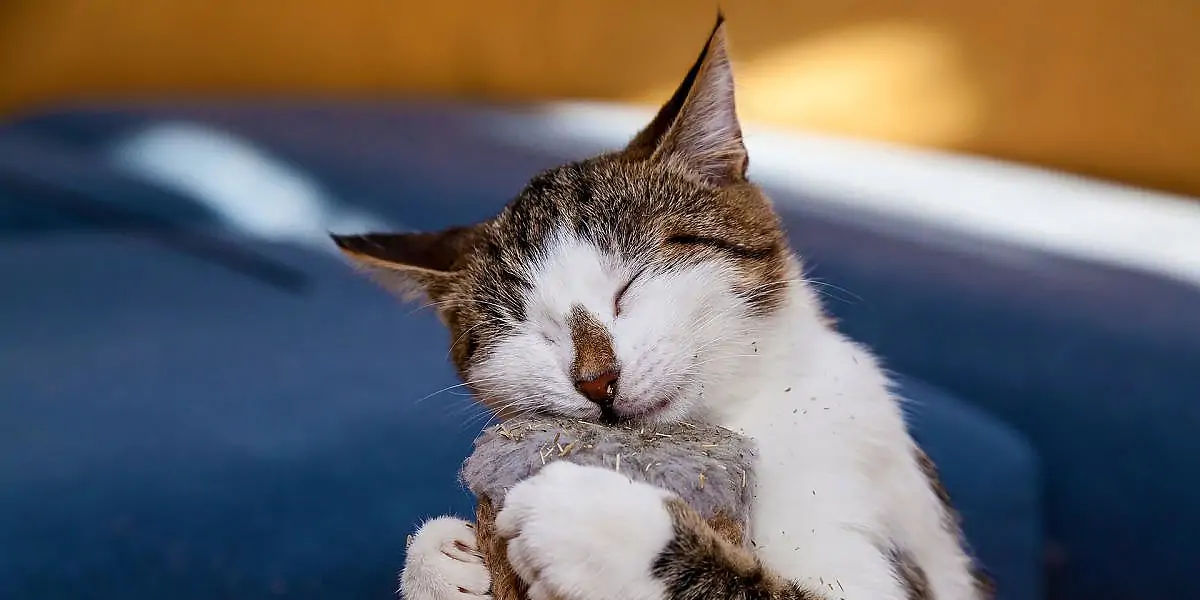 | in Did You Know Facts
What Are the Effects of Catnip on Cats?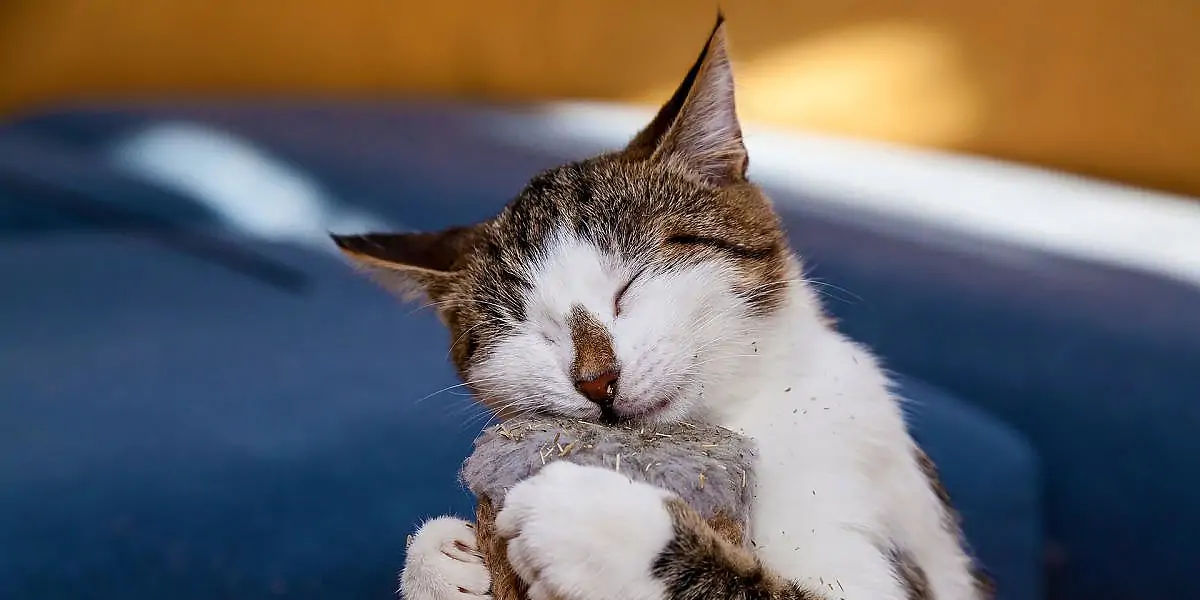 Catnip causes enthusiasm in the majority of cats. Your cat may appear agitated, racing about and pouncing on objects. Cats' eyes dilate in numerous conditions. Of course, your cat may react differently, but many cats become more talkative and lively. A few cats may get violent when introduced to catnip, so give your cat some space if this is her first time trying it.