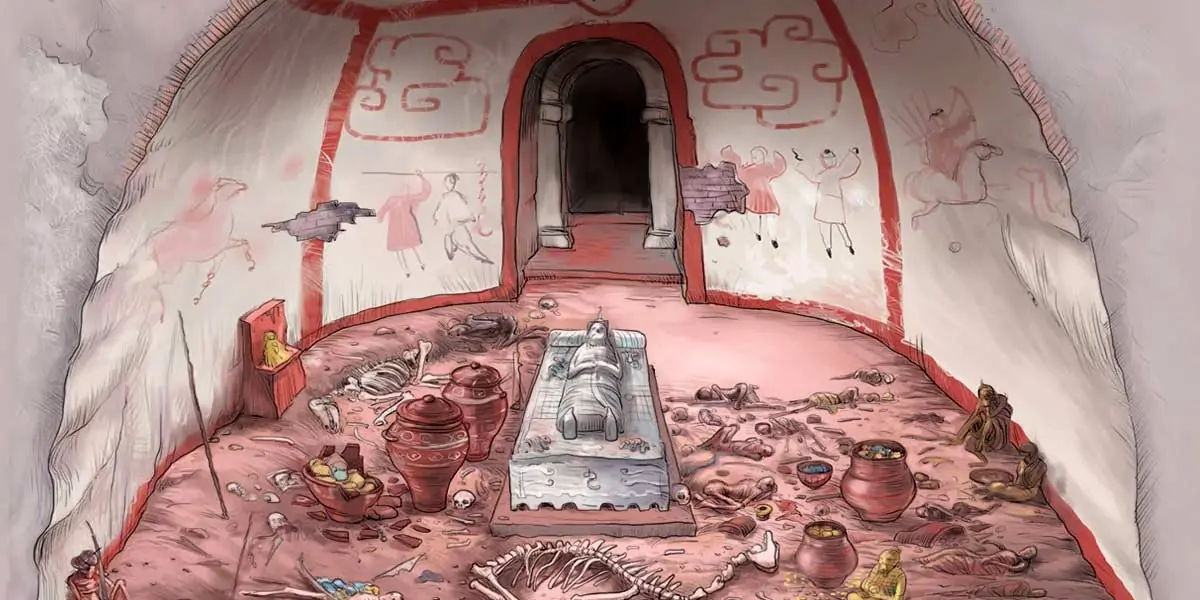 | in Did You Know Facts
Do you know the location of Genghis Khan's grave?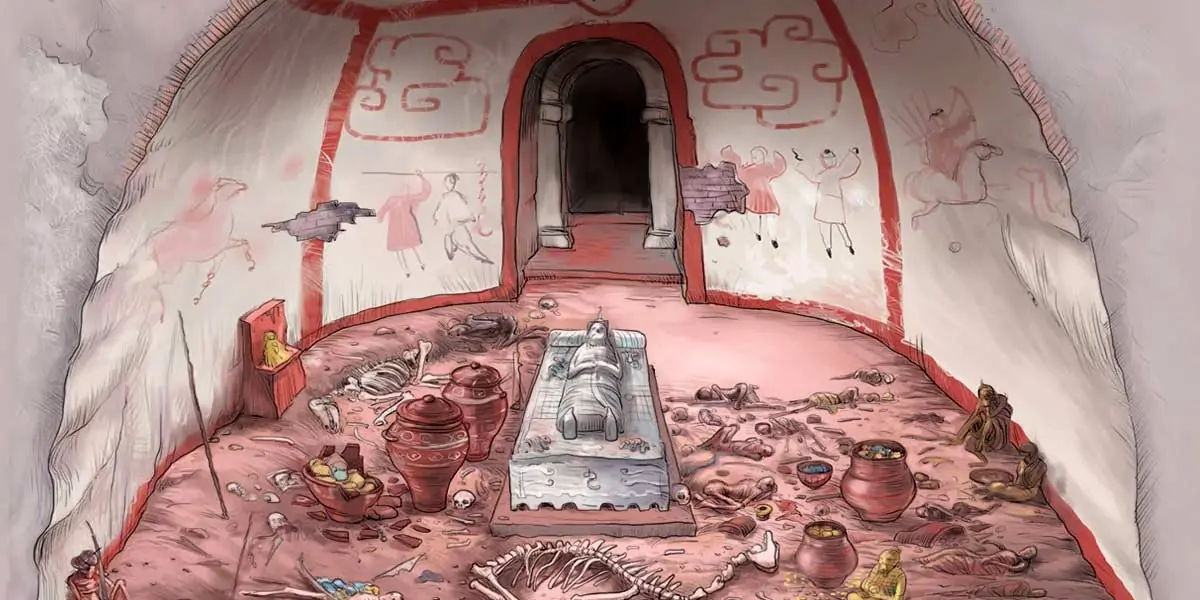 Historical records state that 2000 people helped with his funeral arrangements. His army killed these 2000 individuals. Then, his escort killed the army. In addition, the escort killed anyone who got in their way so they could hide and bury him there. Finally, according to the legend, they committed suicide upon arriving at their destination. The slaves who built Genghis Khan's tomb were also murdered by his soldiers after it was finished. After that, soldiers perished as well. Thus, anyone who is aware of the burial site was either dead or killed.